Make A MyKit Your Kit – Kits For Promotions

Spotlight on…
Promotional My Kit's
We've said it before and we'll no doubt say it again – the best promotional product is one that's useful to the recipient.
The MyKit range hits the nail on the head nicely. The kits contain a selection of key items to help in a variety of situations – First Aid, Car, Travel, Festival, Camping, On Board, Hotel: Hers, Hotel: His, Golf, Skiing, Walking, Bike Repair, and so on.
Each kit's packed with useful stuff to choose from to fit most themes and promotions.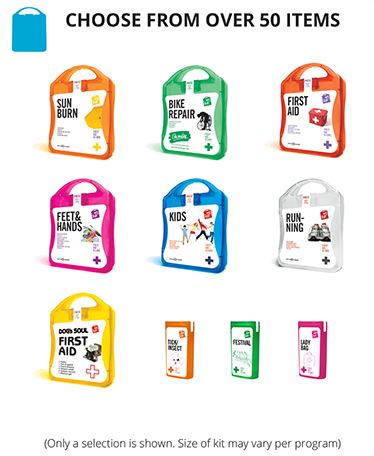 Seven colours are available and the front and back labels are fully customisable. Standard lead time is 3-4 weeks with a minimum order quantity of 100 pieces.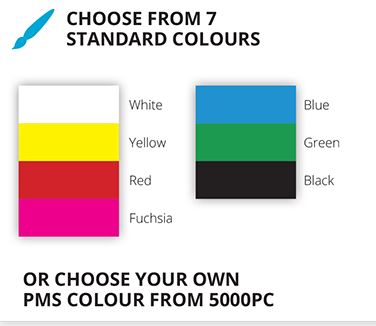 Design your own label 

MyKit Express (ten carefully selected kits) has a reduced lead time of just five working days.

Contact the Arcadia team for more information, free designs ,samples and ideas for your own brandable MyKits to suit your promotion.
Make Memorable Merchandise
Having worked in Promotional Merchandise for the last 25 years I have been exposed to all aspects of the industry. Starting out as an account manager working with some of the worlds leading brands, I have learnt to understand the needs of a client, manufacturing processes, and what it takes to deliver a successful promotional campaign that is on brand, on time and within a given budget.