Add the wow factor to your promotional merchandise
 
It's a wrap!
Why is it good to add bespoke packaging to your promotional products?
It's a well used adage that you can't judge a book by its cover. No doubt it's true, nonetheless people do tend to make decisions about some things based on appearance.
Which, of course, is why promotional packaging's can add the wow factor to your promotional merchandise. Budget aside why go to all the trouble to source quality  merchandise and then present it in something bland and non- descript.?
Generally most promotional gifts will will come in a white or plain box as standard, so adding a printed sleeve or bespoke box will not only add  perceived value but will also allow additional branding and messaging area.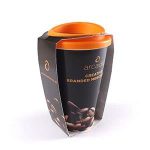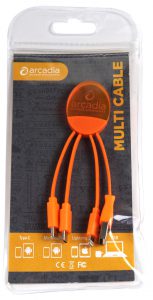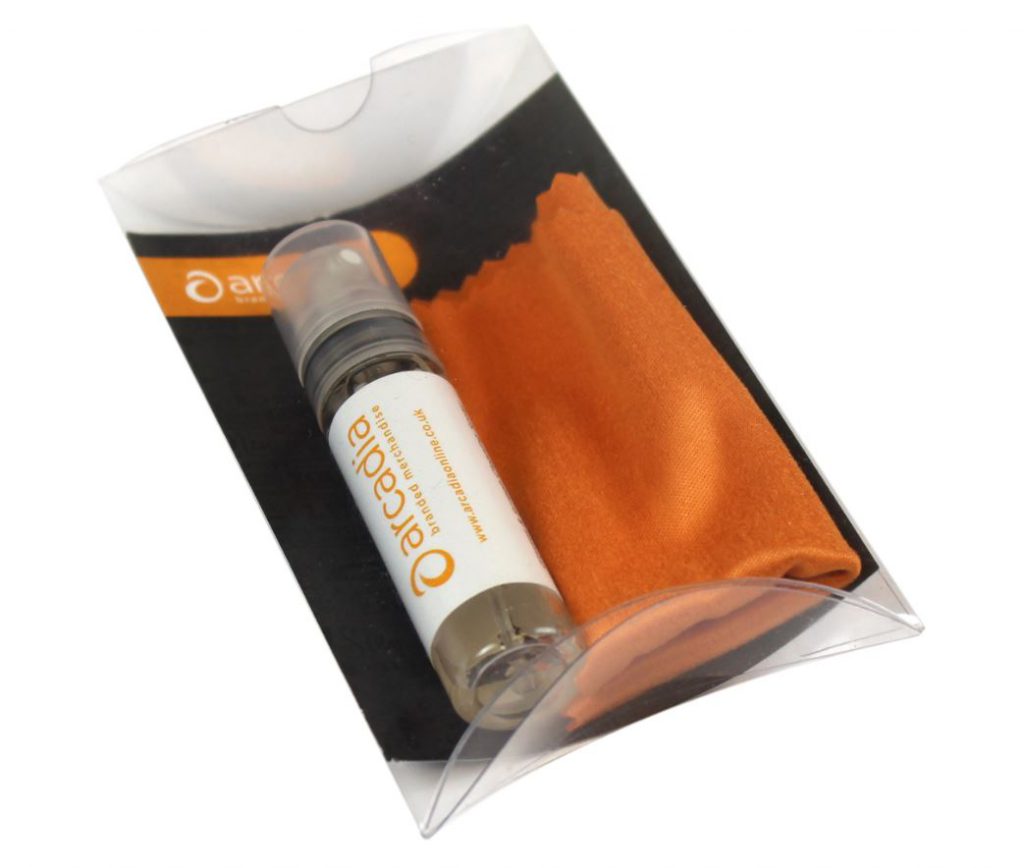 Take ideas from retail product packaging, it's tried and tested, it doesn't have to be expensive, a simple over sleeve or cello wrap can get your message seen and make an impact.
We've come up with 5 great promotional packaging tips.
1) Fit for purpose. Packaging needs to be practical as well as decorative and desirable. It has to ensure what's inside arrives in one piece, whether it's being mailed or delivered in some other way. It must be easy and inviting to open too rather than presenting recipients with some kind of mind-bending challenge.
2) Build the brand. It's essential that product/company branding is perfectly aligned with packaging. In fact some really cool packaging can assume collectable value in itself!
3) Be clear. Messages other than brand logo are fine but remember clarity is paramount. Any pertinent info should be on the back or base unless it's a warning about how the package is to be opened, held, etc.
4) Make it look fab. Packaging should enhance the product not mask it. The outer should look interesting and intriguing, and add to the recipient's pleasure of receiving and opening a gift.
5) Finally, don't forget the environment. Packaging has an impact on the environment so it's good to consider how much is being used and whether it comes from reused materials that can, in turn, be recycled.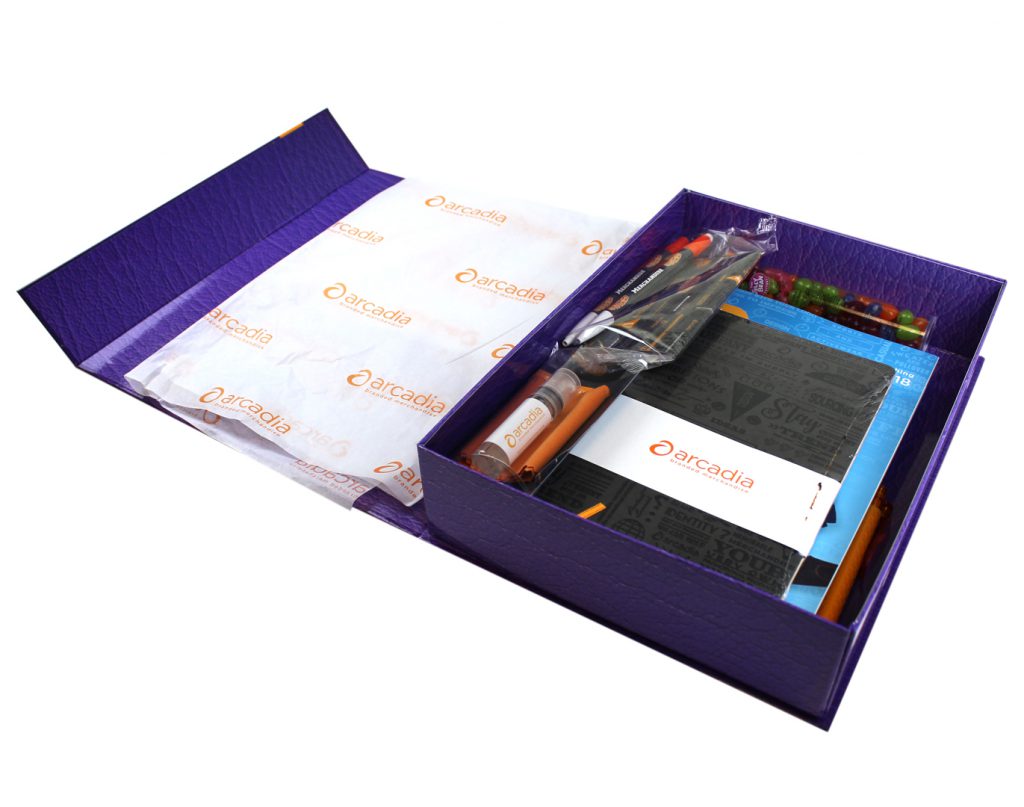 For great advice and design for you promotional packaging (and fantastic stuff to stash inside!) talk to Arcadia.
Click here :Read our previous article on How To Choose The Right Promotional Packaging
Make Memorable Merchandise
[mailmunch-form id="172197″]
Having worked in Promotional Merchandise for the last 25 years I have been exposed to all aspects of the industry. Starting out as an account manager working with some of the worlds leading brands, I have learnt to understand the needs of a client, manufacturing processes, and what it takes to deliver a successful promotional campaign that is on brand, on time and within a given budget.