Case Studies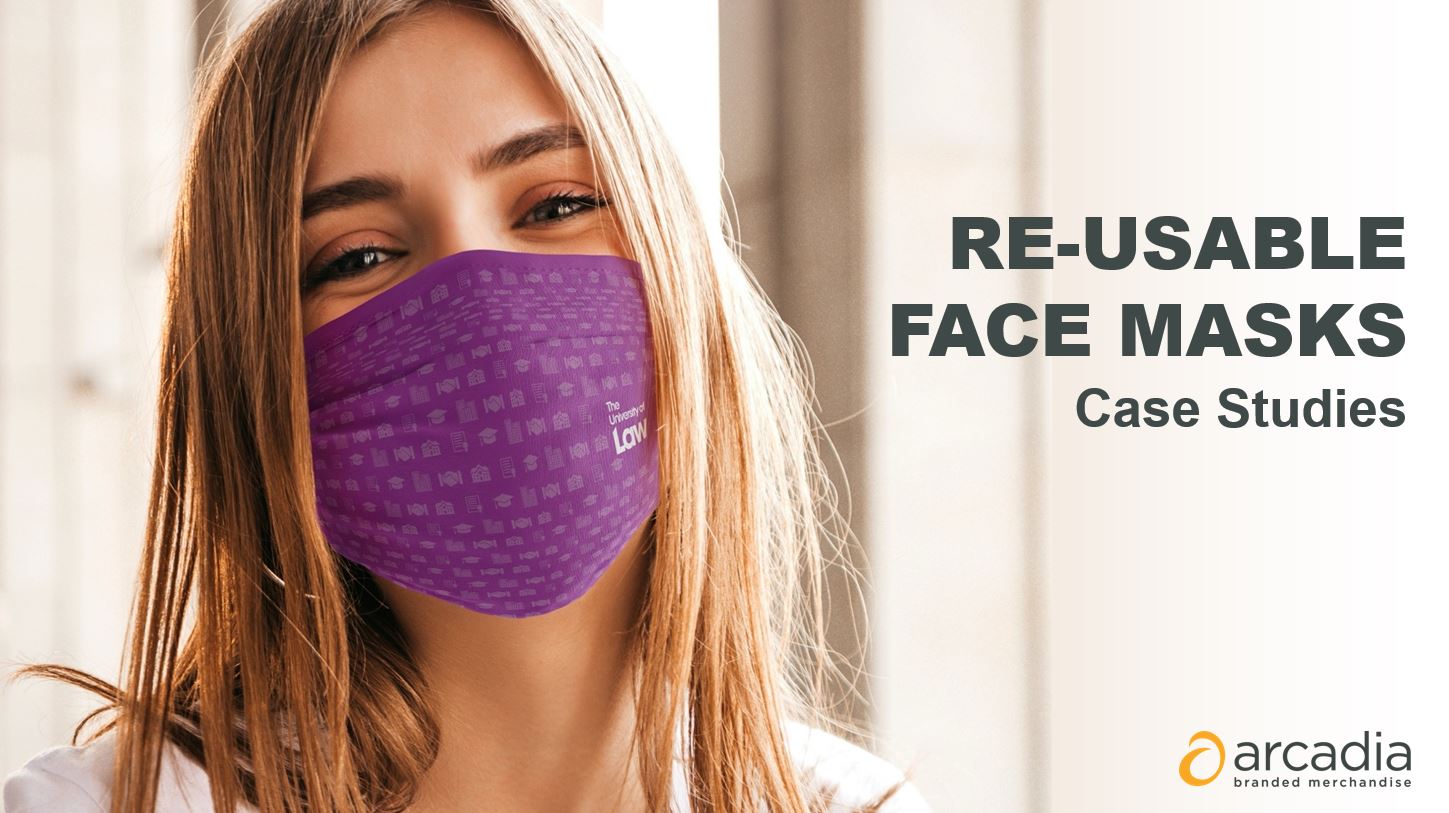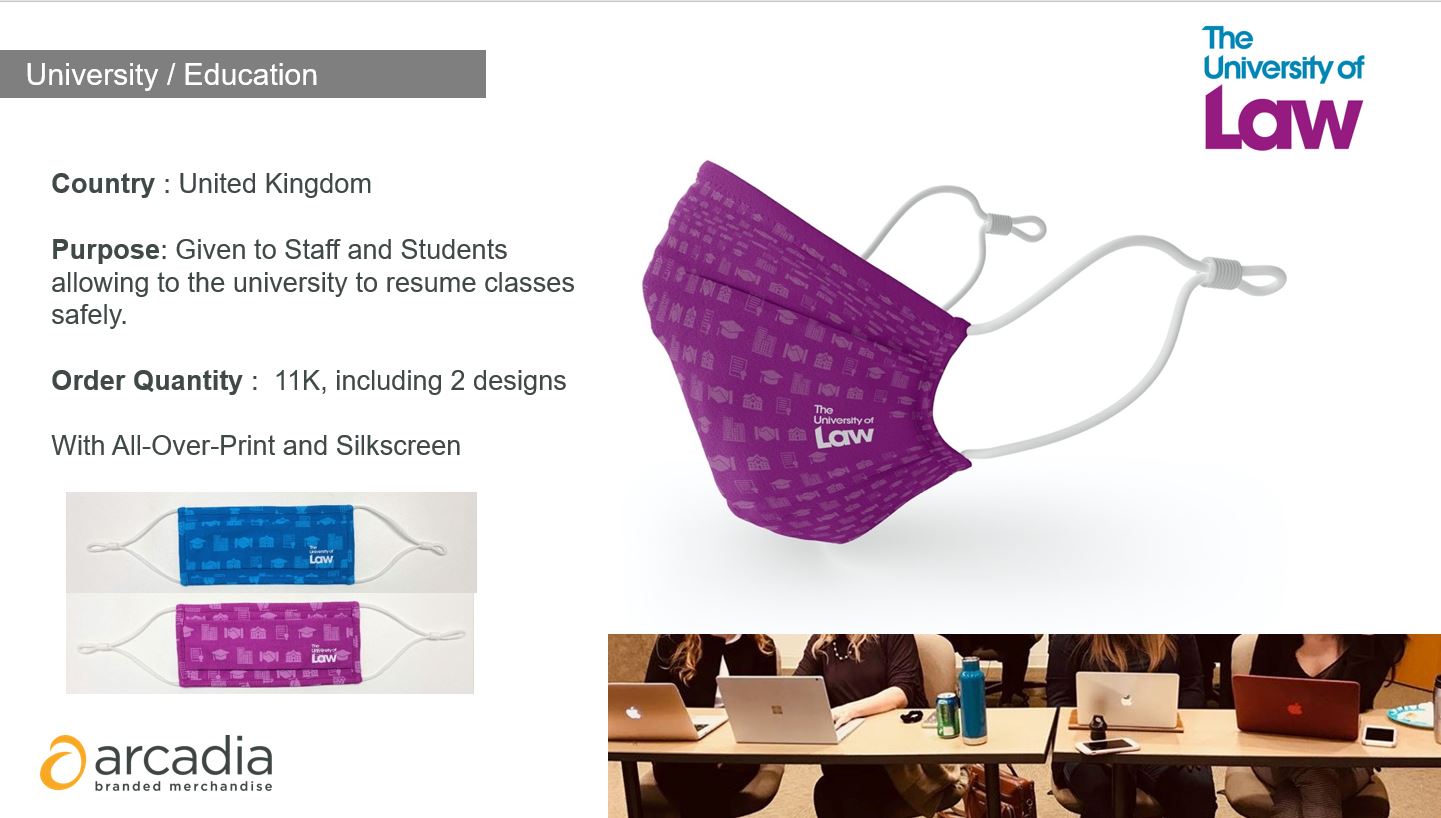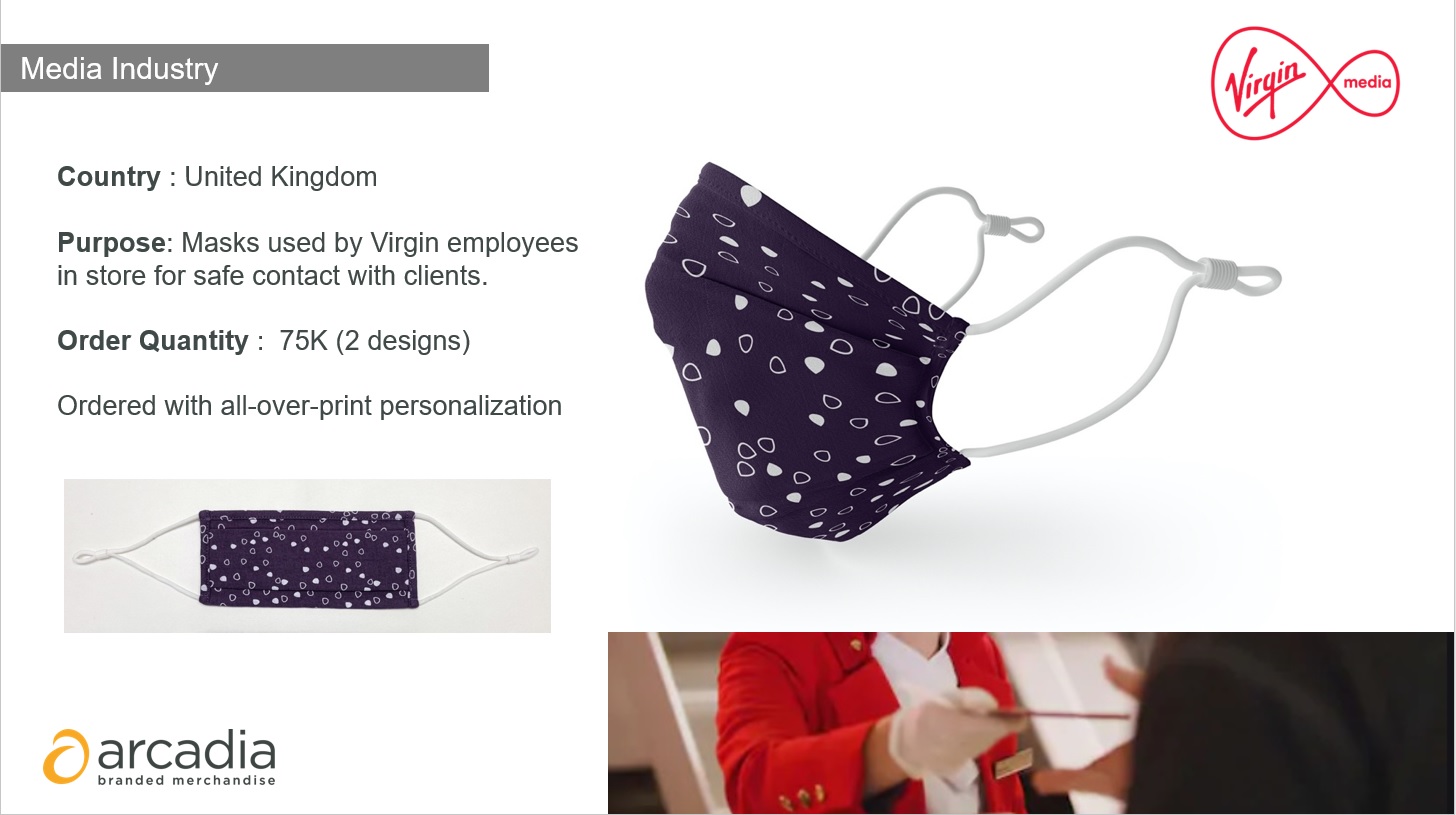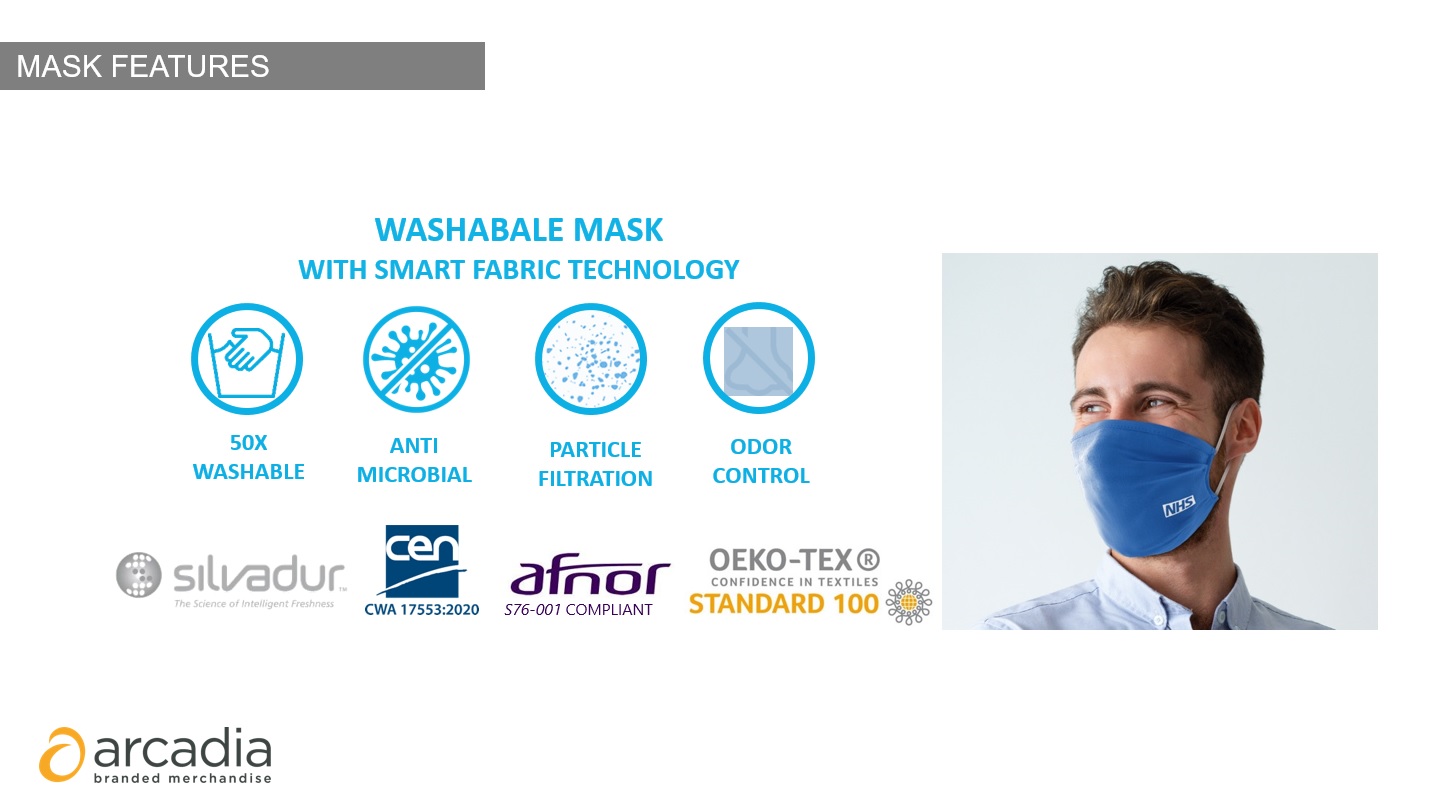 Non-medical barrier face masks , manufactured in Bangladesh
2 layers of 100% cotton and CVS.
Tested by DGA and EUROFINS laboratories for up to 50 wash (reusable).
Compliant with the French AFNOR SPEC S76-001 and CEN WA17553 protocols.
Suitable for retail and corporate markets in USA, EU and Middle East.
Over 6 million pcs sold, since April.
Contact our team for more information, design visuals and prices.
Having worked in Promotional Merchandise for the last 25 years I have been exposed to all aspects of the industry. Starting out as an account manager working with some of the worlds leading brands, I have learnt to understand the needs of a client, manufacturing processes, and what it takes to deliver a successful promotional campaign that is on brand, on time and within a given budget.