Distribution of Branded Merchandise into Europe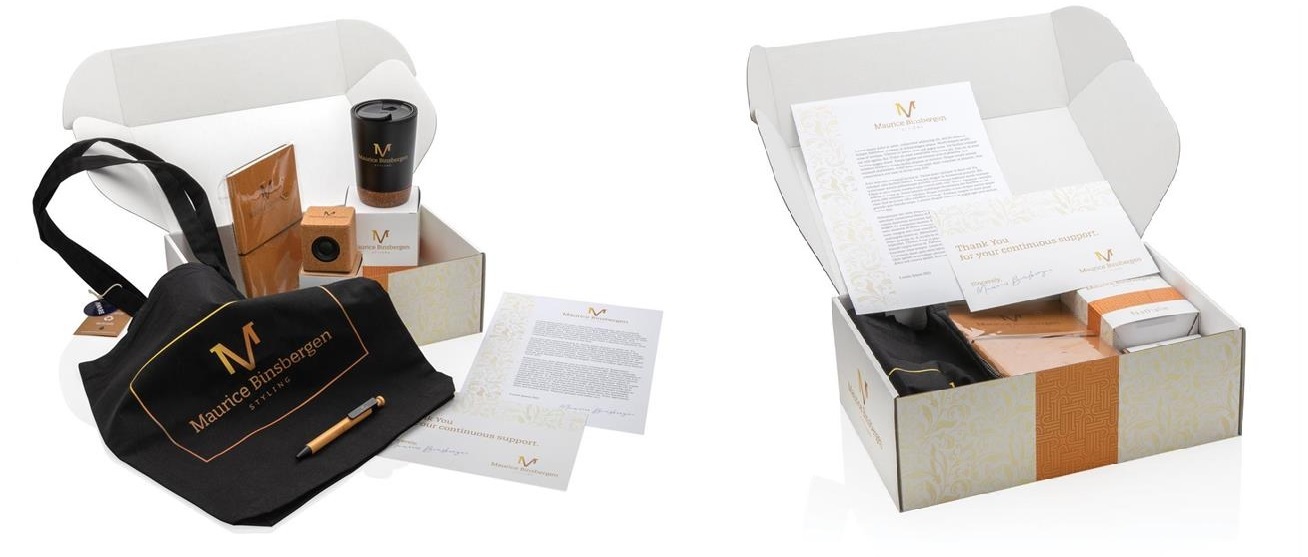 Post Brexit Arcadia have been working on their global offering and are now able to offer UK and US clients a full European distribution service for their Branded Promotional Merchandise, Workwear, and uniforms. Arcadia's European Merchandise Solutions are now available to clients in the UK, US and Australia for distribution of Merchandise into all EU countries.
To assist clients that are still trying to navigate the complex EU-UK trade rules, Arcadia have set up their solution for seamless distribution of merchandise into Europe by creating a European hub, the service offers clients, tariff and duty options into EU countries, faster delivery, enhanced knowledge of local markets and trading requirements with the added benefit of more competitive prices by reducing the cost and environmental impact of transport along with warehousing and pick and pack distribution facilities of goods to office and home locations around the EU.
For the past 25 years, Arcadia has been renowned within the UK for supplying the highest quality corporate branded merchandise, workwear along with exceptional customer service and solutions to some of the world's leading brands.
For more information contact our team: sales@arcadiaonline.co.uk
Having worked in Promotional Merchandise for the last 30 years I have been exposed to all aspects of the industry. Starting out as an account manager working with some of the worlds leading brands, I have learnt to understand the needs of a client, manufacturing processes, and what it takes to deliver a successful promotional campaign that is on brand, on time and within a given budget.