Global trends… and the impact on promotional marketing

Whether we like it or not change in business is as inevitable as night following day. Who after all could have predicted the sudden momentum that's got behind climate change in the past months?

What trends are affecting business in 2019 and beyond?

Developing technologies – The internet has been the most transforming technology of our modern era. And it remains the backcloth for other advancements like augmented and virtual reality, AI and the internet of things. Further advances in mobile and web-based technologies will continue to redefine the way we live.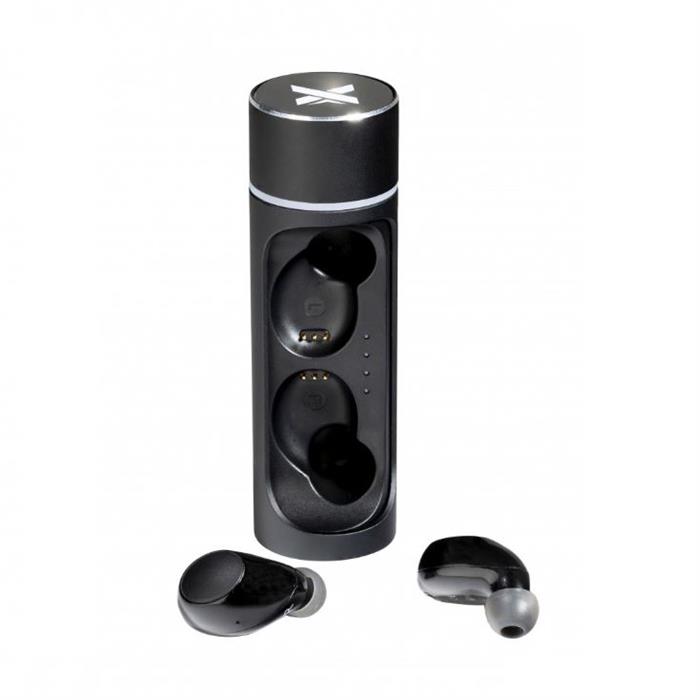 Smart technology. Fitness trackers and smartwatches will continue to enjoy top ranking. More than 14 billion products are 'connected' with smart technology, which lets users switch on home heating and lights or see who's at the door, etc.
Environmental pressures – Increasing awareness of the environment is having a massive impact on consumer behaviour, bringing challenges and opportunities.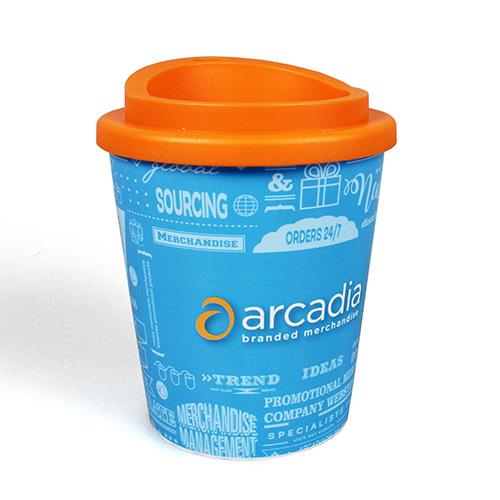 Single-use plastics. Throwaway plastic will remain a hot topic well beyond 2019. Consumers are changing their behaviour to reduce plastic waste, leaving packaging behind at supermarkets and opting for more environmentally friendly items. Many corporations are taking action too, banning plastic straws for example and introducing eco food and drink containers.
Bioplastics. Looks like single-use plastic but decomposes in food waste in 12 weeks. Other alternatives include recyclable plastics produced with 100% green energy, products made from sustainable plants such as sugar cane as well as items like umbrellas made from recycled PET bottles.
Changing values – Greater connectivity is giving individuals access to more information than ever before. From consumers to governments, values are constantly evolving to shape attitudes and priorities.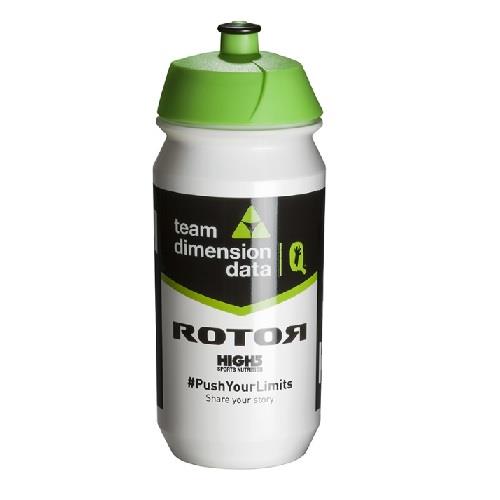 Wellbeing. People are taking their health more seriously, conducting their own research and taking more control over how they live. Products and services that support this could help businesses get ahead in 2019.
Millennials. Born between the early 80s and 90s, this is the largest generation since the baby boomers. They're a tech-savvy bunch and businesses ignore them at their peril.
Make Memorable Merchandise

Having worked in Promotional Merchandise for the last 25 years I have been exposed to all aspects of the industry. Starting out as an account manager working with some of the worlds leading brands, I have learnt to understand the needs of a client, manufacturing processes, and what it takes to deliver a successful promotional campaign that is on brand, on time and within a given budget.