Is 3D Printing Poised To Change The Face Of Promotional Merchandising?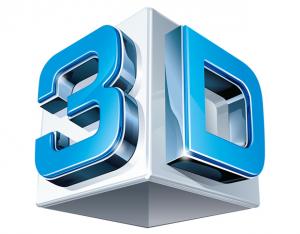 3D printing emerged in 1986. Initially confined to the world of tool making, prototype design, engineering, architecture and some manufacturing, it did not gain widespread interest until 1990.
While still not anywhere near its full potential, many believe that the coming years will see 3D printing transform the way we live and trade.
Also known as additive manufacturing, 3D printing is a process by which three dimensional solid objects are created from a digital file. The objects are made by laying down successive layers of material until the whole is created.
Though the method's currently slow and expensive, the technology will undoubtedly improve and costs should tumble, paving the way for companies to produce an array of products. Manufacturers will be able to create, brand and deliver within hours of receiving files, and because items are made to order there won't be the usual inventory headaches.
The 3D printing method would be ideal for one-off products. With no origination or tooling costs items won't come with the high price tag commonly associated with low quantity production.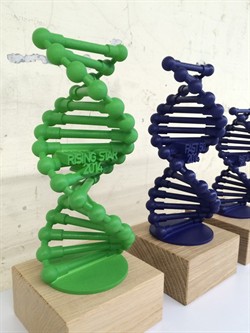 3D printers won't be on our desktops for a while but as the technology advances the promotional merchandise industry is likely to change for good.
Arcadia does not just offer promotional products. First, it's about understanding a customer's brand, understanding the concept, then developing unique, creative product ideas that dovetail neatly into a campaign. We have worked with our customers for more than 20 years, delivering promotional merchandise using both stock and custom-made products. We are experienced in all aspects of promotional merchandise, from sourcing ethical products to full design support.
Make Memorable Merchandise
[mailmunch-form id="172197″]
Having worked in Promotional Merchandise for the last 25 years I have been exposed to all aspects of the industry. Starting out as an account manager working with some of the worlds leading brands, I have learnt to understand the needs of a client, manufacturing processes, and what it takes to deliver a successful promotional campaign that is on brand, on time and within a given budget.