Promotional Easter gifts ….2019

Making the most of seasonal merchandise…

… with Easter promotions

Like Christmas, Easter is a religious festival and holiday. It's also a time for gift giving and activities like Easter egg hunts, which are as popular today as they were centuries ago. With good reason because not only are they great fun but they involve chocolate!
Chocolate is a great promotional item at any time of year but particularly at Easter.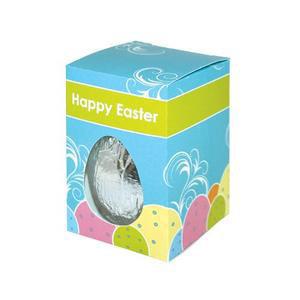 Easter Egg
Milk chocolate hollow egg 100g, with full colour printed box, various foil colours available.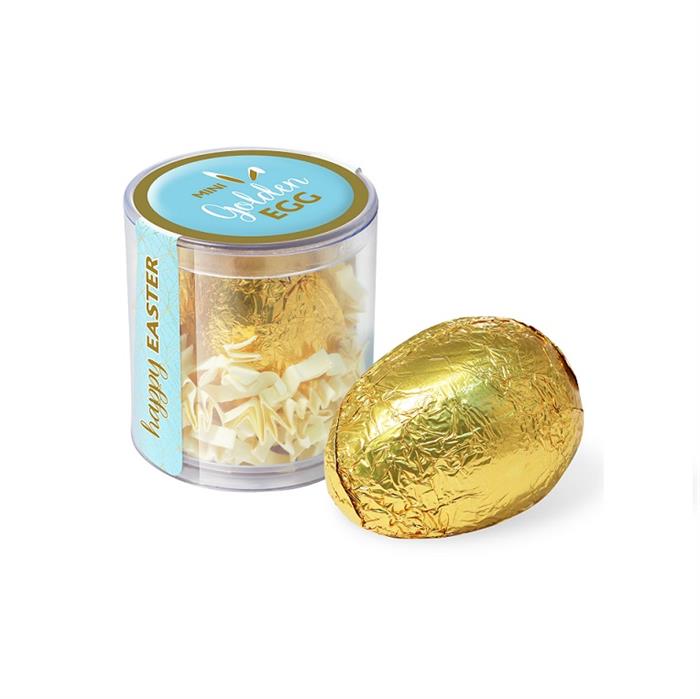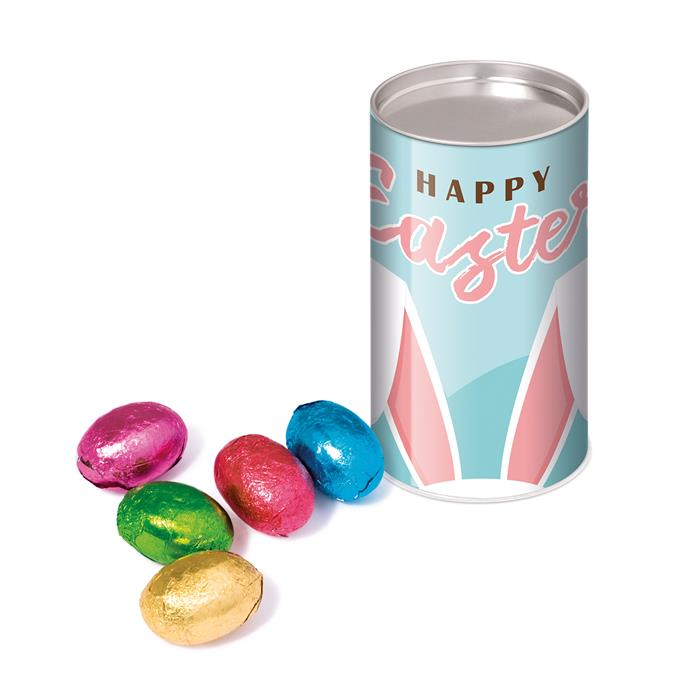 Tube Of Foiled Eggs
Small Card Snack Tube filled with Chocolate Foiled Eggs. Branded with a full colour paper wrap to the tube.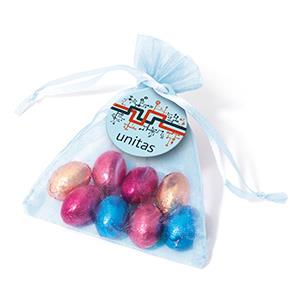 Chocolate Eggs in Bag
Organza Bagz filled with foil wrapped chocolate eggs, branded with a double-sided tag.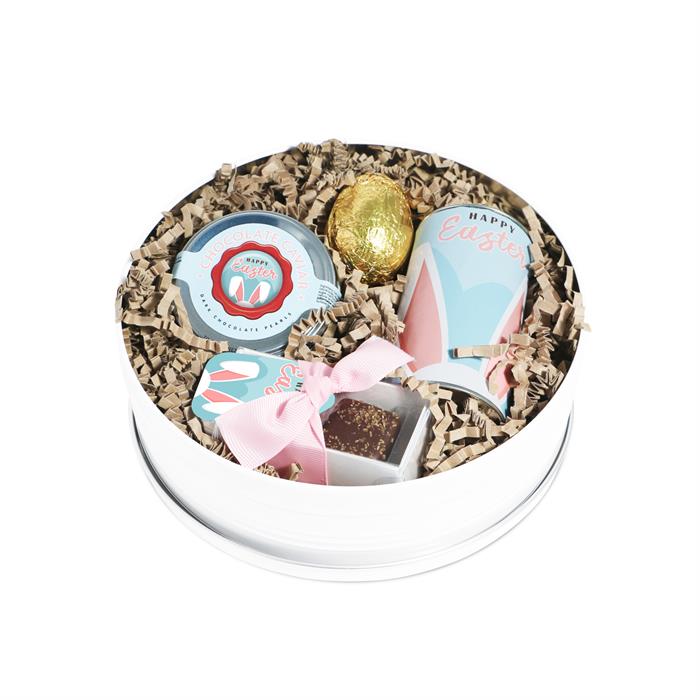 Easter Gift Tin
The Easter Gift Tin comes filled with four items. 1 Gold Foiled Egg, 1 Small Snack Tube – Speckled Eggs,1 Choc Box – Dark Caramels and 1 Silver Caviar Tin with mixed chocolate pearls. Printed on the lid.
To stock up on promotional merchandise, talk to Arcadia today.

Make Memorable Merchandise


Having worked in Promotional Merchandise for the last 25 years I have been exposed to all aspects of the industry. Starting out as an account manager working with some of the worlds leading brands, I have learnt to understand the needs of a client, manufacturing processes, and what it takes to deliver a successful promotional campaign that is on brand, on time and within a given budget.