Promotional Footballs – All you need to know

Promotional Footballs – A great promotional gift
This summer on the 14th June 2018  the long awaited Football World Cup kicks off in Russia. It's an ideal marketing opportunity for business, the World Cup will engage the nation and associated promotions will appeal to your prospects and customers in a fun way, both during and in the build up to this global event.
Promotional footballs are the perfect giveaway to promote your company and engage with your customers and staff this summer , they are fun will be well received and will display your brand to a wide audience.
Promotional Footballs come in 5 x sizes
Size 0, 1 & 2  are designed for Promotional use & for fun skills
Size 3 designed for use by players aged up to 9 years old.
Size 4 designed for players aged 9 to 14.
Size 5 designed for use by players aged 15 and above

Choose a design
Make the most of the print area and  the number of panels that can be printed.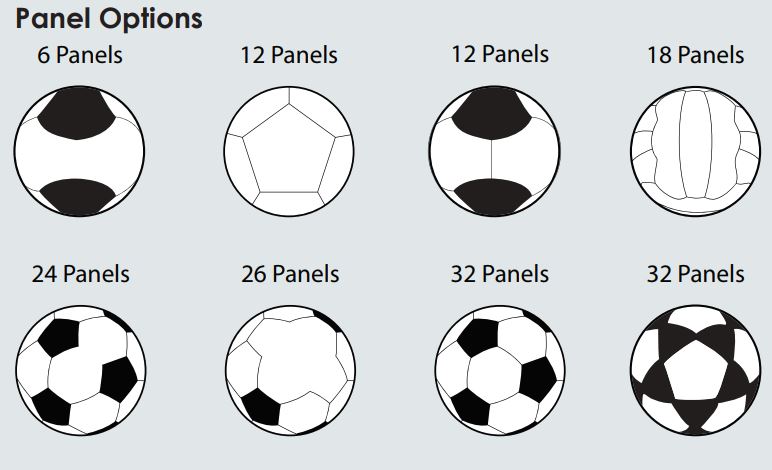 Lead – time
Be sure to get the most from your promotion and get you order ready for the tournament, lead times range from 3 – 8 weeks
Copyright
If you're promoting around the world cup , make sure you do not infringe the copyright of the Fifa World Cup
Things to watch
As a standard Footballs are bulk packaged, supplied un-inflated, as the delivery price is less this way. It is best to check if there is an additional inflation cost and confirm any delivery charges. Your supplier will be able to quote for suitable pumps if required.
Promotional footballs are not designed for match play always ask for a suitable match play ball if required.
For prices and more information about Promotional Footballs
Make Memorable Merchandise
Having worked in Promotional Merchandise for the last 25 years I have been exposed to all aspects of the industry. Starting out as an account manager working with some of the worlds leading brands, I have learnt to understand the needs of a client, manufacturing processes, and what it takes to deliver a successful promotional campaign that is on brand, on time and within a given budget.