Promotional Merchandise for a Sizzling Summer

Life's a beach towel…
It's taken a while to get revved up this year but we're feeling confident that it has finally arrived. Perfect timing in fact for our merchandise hot favourites to make your brand shine out across the nation this summer.
Our range of Summer Promotional Products are perfect for promoting your brand at Summer events and festivals.
Here goes…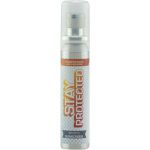 Sunscreen lotion.  It's a useful item that's often overlooked. Perfect for general giveaways, mailers and outdoor events such as team building, county shows and  festivals taking place during the summer.
Cooler Bags. Spoilt for choice here… choose from cool boxes to cool bags plus ones specially designed for bottles and cans. Ideal for beach or park, and perfect for outdoor company days.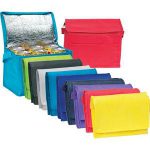 Sunglasses. Just the ticket for outdoor events. Maybe get staff to don them at trade shows as protection from the glare of all that publicity and action round your stand!

Towels. All shapes and sizes, whether for beach, gym, tennis or other sports. Ideal for branding given their size and all the regular use they'll get during the summer.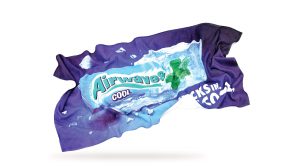 Umbrellas & parasols. It is a British summer we're talking about remember, so festival goers etc, may need to take shelter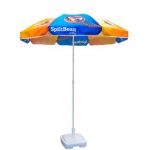 from an occasional shower or thunderstorm. Or, on the optimistic side, an umbrella would double as a parasol!
T-shirts. and polo shirts are the obvious choices for summer but other items such as lightweight sweaters and windcheaters for cooler evenings.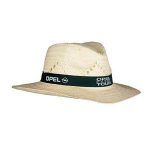 Hats. Much needed protection from the midday sun. Hats and caps are available in all kinds of styles and colours. They can add a touch of fun or distinction to summer days, depending on what sort you choose of course!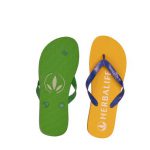 Flip Flops. Really great for summer promotions. And with a neat logo on the base will leave a branded message across the beach!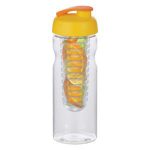 Reusable Bottles. With the move to reduce the amount of plastic polluting our seas, beaches and other areas, re-use has become the byword for promotional water bottles.
Hand-held fans. Portable and easily storable in a beach bag or rucksack, these'll come in handy to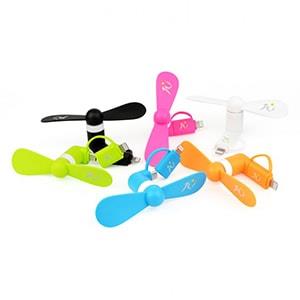 help stay at a pleasant temperature.

Make it a great summer for clients – talk to Arcadia today.
Make Memorable Merchandise

Having worked in Promotional Merchandise for the last 25 years I have been exposed to all aspects of the industry. Starting out as an account manager working with some of the worlds leading brands, I have learnt to understand the needs of a client, manufacturing processes, and what it takes to deliver a successful promotional campaign that is on brand, on time and within a given budget.