Promotional Merchandise On-Trend
 
Retails trends and harnessing the power of social media
Early on, smart retailers cottoned on to leveraging the likes of Twitter, Facebook, LinkedIn, Instagram and YouTube to engage consumers in new and compelling ways.
People like seeing their favourite brands on social media. And they like being associated with a brand or product's image… its distinctness, quality and 'coolness'.
When developing a promotional merchandise campaign it's worth paying attention to retail trends. Assessing which brands are currently hot (as well as any special features that make them distinctive) could influence the type of promotional items that are ultimately chosen and hopefully even seen on social media!
Even if premium retail-branded promotional products are beyond the budget there are always quality alternatives with similar features.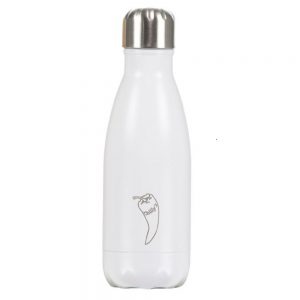 Although industry research shows that general promotional items such as pens, mugs and bags remain a mainstay, there is a growing desire for more innovative products. Part of the reason is that those making the buying decisions are getting younger. They'll also probably have different notions about what constitutes 'innovative'. They will be pretty tech savvy too.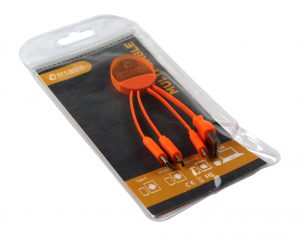 In addition, changing lifestyles, such as the tendency to declutter and downsize, means people aren't as willing to hold on to stuff they don't really want.
People like a perception of high quality in the promotional items they receive. It's key that items are useful too. Increasingly, people also look kindly on merchandise with green credentials.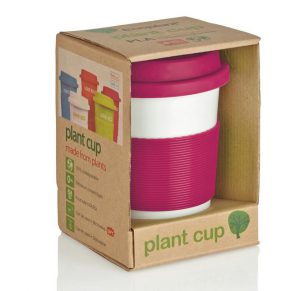 Ask…
* Who's going to receive the item? What sort of people are they? What makes them tick?
* Does the item reflect what's happening in the retail market? Has it got the on-trend features that people are talking about?
* Is the packaging and presentation eye-catching? Will it truly feel like a special gift?
* Can the item be linked with some kind of online content or an app to make it more appealing?
* What materials are available? Is there a more eco-friendly option?
* To get a really bold, hard-hitting impact what sort of printing techniques are available? And what type of finishes?

Arcadia's in-depth understanding of consumer trends, marketing and branding will help deliver the merchandise you need. Contact us today.
Make Memorable Merchandise
Having worked in Promotional Merchandise for the last 25 years I have been exposed to all aspects of the industry. Starting out as an account manager working with some of the worlds leading brands, I have learnt to understand the needs of a client, manufacturing processes, and what it takes to deliver a successful promotional campaign that is on brand, on time and within a given budget.