Seasonal Merchandise for 2019…

… Christmas is coming!

The season of gift-giving will soon be upon us, and there's no better time to create a great promotional campaign. Christmas is the perfect occasion to thank clients for their ongoing business, reward staff for all the hard work and to draw in new prospects for a prosperous new year.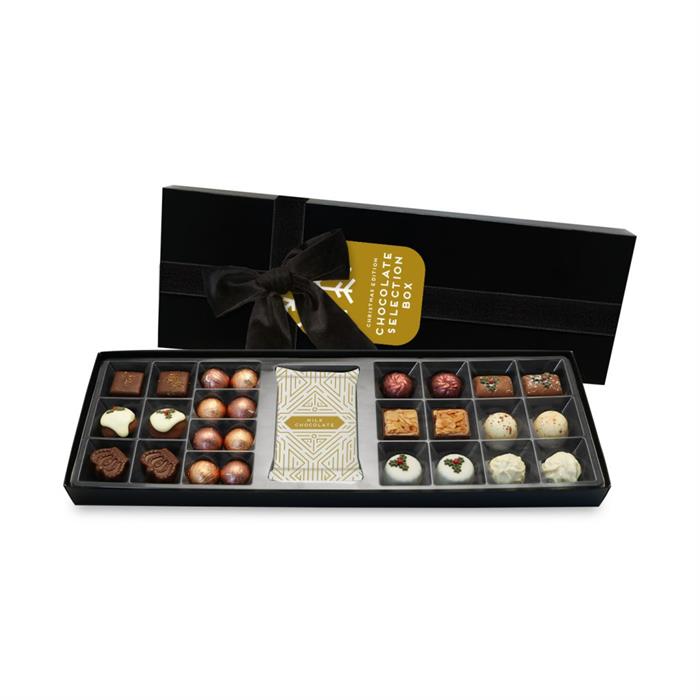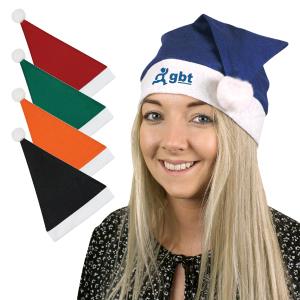 Whatever the budget, now's the time to bring together an inspirational mix of great festive merchandise that'll help create positive reminders of your brand.

Food. There are lots of tasty possibilities when it comes to food, from traditional fare like Christmas puddings and mince pies to more unusual items. Hampers offer a great way to bring together a tempting mix of seasonal goodies, and make a lovely gift a few days before Christmas.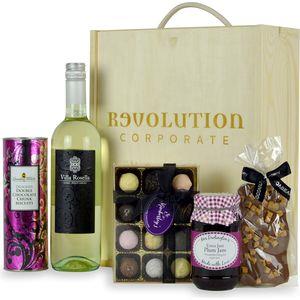 Drink. Comforting hot drinks are just the ticket over the festive period, from indulgent hot chocolate to warming mulled wine. Or what about a case of craft beer or cider?
Baubles. Everyone likes making the office look a bit special at Christmas. Colourful bespoke baubles will bring a sense of fun in the lead up to the big day. This year, why not do your bit for the environment and opt for eco baubles.
Chocs. Of course, if you want traditional chocolates in your advent calendar, then that's fine too. Other old favourites include chocolate coins, Santas and Rudolph the Reindeer chocolate noses as well as luxury collections of Belgian chocolates. Or why not branch out on some promotional chocolate sprouts? At least that type will be sure of getting eaten!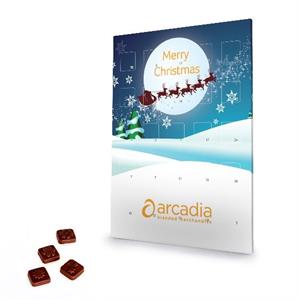 Festive deskware. There are stacks of exciting items to opt for, from snow globes and seasonal stress balls to desktop calendars and mini Christmas trees.
Candles. You don't get more Christmassy than a twinkling candle. Ideal for branding too.
Drinkware. Whether it's a festive tea infuser or a branded reusable coffee mug for that seasonal cuppa from your favourite local coffee shop. Also, consider office mugs, glasses and decanters.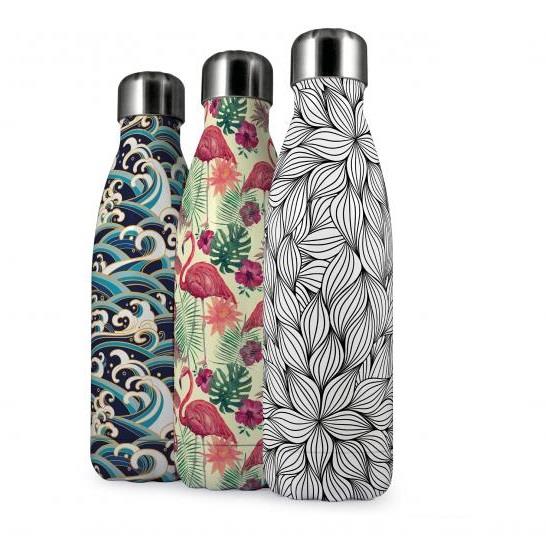 Clothes. Christmas simply isn't Christmas without a Christmas jumper. Hats are great fun too or what about scarves and cosy gloves?
Don't leave it too late and miss out – talk to Arcadia today about your seasonal merchandise.

Make Memorable Merchandise

Having worked in Promotional Merchandise for the last 25 years I have been exposed to all aspects of the industry. Starting out as an account manager working with some of the worlds leading brands, I have learnt to understand the needs of a client, manufacturing processes, and what it takes to deliver a successful promotional campaign that is on brand, on time and within a given budget.