Sustainable Branded Merchandise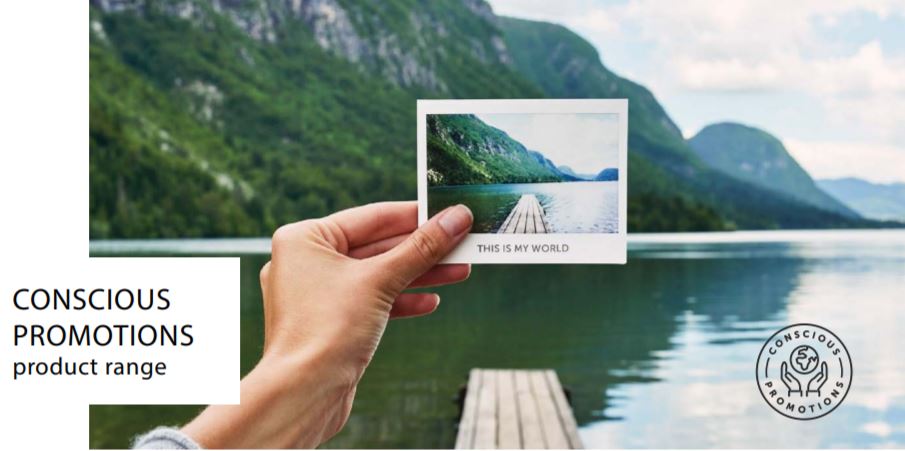 We are constantly reviewing our product collection to be in-line with our customers and their brands environmental goals.
The Conscious Promotions Collection focuses on the materials used to produce sustainable products. Whenever possible making sure the merchandise is useful and manufactured to a high quality, which in turn helps to reduce landfill waste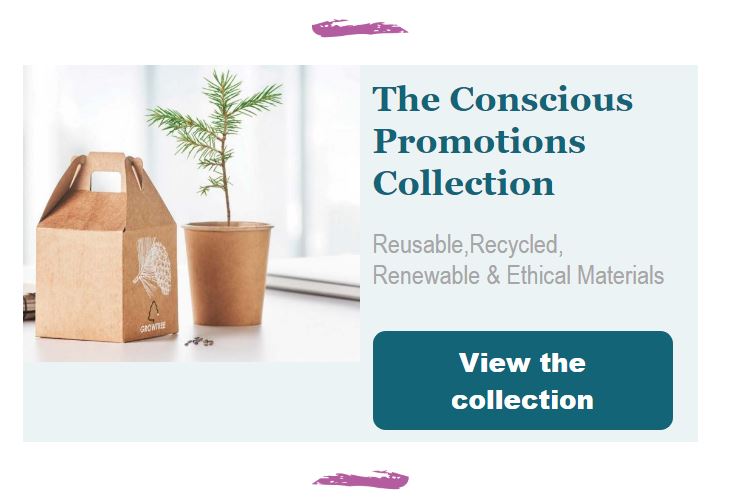 Having worked in Promotional Merchandise for the last 25 years I have been exposed to all aspects of the industry. Starting out as an account manager working with some of the worlds leading brands, I have learnt to understand the needs of a client, manufacturing processes, and what it takes to deliver a successful promotional campaign that is on brand, on time and within a given budget.