Promotional Branded Swag to brag about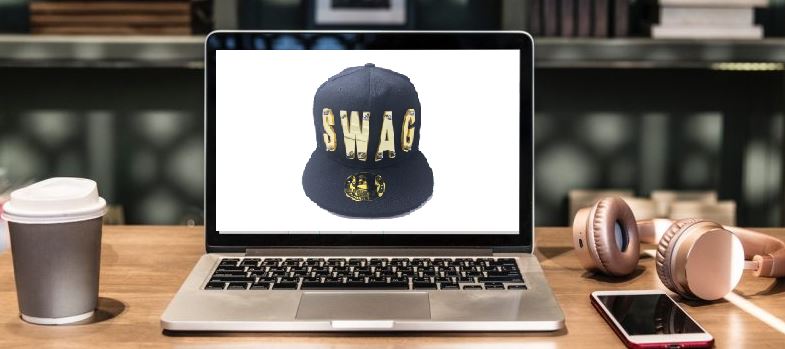 Tips for a knockout promotional product campaign

An item of branded promotional merchandise will be remembered by a recipient for months, even years.

The key, of course, is ensuring the memory is a positive one! A poor quality product or one that doesn't do what it's meant to will almost certainly disappoint.

It's important to consider the brand – an item that doesn't fit with a company's brand image may not cause damage exactly but instead of bringing smiles to faces it could create a sense of confusion.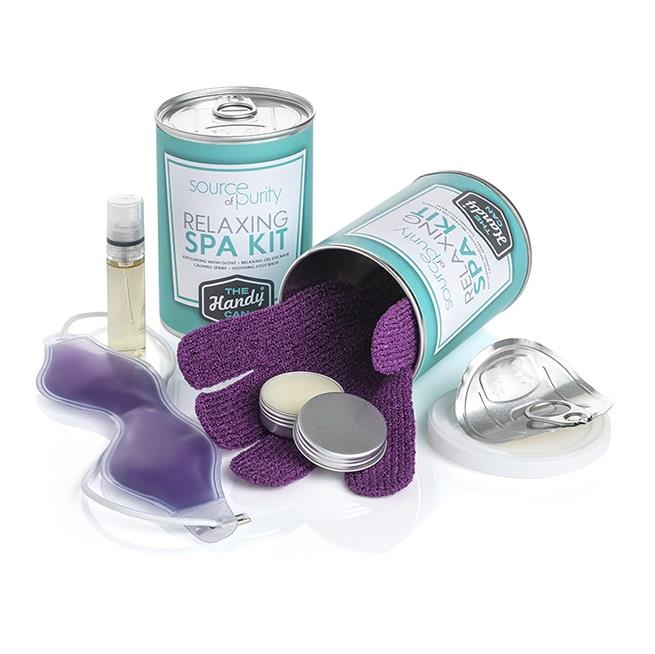 Be appropriate. Who'll be receiving your stuff? Who's the target audience? Men? Women? Can you define an age group? Do people have interests in common? If possible ensure the product appeals to work habits, hobbies and lifestyle.
Be emotive. People respond to giveaways at an emotional level. So if an item is too generic it may not impress. A standout promo item will pay dividends – it'll make a lasting impression and ensure brand recall that could last for years.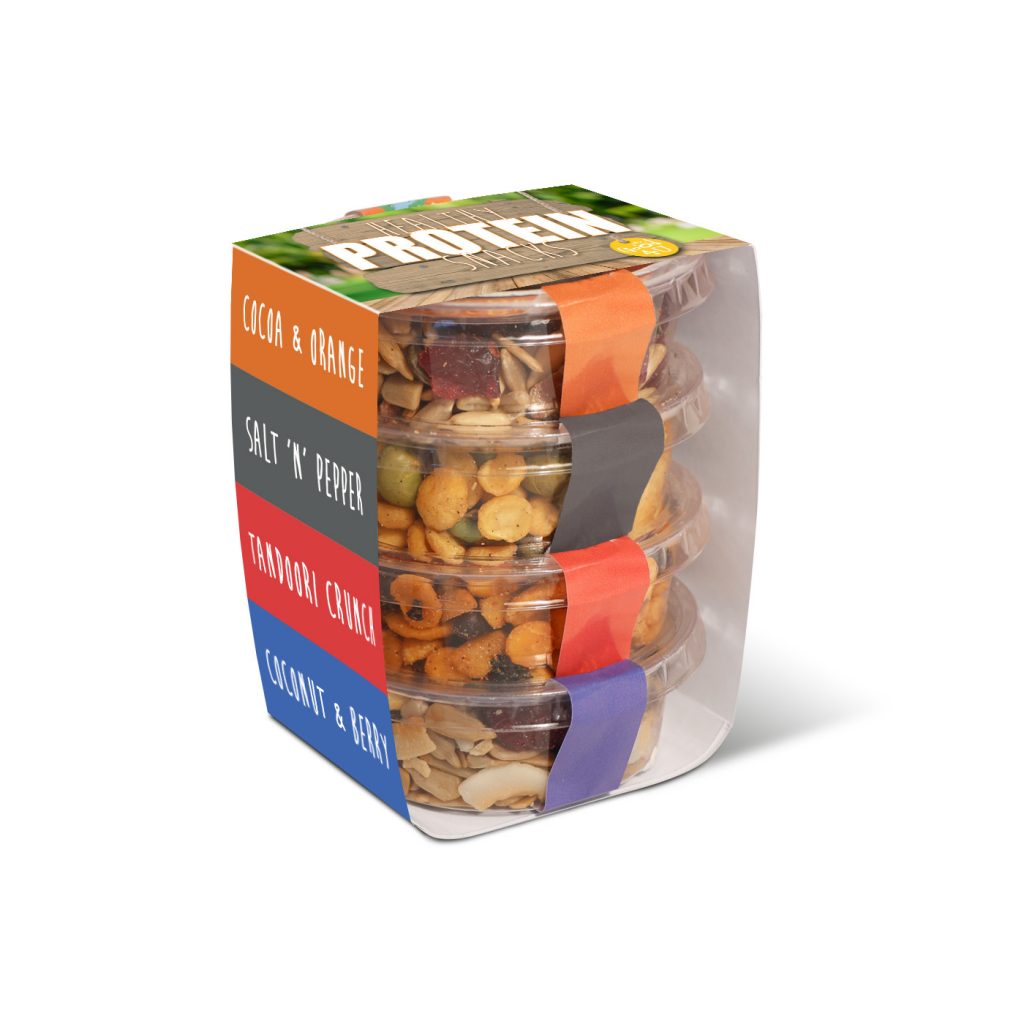 Customise. Custom branding is a wonderful way to make a good impression. Don't be afraid to go beyond stamping an item with a company logo.
Be ethical. Get a reputable supplier to ensure the gifts you give are from sustainable sources, manufactured ethically and are as kind to the environment as possible.
Contact our team for great ideas, information, samples, visuals and quotations.

Having worked in Promotional Merchandise for the last 25 years I have been exposed to all aspects of the industry. Starting out as an account manager working with some of the worlds leading brands, I have learnt to understand the needs of a client, manufacturing processes, and what it takes to deliver a successful promotional campaign that is on brand, on time and within a given budget.