The Rise and Rise Of Promotional Notebooks

It's time to take note of branded promotional notebooks!
With the hype that surrounds all things tech, you'd be forgiven for thinking that more traditional promotional branded merchandise doesn't get much of a look in.
Not so. Following the resurgence of notebooks in our high streets, branded notebooks are now one of the top selling promotional business gifts.
People like them. They're tangible and tactile, and offer a quality and attractive place for writings, jottings, notes and ideas – whether personal or business, secret, or, one day perhaps, for all the world to see!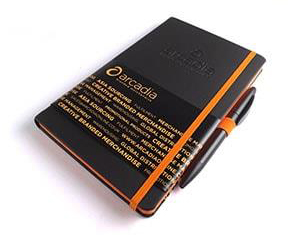 The well-known Moleskine brand of notebooks  (available with over branding) is successor to those legendary notebooks favoured by artists and writers, such as novelist Ernest Hemingway and travel writer, Bruce Chatwin.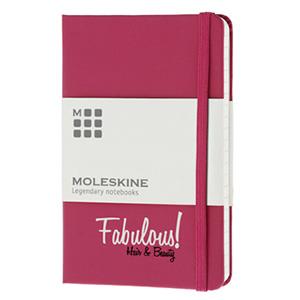 The trend of 'notebooking' has taken root among us, making the promotional notebook one of the most popular products within the industry.
And with an array of different materials and branding options available, they carry a brand message that's hard to match. They're ideal for mass giveaways or as more niche executive gifts – promotional notebooks cover all budget ranges.
Custom-made notebooks allow you to build a notebook to match your brand, enabling you to be creative and to come up with a product that'll match any on the high street.
An array of different options include :
different materials and colours
page colours
company information pages
ribbon markers and page edging in brand colours
full colour or foil embossed branding
Retail style packaging belly bands Sleeve boxes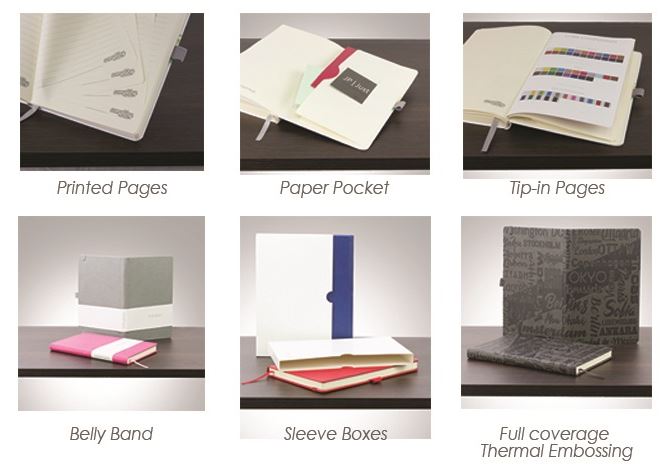 For more information, samples, designs and prices contact our team and we will show you how to get the most from your promotional notebook.
Make Memorable Merchandise
[mailmunch-form id="172197″]
Having worked in Promotional Merchandise for the last 25 years I have been exposed to all aspects of the industry. Starting out as an account manager working with some of the worlds leading brands, I have learnt to understand the needs of a client, manufacturing processes, and what it takes to deliver a successful promotional campaign that is on brand, on time and within a given budget.