Tips for buying promotional merchandise

Promotional products truly are one of the most memorable types of advertising – and at a fraction of the cost of most other forms.
83% of consumers are more likely to do business with a brand after receiving a promotional product. Compare that to mobile, broadcasting, print and online which only has a 52% rating combined.
9 out of 10 consumers remember a brand from the promotional product they received.
Promotional products have an 89% target audience reach versus just 73% from online.
There's no doubt that promotional merchandising works but what needs to be considered when launching a campaign?
Top tips on how to make memorable merchandise
Make a plan. Give yourself plenty of time to plan your campaign and to take account of lead times, especially if you want to produce a custom made product rather than use off-the-shelf items. Lead times can vary from a few days to over 3 months to manufacture. The more time you give yourself the more options you will have.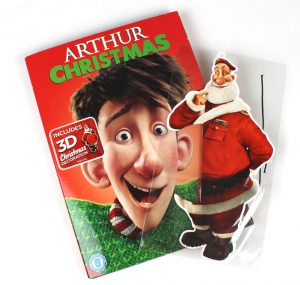 Choose with care. Opt for merchandise that'll fit best with the campaign and is most likely to go down well with clients rather than going for what's cheapest. Remember the products you choose will represent the values of your brand.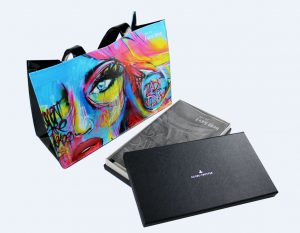 Create a great design. Be imaginative with your design, many products can display multi colour logos or offer packaging that can also be branded. Working with a specialist  designer can make a massive difference, a good design  will transform a standard gift into something special. There is no need to go to a design agency as most professional merchandise suppliers will have an in -house design studio and offer design ideas free of charge.
Get creative. There's nothing wrong with standard promotional items such as pens and notebooks, in fact they remain very popular and well received. But there are times when you might like to create something a bit more quirky and unusual. Allow your merchandise supplier to come up with ideas as they have a wide range of products available to them that you might not see on a website or in a catalogue. Just brief them with how the products will be used, the budget, branding required and date required and let them find you the perfect gift.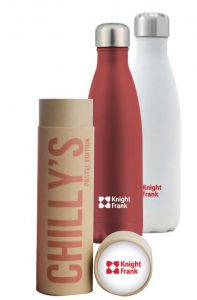 Choosing a supplier. There are websites that offer a huge array of promotional products, often with tempting price tags. But be wary of ending up with more than you'd bargained for – late shipment, poor quality or goods that are not from an ethical or environmentally friendly supply chain. Professional distributors, on the other hand, work with clients to get the right products, ensuring that all the elements of a project come together at the same time.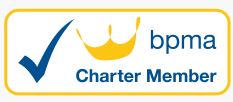 The British Promotional Merchandise Association have developed an industry standard for its members. The Charter Status is the highest accolade designed to both develop and, subsequently, achieve the highest standards within the specific niche of the promotional marketing discipline. Charter Membership is a representative of the most respected and reputable companies within our industry. It is the ultimate in industry standards and promotes the highest level of business practice and customer service.
Accredited members are proven to have ethical and environmental policies, customer service programmes, an ISO or a managed system procedure and  a detailed complaints procedure.
Make Memorable Merchandise
Having worked in Promotional Merchandise for the last 25 years I have been exposed to all aspects of the industry. Starting out as an account manager working with some of the worlds leading brands, I have learnt to understand the needs of a client, manufacturing processes, and what it takes to deliver a successful promotional campaign that is on brand, on time and within a given budget.