What do your customers want for Christmas?
Christmas gifts
It's Christmas! Well, it isn't just yet. But honestly, it won't be long before we're all once again enjoying the dulcet tones of Noddy Holder in shopping malls up and down the country.
When it comes to the season of goodwill and gift giving, what make the best promotional gifts?
Food and drink are always a welcome sight at Christmas. Whether a humble chocolate Santa or a luxury hamper, consumables make great seasonal promotional items.
If you do decide to include chocolate as part of your festive promotional merchandise, there are lots of choices – from bags of chocolate coins to luxury boxes of hand-made goodies.
Another great way to present chocolate is through promotional advent calendars – and these days they're not just for kids! Advent calendars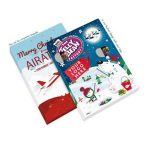 for the adult market are a huge business in retail and can contain everything from chocolate to alcohol to candles and beauty products.
But looking further than tasty treats why not also consider…
Technology Products such as Earphones, Power Chargers or promotional Speakers. At Christmas, it's nice to receive something really useful, something special – these fit the bill perfectly.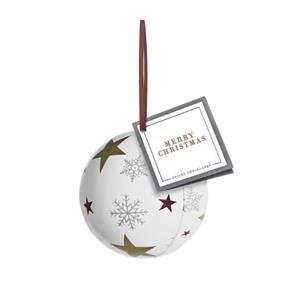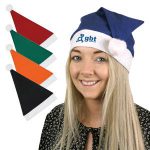 Christmas jumpers, festive hats, gloves,  tree decorations, cuddly toy. Rather more obviously festive items of course but they'll be welcomed all the same as bringing a little bit of extra Christmas cheer.
Diaries, pens, mugs and calendars. Tried and tested favourites all year round but nonetheless, still, make great gifts for special occasions.
As with all merchandise, ensure packaging is as environmentally friendly as possible.
Talk to Arcadia to help plan your Christmas promo campaign.
Make Memorable Merchandise

Having worked in Promotional Merchandise for the last 25 years I have been exposed to all aspects of the industry. Starting out as an account manager working with some of the worlds leading brands, I have learnt to understand the needs of a client, manufacturing processes, and what it takes to deliver a successful promotional campaign that is on brand, on time and within a given budget.