Stand out from the crowd with the latest promotional products !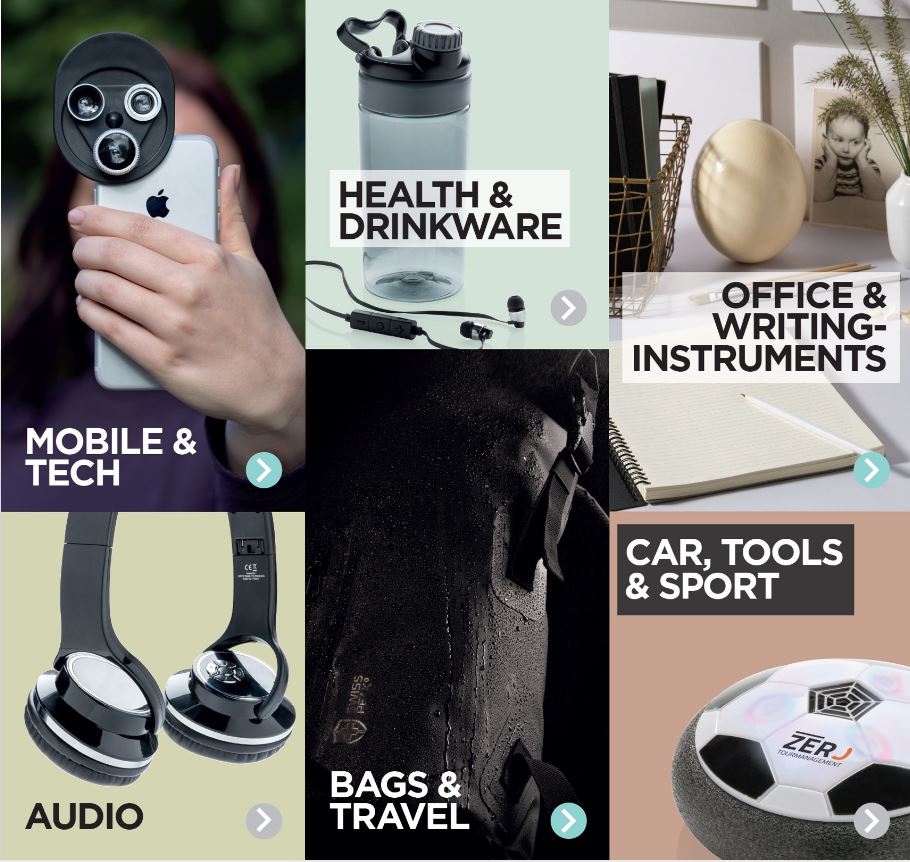 Our What's New 2018 selection of products have been carefully selected from our Gifts of Differentation collection.
Each of these high-quality gifts have been designed to be on trend, impress, surprise and stand out from the crowd.
Select some products, send us your logo and we will create a visual to show how they would look with your branding.
For more information contact our team.
Make Memorable Merchandise
Having worked in Promotional Merchandise for the last 25 years I have been exposed to all aspects of the industry. Starting out as an account manager working with some of the worlds leading brands, I have learnt to understand the needs of a client, manufacturing processes, and what it takes to deliver a successful promotional campaign that is on brand, on time and within a given budget.