What's New in Branded Promotional Merchandise Autumn 2023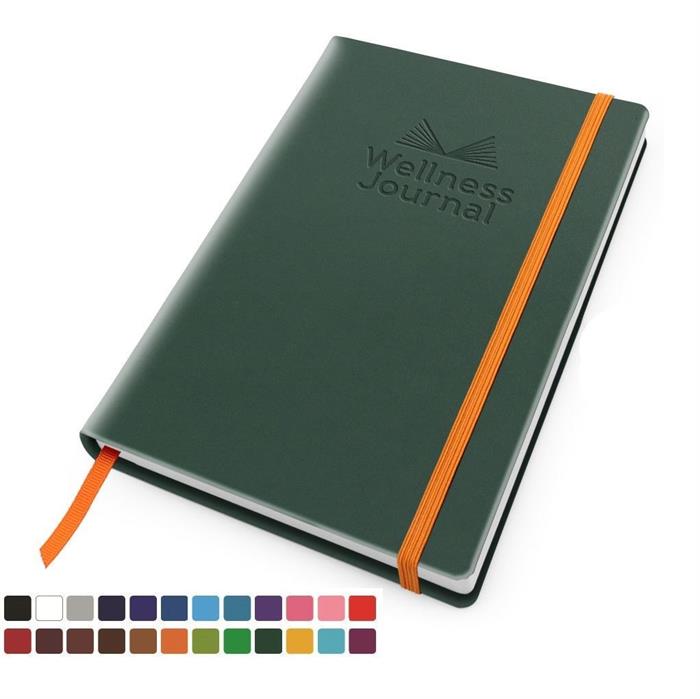 A5 Wellness journal developed as a tool to catalogue your wellness. Encouraging emotional wellbeing and a balance between work & homelife. Wellness foreword written by Karin Blak,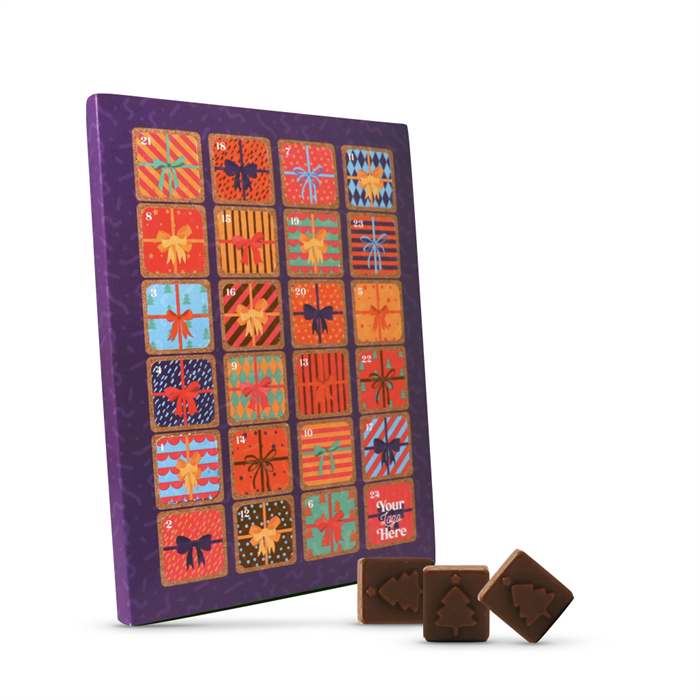 Advent calendars make a great gift for winter, available in A4 and A5 sizes.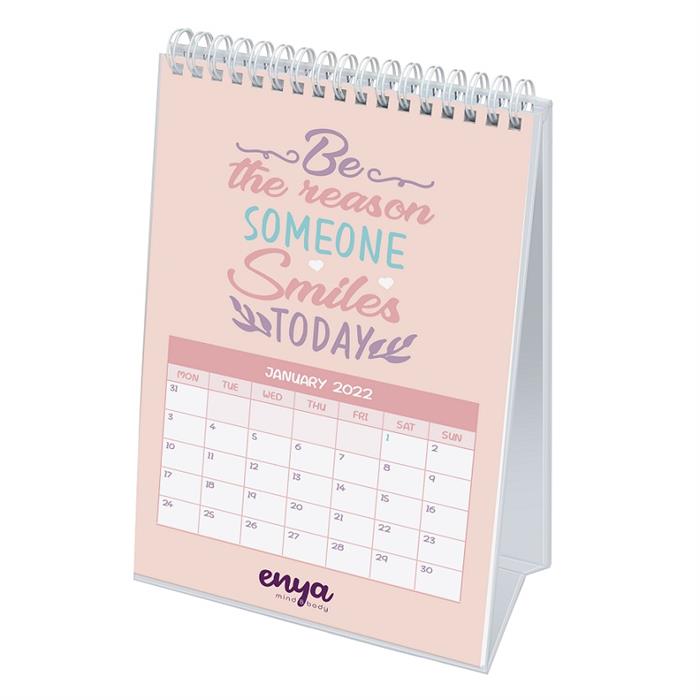 The Mindfulness Easelpod Calendar contains 7 sheets of white 300gsm card. Wiro bound onto a hardback easel. Individually packed in white peel and seal envelopes.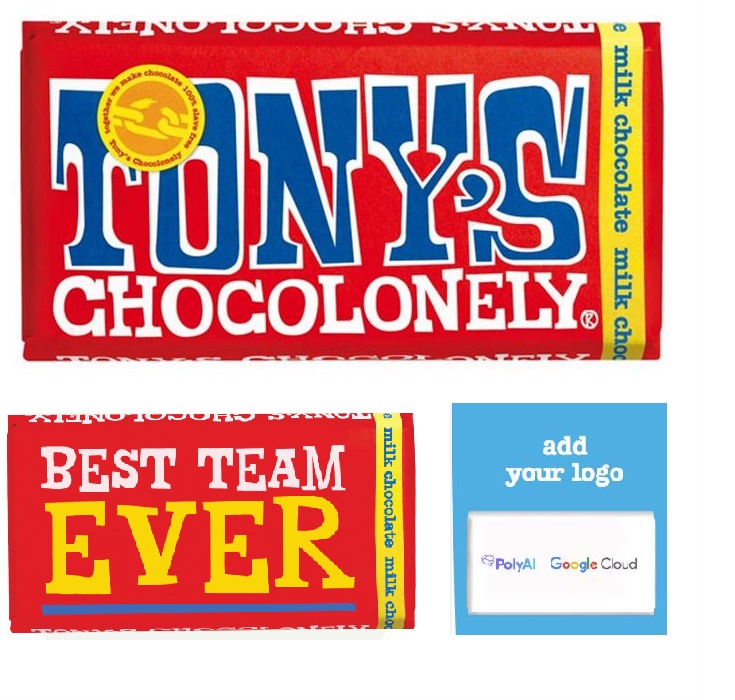 Add your logo, brand colours, special message, thank you, or team photo. The options are limitless.100% slave-free chocolate.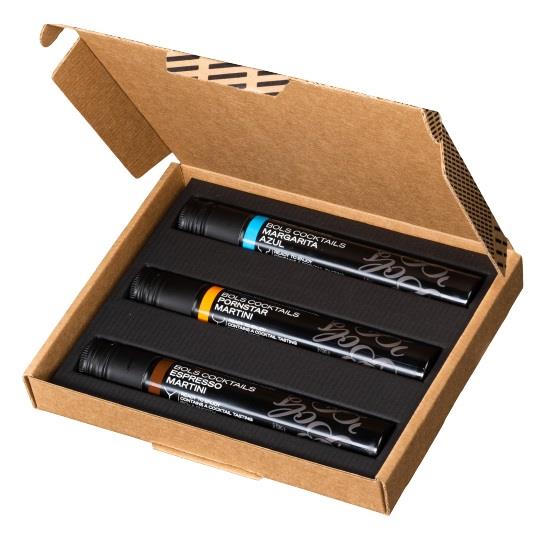 Cocktail Tasting Set discover three iconic flavours –
Pornstar Martini, Espresso Martini, and Margarita Azul.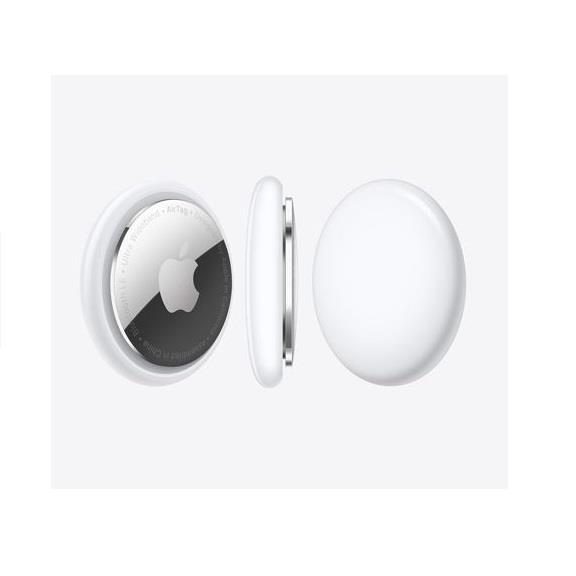 Apple AirTag® in silver and white. Place in your wallet or on your keys so you never lose them again! Keyring available.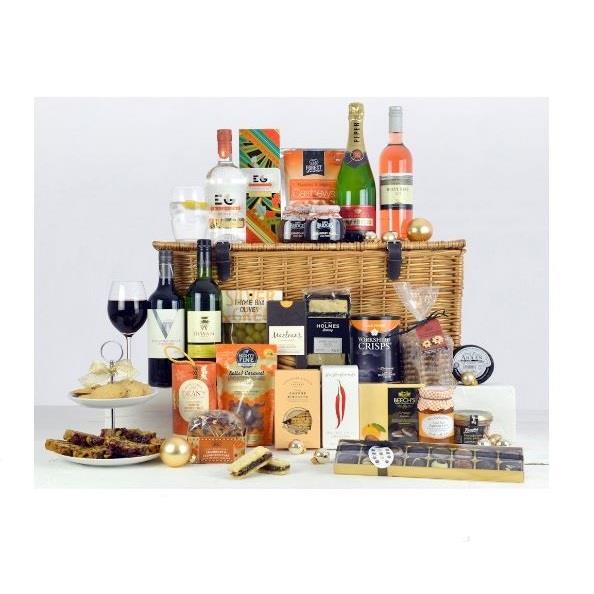 View our great range of Food Gift Boxes and Hampers. Individual home delivery and bespoke selection available.
Having worked in Promotional Merchandise for the last 30 years I have been exposed to all aspects of the industry. Starting out as an account manager working with some of the worlds leading brands, I have learnt to understand the needs of a client, manufacturing processes, and what it takes to deliver a successful promotional campaign that is on brand, on time and within a given budget.