What's New in Branded Promotional Merchandise… July 2021

Check out the latest Promotional Products as soon as they become available!
In this edition we feature the pick of new promotional products available this summer. Ideal to keep in touch, reward / motivate or welcome back your work staff and customers.
The Afternoon Tea Box is a gift box packed full of everything you need for Afternoon Tea.
Made in the UK. Items include: Cherry & Sultana Scone – Flow Bag, Fruit Cake, Milk Chocolate Tea Cake, Mini Jam Jar, Mini Shortbread Biscuits, Lurpak Butter and Tea.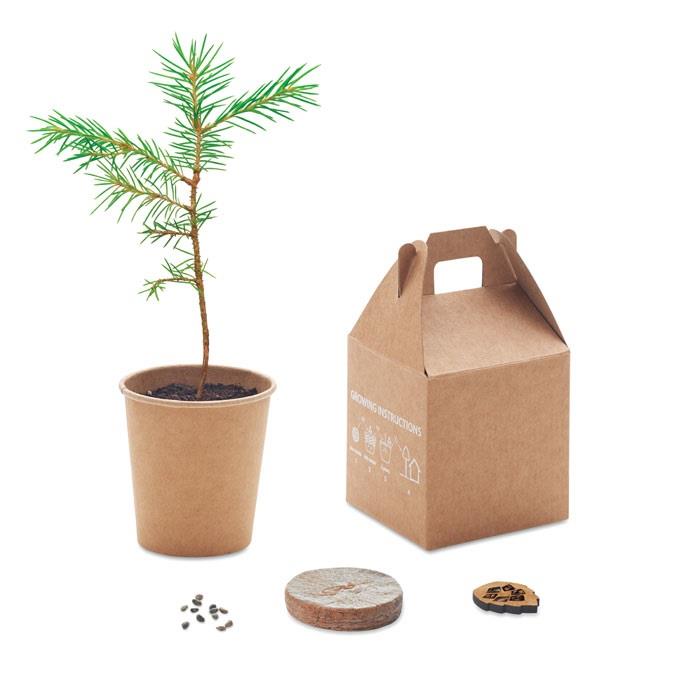 Give a tree back to the earth. Including pine seeds (pinus nigra) which gives a new life to the planet. The tree will grow approx. 30 cm per year.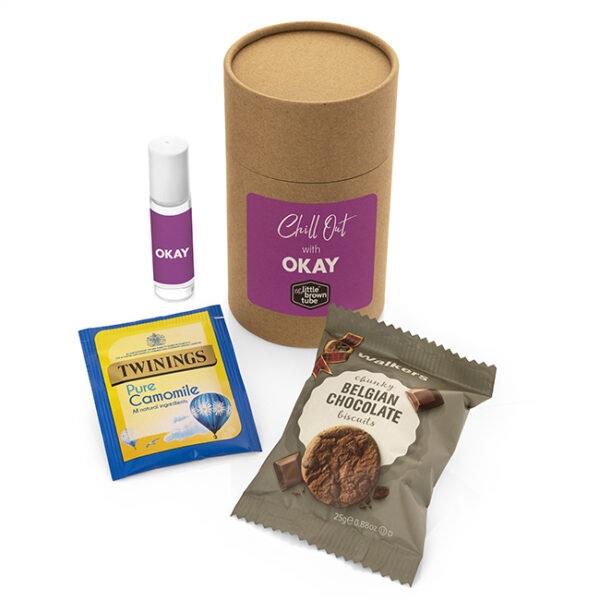 Take 10 minutes to chill out and recharge the batteries with this handy little kit. Set shown includes a pack of biscuits, a camomile tea bag and a relaxing roll on pulse point. Made in the UK.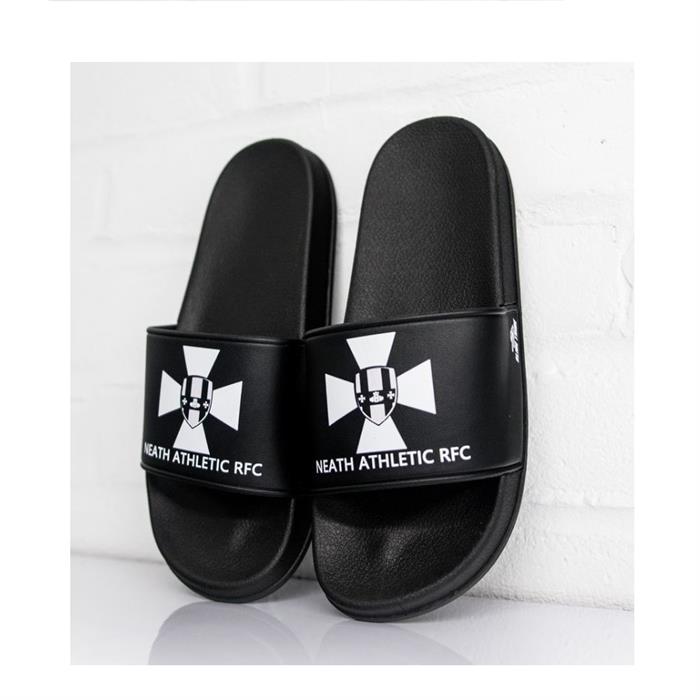 Branded Personalised Sliders with your own design perfect for the beach or everyday wear!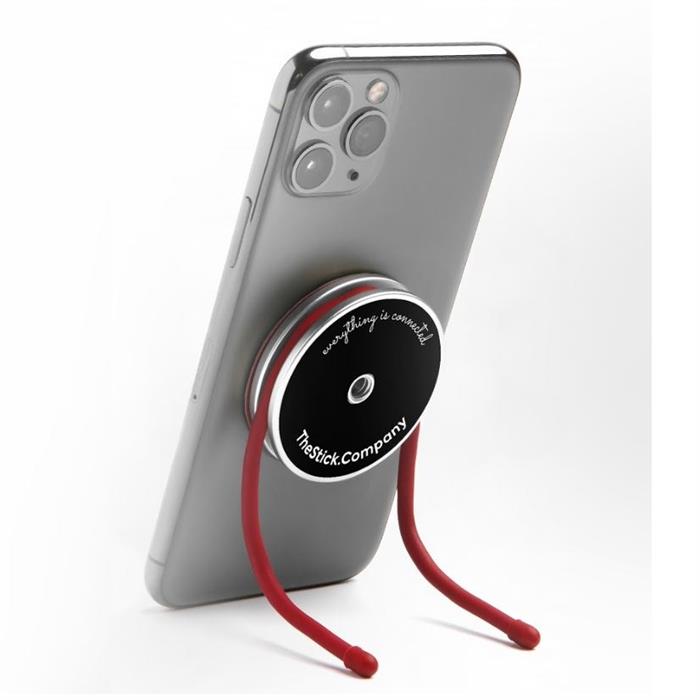 The IMStick is possibly the world's most versatile phone holder. It has a magnetic disc to stick onto any metal items and a flexible steel wire that can be moulded to any shape to make the phone stand up or attach it to something. The metal sticker can be customised with your logo.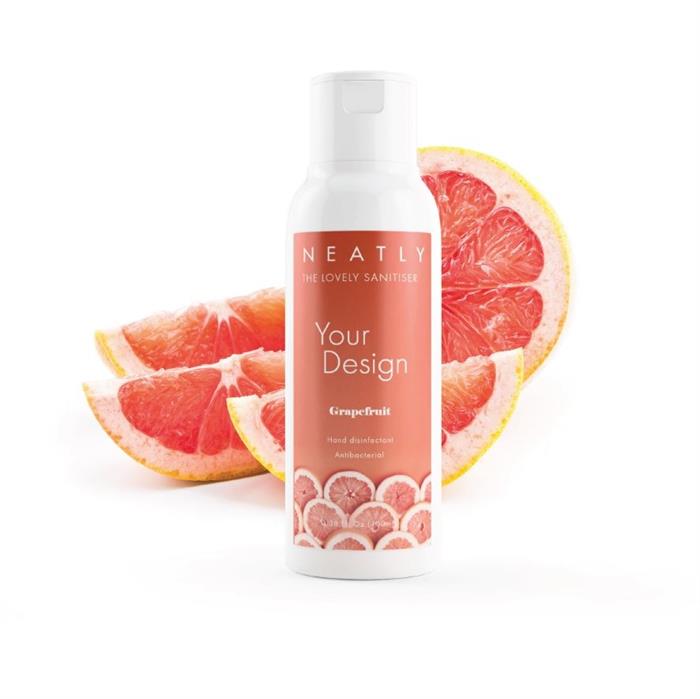 100ml Fragranced Hand Sanitiser is effective against SARS Coronavirus, MERS Coronavirus, Ebola and Influenza. On large quantities we can create a personalised fragrance. Includes printed label with your logo.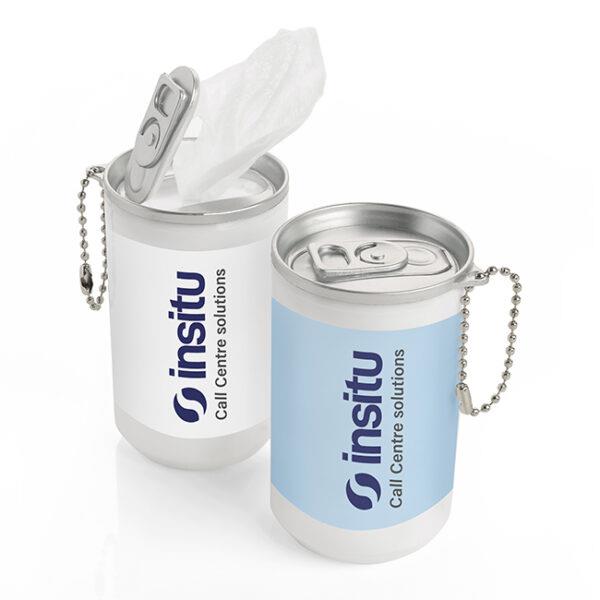 30 Handy Wet Wipes in a re-sealable white tub, comes on a key chain and is perfect for use at home, in the office, in the car, at festivals and on holiday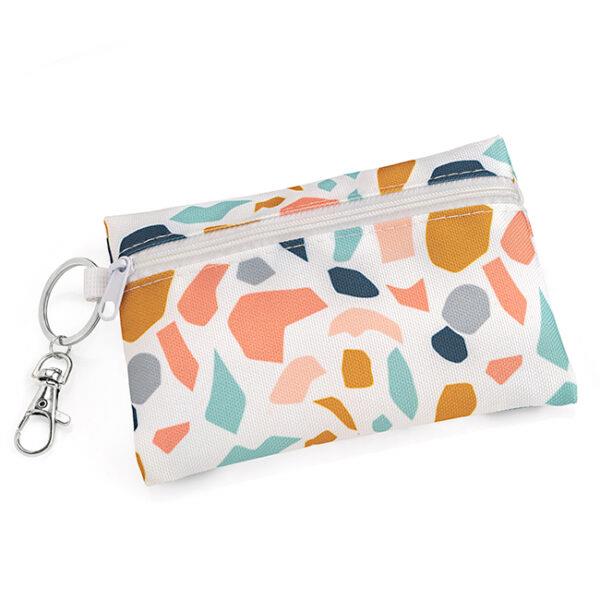 A Zippered Face Mask Pouch on a clip made from post-consumer recycled plastic bottles (RPET) perfect for most face masks and enough room for a mini sanitiser spray. Perfect for keeping your mask clean and always to hand. Machine washable.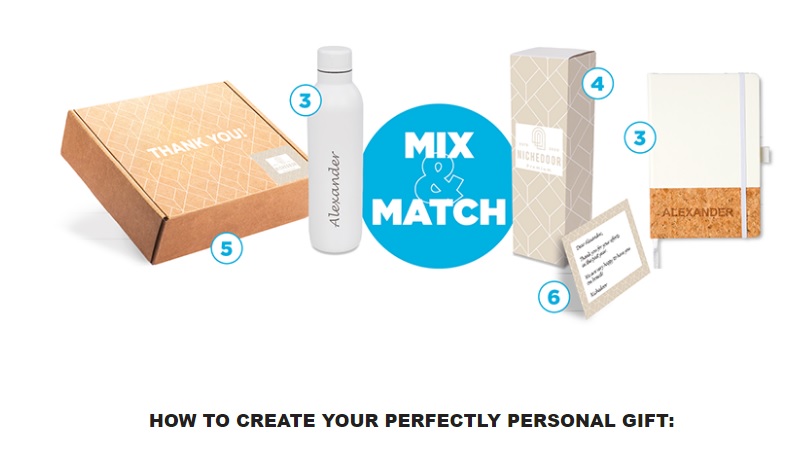 Having worked in Promotional Merchandise for the last 25 years I have been exposed to all aspects of the industry. Starting out as an account manager working with some of the worlds leading brands, I have learnt to understand the needs of a client, manufacturing processes, and what it takes to deliver a successful promotional campaign that is on brand, on time and within a given budget.