What's New in Branded Promotional Merchandise…
Check out the latest Promotional Products as soon as they become available!
In this edition we feature the pick of new promotional products available this summer. Ideal to keep in touch, reward / motivate staff and customers.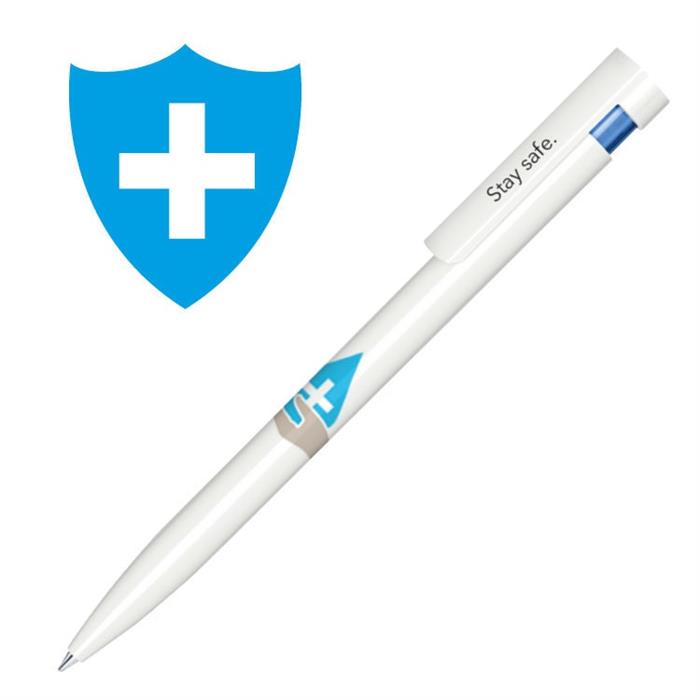 Senator Liberty Polished Antibacterial and Antiviral Push Ballpen. Includes a premium "Magic Flow" refill giving a writing length of 5000m, in black ink.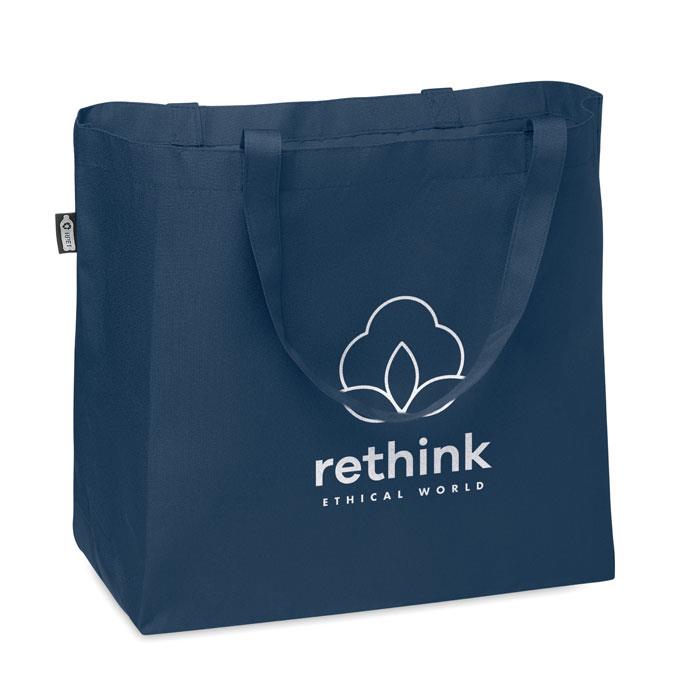 Fama Large Shopping Bag or Beach Bag made from 600D RPET. With the long handles it can be held in your hands or hung over your shoulder. This recycled PET bag has a bottom gusset so you can carry more items than a regular shaped bag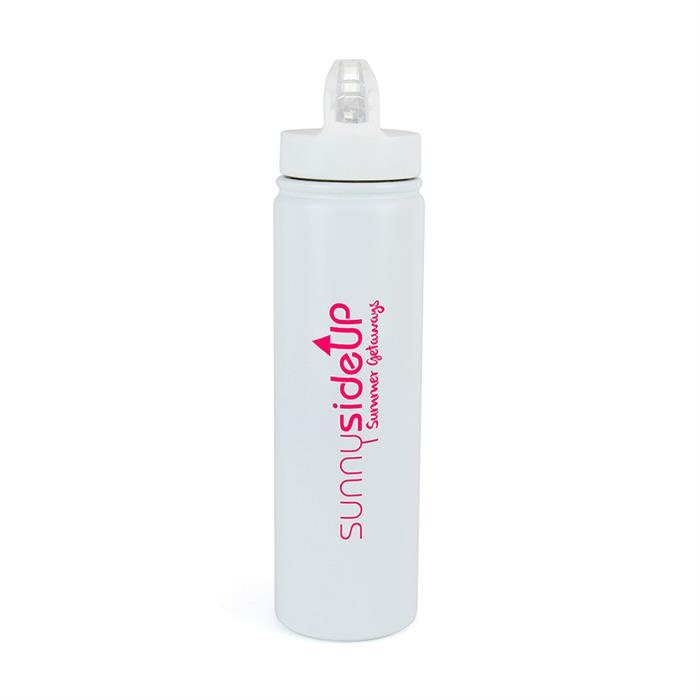 580ml Double Walled White Stainless Steel Drinks Bottle with AS plastic fold down sipper, PE plastic straw and PP plastic screw on lid. BPA & PVC free. Used on Love Island 2022.
The EcoStand is a foldable holder for a smartphone and tablet. The Ecostand is made from recycled paper or wooden material. You can customize your Ecostand by printing your own design on the side. The Ecostand is 100% eco, verified by FSC.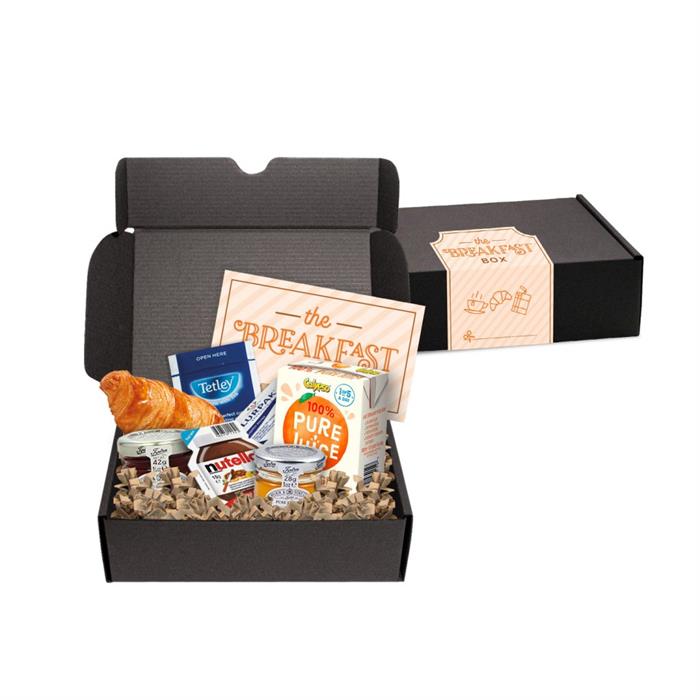 The Breakfast Midi Black Gift Box comes packed with goodies to start your day. Box comes branded on the paper wrap seal. Items include Juice Carton, 2 x Croissants, Tea, Nutella, Mini Jam Jar, Marmalade.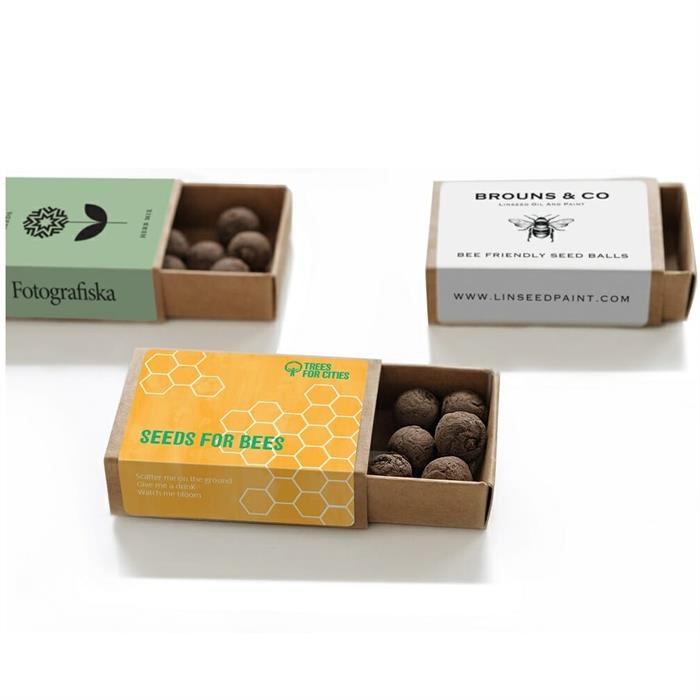 In each Wildflower Seedball Box (made from 100% recycled card) there are 6 seed balls and a little card explaining how the balls work. Plant and watch it grow!

Having worked in Promotional Merchandise for the last 25 years I have been exposed to all aspects of the industry. Starting out as an account manager working with some of the worlds leading brands, I have learnt to understand the needs of a client, manufacturing processes, and what it takes to deliver a successful promotional campaign that is on brand, on time and within a given budget.