What's new in promotional merchandise – July 2018

New key trends in promotional merchandise
We like to keep our finger on the pulse of what's happening in the world of promotional merchandise. We check out what's new and trending and assess what's been going on at our industry events and trade shows.
Here's what we have discovered…
Technology. No surprises that all things tech remain hugely popular – Staying connected is a hot issue so keep an eye on all things that enable that – power banks, wireless charging, bags with charging cables and of course Mobile phone accessories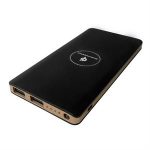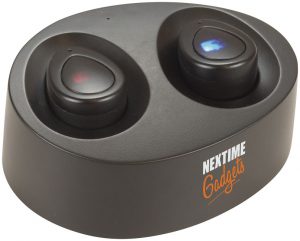 such as Personalised wireless earbuds are increasing in popularity – and make great corporate promotional gifts.
 Eco-Friendly. Always a hot topic. With the current awareness of plastic waste, reusable bottles and coffee cups are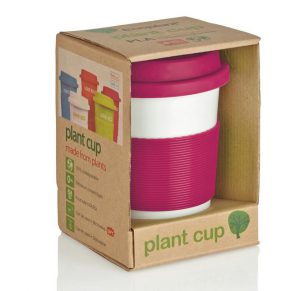 expected to stay in demand along for the foreseeable future.  We even got the bottle that's been featured on this year's Love Island!
Also new this month are our new range of sweets available in Eco-Friendly Compostable Pots, the perfect smart packaging!
Certified Compostable means these pots will compost in under 12 weeks once thrown into your food waste recycling!
Made from plant materials and not plastic, these pots are a great green product, branded with a paper label wrap.

 Office Products. An old favourite but still as popular. The Moleskine brand and notebooks, in general, continue to be best sellers, great branding and information areas allow you to totally customise them with a wide amount of information about
your company and brand.
We have added a great range of foldable desk organisers to our collection, containing essential office stationary and perfect for hot desking.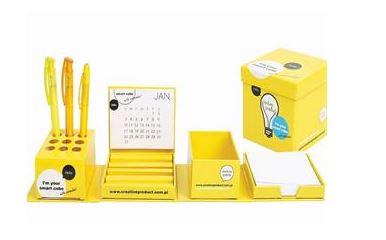 Summer products.
Well, it is summer so we put a range together for Festivals, County Show's and all summer events, Our summer collection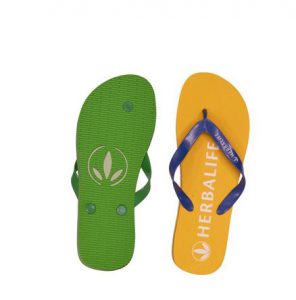 features, Inflatable branded sofas, Suntan cream, hand fans, flip-flops and popcorn to mention just a few.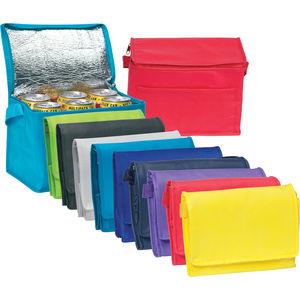 Contact our team today for more information and ideas on quality, ethically-sourced promotional merchandise.
Make Memorable Merchandise

Having worked in Promotional Merchandise for the last 25 years I have been exposed to all aspects of the industry. Starting out as an account manager working with some of the worlds leading brands, I have learnt to understand the needs of a client, manufacturing processes, and what it takes to deliver a successful promotional campaign that is on brand, on time and within a given budget.