Winter Gift Catalogue 2021
Our Winter 2021 gift catalogue features a collection of on trend gift sets, sustainable products and desirable practical products.
Click below to explore the range…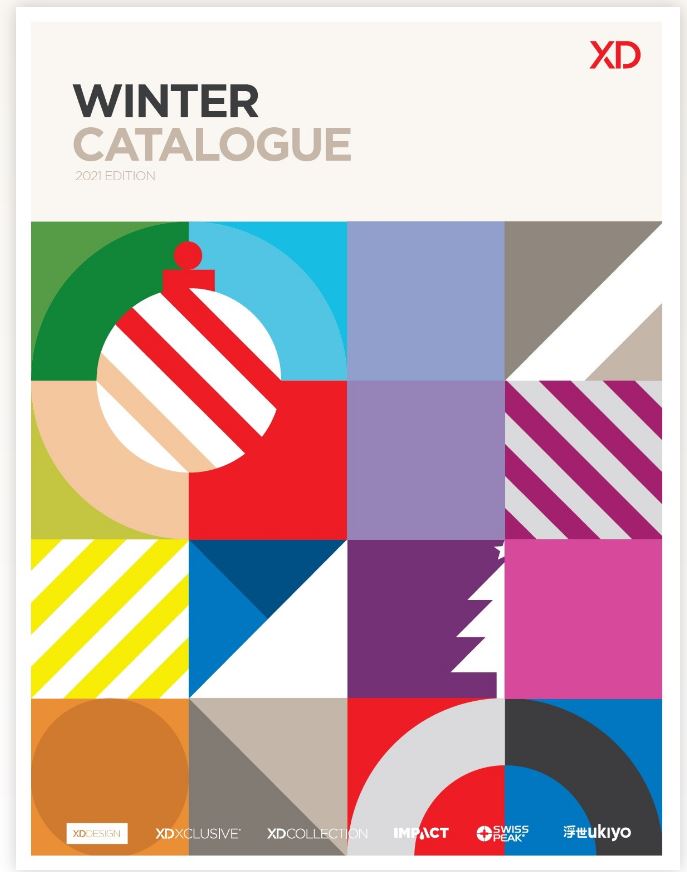 Having worked in Promotional Merchandise for the last 25 years I have been exposed to all aspects of the industry. Starting out as an account manager working with some of the worlds leading brands, I have learnt to understand the needs of a client, manufacturing processes, and what it takes to deliver a successful promotional campaign that is on brand, on time and within a given budget.