World Cup Merchandise do's and don'ts

Promotional Merchandise related to the World Cup 2018
Major sporting events offer great opportunities for promotional merchandise. But with the 2018 World Cup approaching how can businesses benefit from all things football without infringing official marks or breaching other restrictions?
Unless a business is one of the official commercial affiliates it may not engage in activities that could give rise to undue commercial association with FIFA. Sponsors of the world's premier footballing event pay large sums of money for the right to be officially associated with it, which encourages FIFA to protect its interests robustly.
But that said, FIFA does want everyone to get involved and enjoy the celebrations.
So, in a nutshell…
DON'T use FIFA's intellectual property without prior written authorisation from FIFA. This includes using FIFA's official marks on football shirts and other items such as towels, balls, countdown clocks, posters, badges and banners.
But…
DO use generic football or country-related images or national flags on shirts, balls, etc. This allows businesses and the public to support their teams without creating any unauthorised association with the tournament.
But it's not quite as simple as that. Phrases such as FIFA World Cup™ must be avoided in advertising and on merchandise. The same for images of the trophy itself and, of course, the official emblem – the kicking man logo – which are protected under intellectual property. So printing off an image of the World Cup trophy for business use would most certainly be in breach of both trade mark law and copyright. Unlike trade mark law, copyright law provides no defence for 'legitimate descriptive commercial use'.
So it is possible to have an enjoyable and profitable World Cup without getting into hot water. The FIFA official guidelines can be found at –
http://www.fifa.com/about-fifa/official-documents/marketing/index.html
Talk to Arcadia about great and worry-free football merchandise for the coming tournament.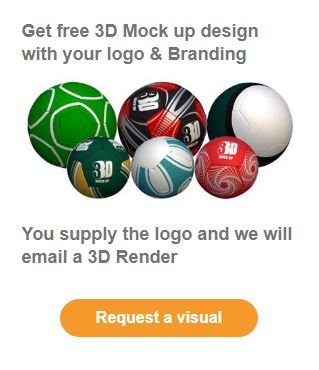 Make Memorable Merchandise
[mailmunch-form id="172197″]
Having worked in Promotional Merchandise for the last 25 years I have been exposed to all aspects of the industry. Starting out as an account manager working with some of the worlds leading brands, I have learnt to understand the needs of a client, manufacturing processes, and what it takes to deliver a successful promotional campaign that is on brand, on time and within a given budget.