Universal Travel Cup now available in 7 – 10 working days
2.5 billion single-use coffee cups are used and thrown away each year in the UK – that's enough to stretch around the world roughly five and a half times! Just 0.25% are recycled with around 500,000 cups littered every day. All that waste for a coffee cup which is used for just a few minutes!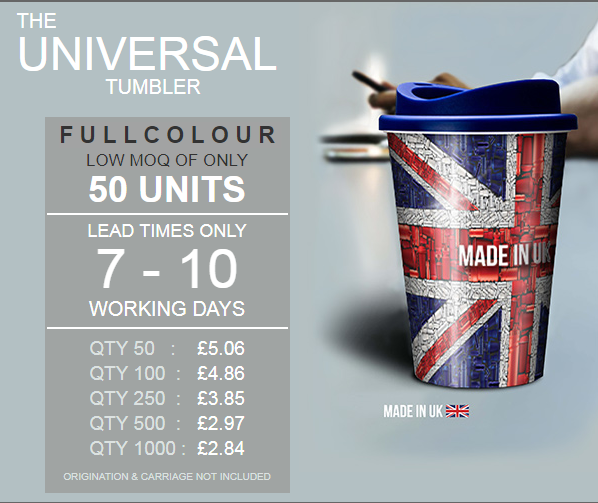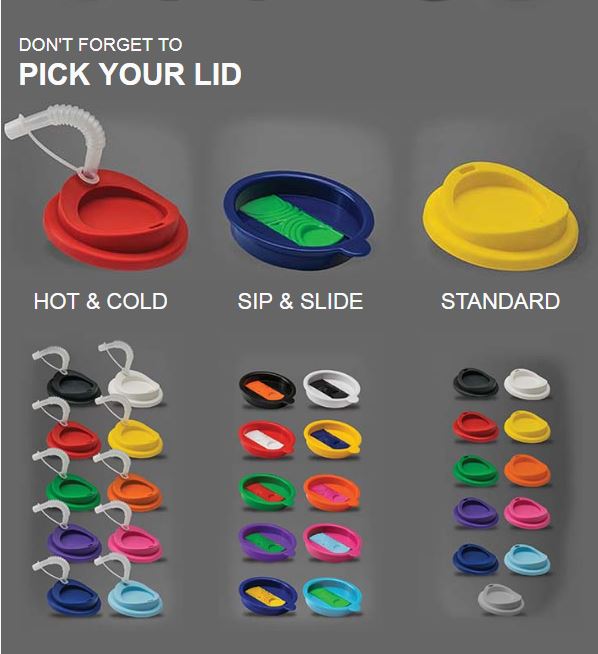 Having worked in Promotional Merchandise for the last 25 years I have been exposed to all aspects of the industry. Starting out as an account manager working with some of the worlds leading brands, I have learnt to understand the needs of a client, manufacturing processes, and what it takes to deliver a successful promotional campaign that is on brand, on time and within a given budget.