5 Of The Best Promotional Tech Products
What's hot in promotional tech?

Tech freebies remain highly prized promotional items – who, after all, wouldn't want to get their hands on a tastefully branded smartphone accessory or another type of gadget?

But what's trending? What are the best items to invest in for a truly impactful marketing strategy?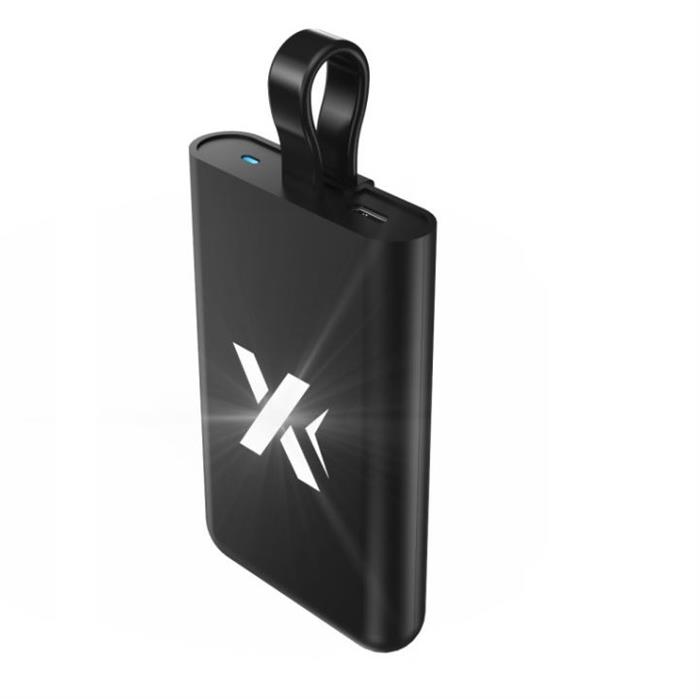 Power banks. These neat portable chargers make great gifts given our reliance on devices that require batteries – everything from mobile phones to headphones can be charged with a power bank.
Charging cables. Different combinations to choose from, but whatever the type these handy little cables make perfect trade show giveaways.
Mr Bio is a multi-function charging cable, fitted with 5 different connectors to synchronise all of your technology devices. It is eco-friendly too using materials which are easily bio-degradable or recyclable.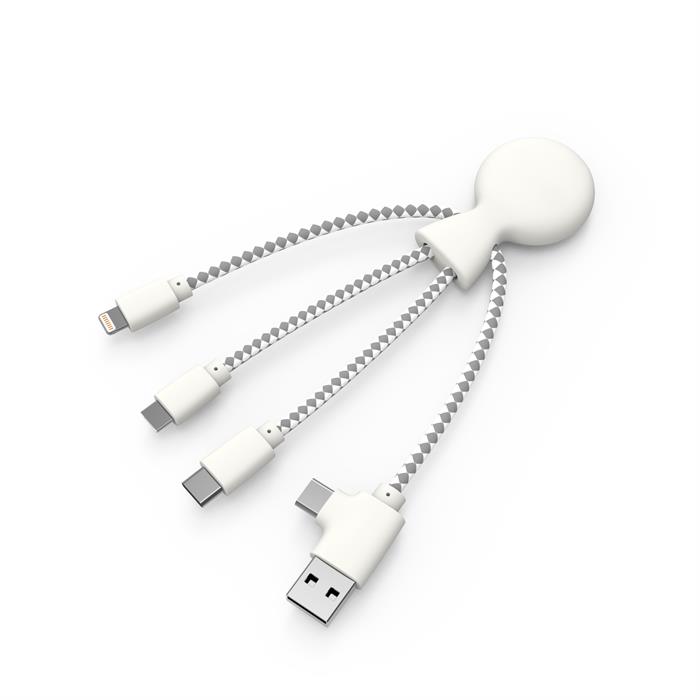 Earbuds, headphones and branded cases. Good quality, personalized earbuds and headphones are a popular giveaway,.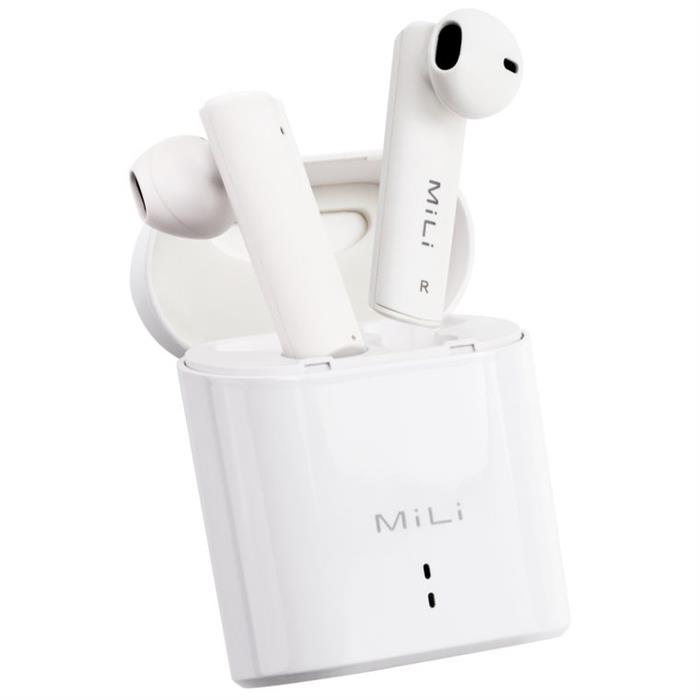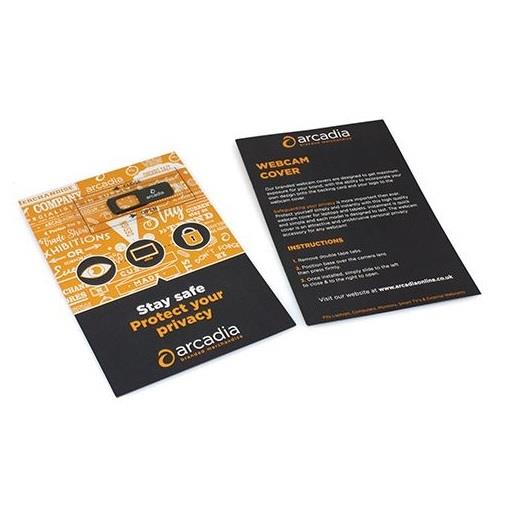 WebCam Covers. Great low-cost giveaway and will be very well received, let's face we all are slightly shy of the camera!
Speakers. Simple to use anywhere when people want easy access to their music. Great for branding too.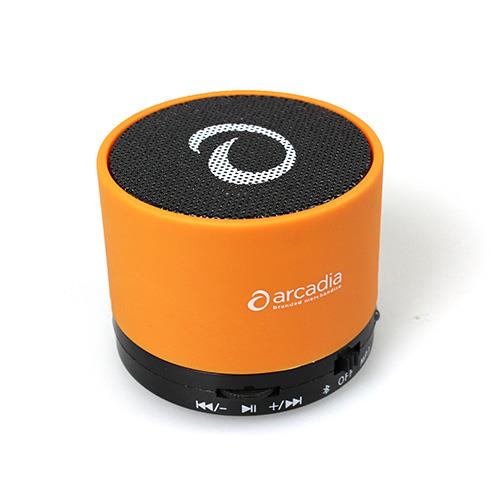 Having worked in Promotional Merchandise for the last 25 years I have been exposed to all aspects of the industry. Starting out as an account manager working with some of the worlds leading brands, I have learnt to understand the needs of a client, manufacturing processes, and what it takes to deliver a successful promotional campaign that is on brand, on time and within a given budget.