Are you in control of your promotional merchandise?

How to take control of your Promotional Products
Are you struggling to keep track of your promotional merchandise & marketing materials? Is it on brand, where is it going what department is paying for it and who is going to send it out!
If you need help with the ordering, storage, fulfilment and distribution of your promotional products and marketing materials a Promotional Management Solution might be the answer and help to save you time and money.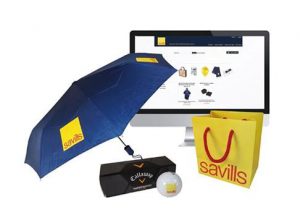 Recognise anything here?
Marketing Executive
"I can never get hold of our own logos and artwork in the correct format, and our agency charges  each time I request them."
Marketing Manager
"The pens we bought locally for our exhibition were poor quality and our logo was printed incorrectly."
Purchasing Manager
"I found that four people ordered the same product last month on four separate purchase orders – we could have saved money if we combined had the orders"
Brand Manager
"I'm concerned that the promotional items we bought recently may have been produced in a factory employing child labour – this could severely damage our brand."
Trans-Atlantic Buyer
"Our company currently has an online store on the other side of the Atlantic so when I order I have to wait up to three weeks for the goods to arrive. I also have to pay duty and high carriage charges."
A Promotional Merchandise Programme Solution helps to manage all aspects of the ordering, warehousing and distribution of promotional merchandise through an online ordering portal.
At Arcadia, we specialise in supplying promotional merchandise and branded giveaways to large multi-sited clients. We have developed an online portal to deliver cost savings and the efficient storage and call off of promotional items throughout your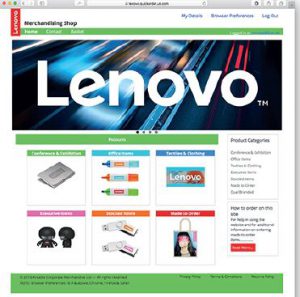 organisation.
Our Promotional Merchandise Management solutions promob2b has been designed to help purchasing, marketing and sales departments by automating each task of the buying and distribution of many marketing products such as giveaways, banners, conference/exhibition materials and brochures.
Benefits include:
Manages the sourcing, storage and distribution of all marketing collateral.
View and order products 24/7
Control brand reproduction & product quality
Report on usage & spend.
Promob2b will accommodate both stock  & non-stocked made-to-order products with multiple branding options to include different company or re-seller logos, graphics and straplines.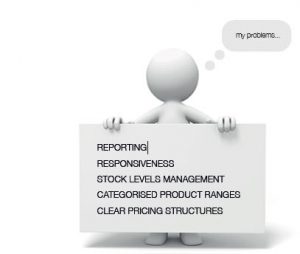 TOTAL CONTROL OF THE PURCHASE & DISTRIBUTION OF BRANDED
MARKETING COLLATERAL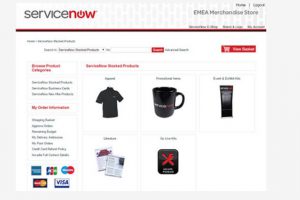 • Web stores design and development in-house
• Brand Management
• Consolidated purchasing
• Pre-approved product range
• Stock availability 24-7
• Transparent delivery costs
• Management reporting
• Contracted price agreements
Don't delay, talk to us now about setting up your own Promo Webstore.
Make Memorable Merchandise

Having worked in Promotional Merchandise for the last 25 years I have been exposed to all aspects of the industry. Starting out as an account manager working with some of the worlds leading brands, I have learnt to understand the needs of a client, manufacturing processes, and what it takes to deliver a successful promotional campaign that is on brand, on time and within a given budget.