Best Trade Show Giveaways 2019

Create a stir at your stand!
Trade show giveaways
If you're planning a stand at a trade show you'll need to give some thought to promotional products. Promotional Merchandise attracts people – as well as encouraging them to return! – and could provide the spark that results in a business deal.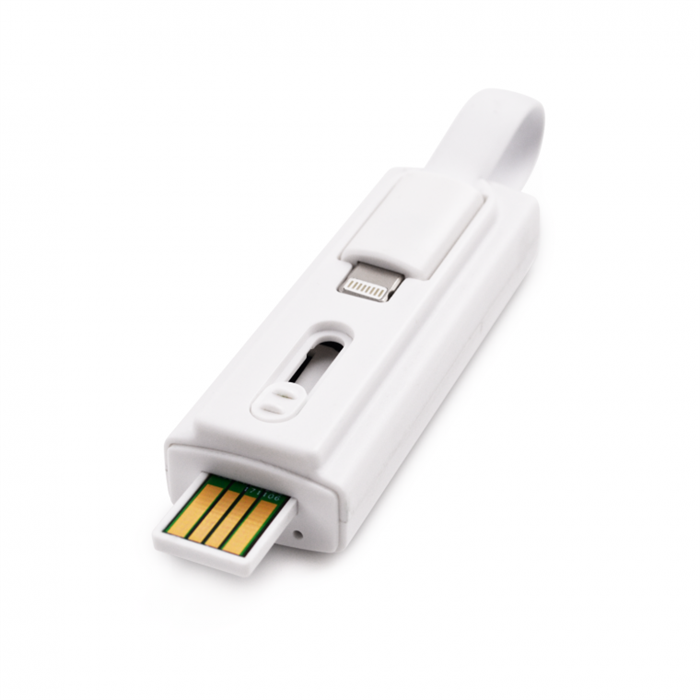 So what's available?
Giveaways need to be both topical and useful to make an impression at and beyond the show. Bags are a must but also
something to help people get through emergency mobile charger or tasty little lip balm! How about something for delegates to take back to the children such a cake making kit or cuddly toy. Or something to help people get through emergency mobile charger or tasty little lip balm!


Anything thing Environmentally Friendly or recycled will go down well.
Seed kits, plant kits and baby tree kits. Ideal for home and workplace
Eco products have grown in popularity so Bags for life, Travel Mugs and Re-usable bottles are currently high in demand
Promotional Sweets & Drinks. Something sweet is hard to resist and will tempt everyone onto your stand. Why not go the whole hog and set up a pick & mix stand or even your own mini Starbucks! Alternatively, jelly beans, mints or a healthy snack for those that over did it at Christmas!
Promotional Gadgets Earbuds. webcam covers, phone stands, cables, power chargers, screen cleaners, in fact, anything mobile will be popular.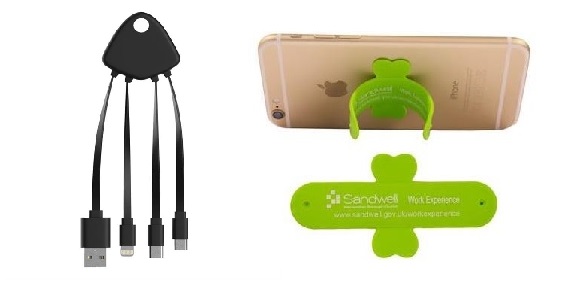 Don't forget those
special customers that may visit you during the show! Make sure you have a few gifts to show you appreciate their business and visit! Moleskine notebooks, wireless chargers, Bluetooth speakers or even a nice laptop bag might do the job!
Contact our team for help and advise on the latest promotional products available.
Make Memorable Merchandise

Having worked in Promotional Merchandise for the last 25 years I have been exposed to all aspects of the industry. Starting out as an account manager working with some of the worlds leading brands, I have learnt to understand the needs of a client, manufacturing processes, and what it takes to deliver a successful promotional campaign that is on brand, on time and within a given budget.