A delicious and memorable way to count down the days till Christmas. Perfect for promoting your brand, company, product launch, event or as a corporate giveaway during the festive season. Each Advent Calendar can be personalised with your artwork in full colour and contains 24 sumptuous milk chocolate pieces behind the traditional numbered door flaps.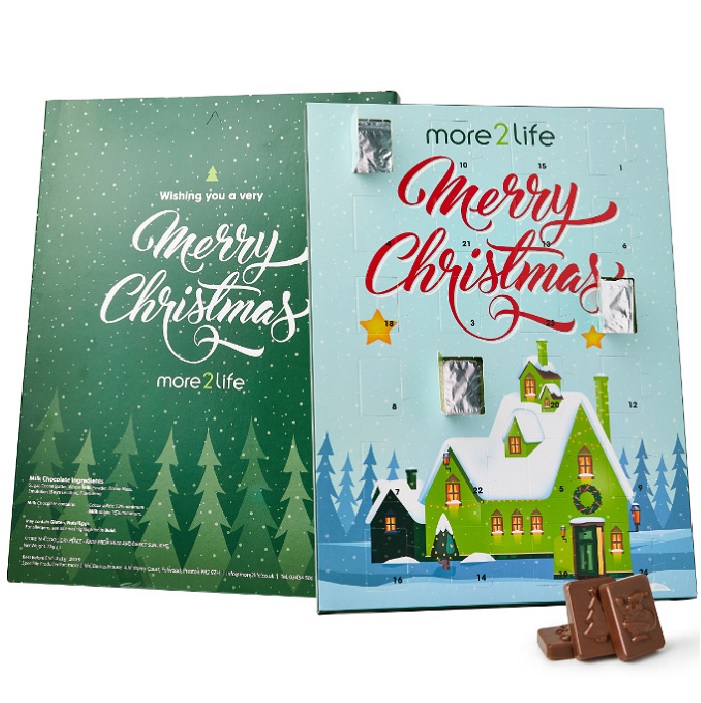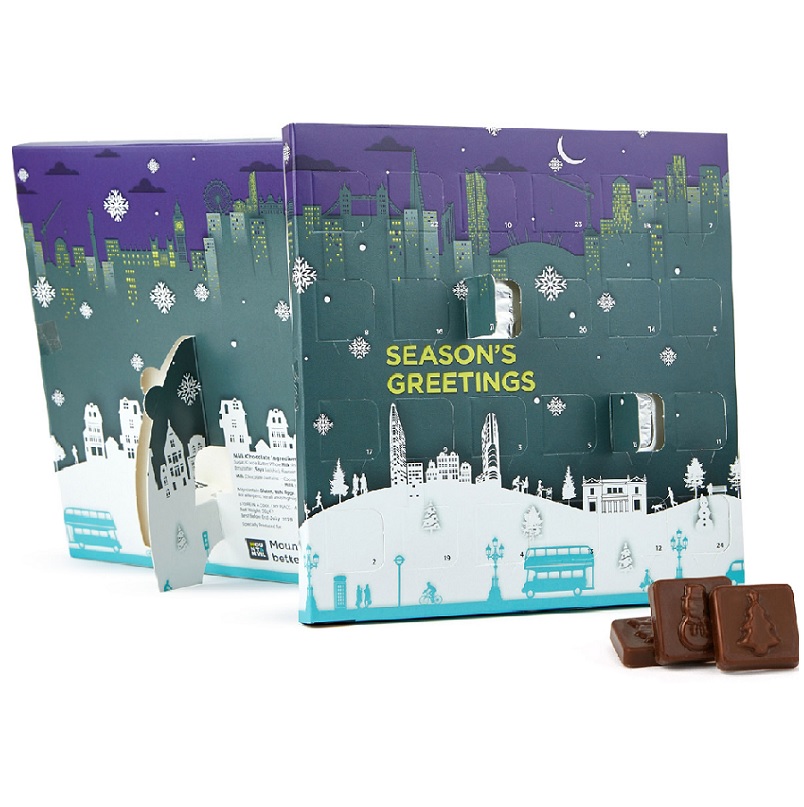 Desktop Advent Calendar With 24 delicious milk chocolates behind folding doors, foil sealed to maintain freshness and quality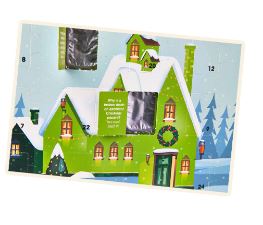 Behind Closed Doors…
We can personalise the inside of the packaging as well so you can hide a message behind the folding door, great for revealing daily messages, discount codes or promotional campaign.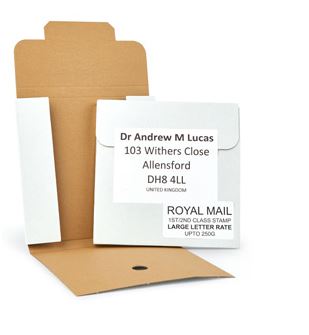 Distribution Fulfilment Service
Bespoke Mail order cartons provided
We offer a pack and despatch service. Package designed to be sent at Large Letter Rate
Contact our team for more information, design visuals and prices.
Having worked in Promotional Merchandise for the last 25 years I have been exposed to all aspects of the industry. Starting out as an account manager working with some of the worlds leading brands, I have learnt to understand the needs of a client, manufacturing processes, and what it takes to deliver a successful promotional campaign that is on brand, on time and within a given budget.