Branded Merchandise for Brand Awareness

Why promotional merchandising is key
Brand awareness, the extent to which people can identify a brand by attributes such as logos, colours, slogans or overall design rather than actually seeing a company name, is the holy grail of marketeers. After all, a consumer's ability to recognise or recall a brand can be central to a purchasing decision.
In 2016 Interbrand's top ten global brands were:
1. Apple
2. Google
3. Coca-Cola
4. Microsoft
5. Toyota
6. IBM
7. Samsung
8. Amazon
9. Mercedes-Benz
10. General Electric
Broadly, there are two types of brand awareness: brand recall – the ability to identify a brand when prompted by, say, a product category; and brand recognition – the ability of consumers to differentiate a brand from others when they come into contact with it.
Branded promotional products are powerful and affordable marketing tools. The fact of putting a physical gift – and a great example of your brand – into a person's hands will keep it relevant in their mind.
And if the item's something that people take with them, like a bag or an umbrella, or use while other people are around, like a notebook, or even something they wear, like a shirt or cap, the brand exposure can be massive.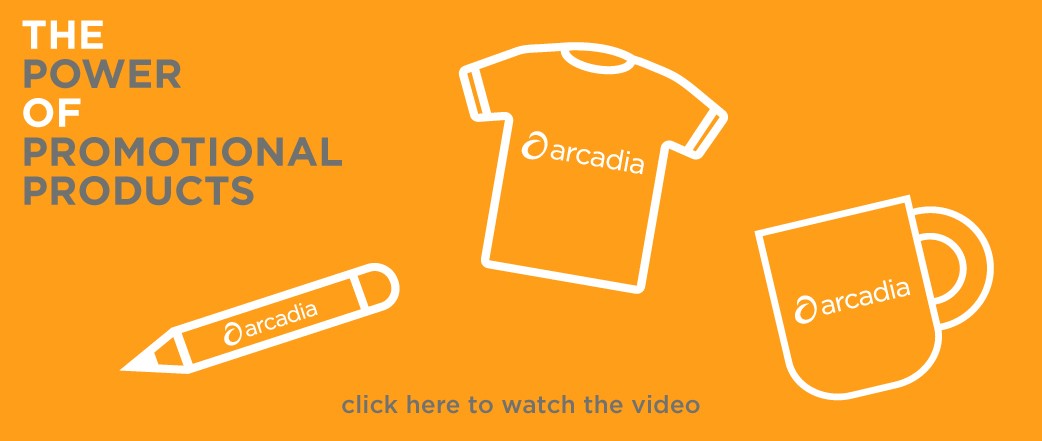 5 reasons why promotional products increase brand awareness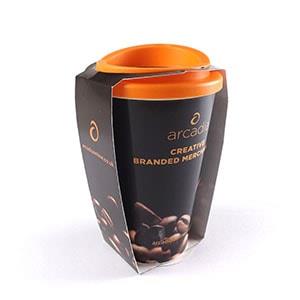 1) Give and receive. When you give someone something they often feel like giving something back, so they're more likely to do business with you.
2) Get noticed. If you're giving stuff away people will be attracted. At events and trade shows word gets round and you'll draw in new prospects and interest.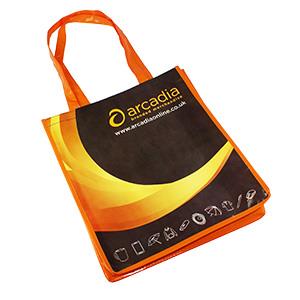 3) Make it useful. People will keep something that's useful. They might show it to someone else, they might even give it to someone else. Either way, you benefit if it's well branded.
4) Repeated exposure. Many promotional products are items that people use daily or weekly. Repeated exposure to the brand will increase – the more people see a brand, the more they think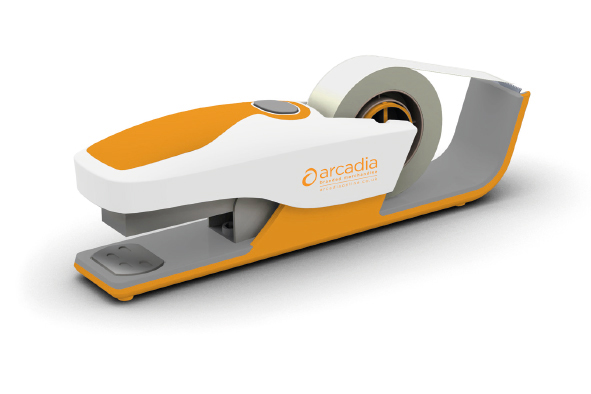 about it.
5) Create goodwill – 52% of those who received a promotional product are more likely to think well of a brand and remember the experience.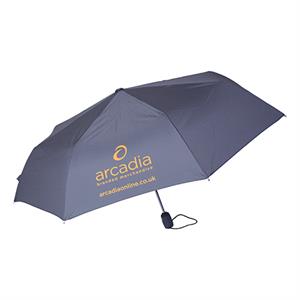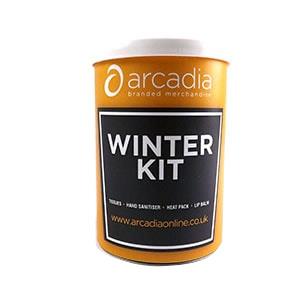 When investing some of your marketing budget into branded merchandise, think about the characteristics that will make it really effective…
Be specific. Because branded promotional products generate brand exposure and awareness, choose gifts that relate to your business or to a specific message you want to convey.
People love gifts. Unlike a flyer or an ad on a website, branded gifts have a physical presence and value. Promotional items aren't thrown away. Quite the reverse. Often they're kept for years, which means your brand becomes part of someone's daily life.
Get creative. With so many great products to choose from, you have the perfect opportunity to be really creative in finding the right gifts for your target market.
Get great branded merchandise into the hands of your customers and prospects, talk to Arcadia today.
Having worked in Promotional Merchandise for the last 25 years I have been exposed to all aspects of the industry. Starting out as an account manager working with some of the worlds leading brands, I have learnt to understand the needs of a client, manufacturing processes, and what it takes to deliver a successful promotional campaign that is on brand, on time and within a given budget.