Focus on the environment. Promotional Products

Promotional products that are good for the enviroment.
Plastic revolutionised our world. In fact, it's impossible to imagine life without it. It's an amazing material – useful, flexible, malleable, strong – and ideal for all sorts of manufacturing techniques and many different purposes.

But the past few years have seen the growing concern about plastic, especially single-use plastics as well as the impact plastic is having on our planet.
Much government interest has focussed on plastic bags but that will almost certainly shift to include single-use plastic
With this focus manufactures of Promotional Merchandise are producing more Environmentally friendly products to satisfy customers' growing interest in where products have come from and how they've been produced.

A quick guide to Eco promotional products
Eco–friendly products generally mean that are less harmful to the environment,
They can be made from scratch, or from recycled materials. manufactured
to green living or practices that help conserve resources like water and energy and the planets pollution.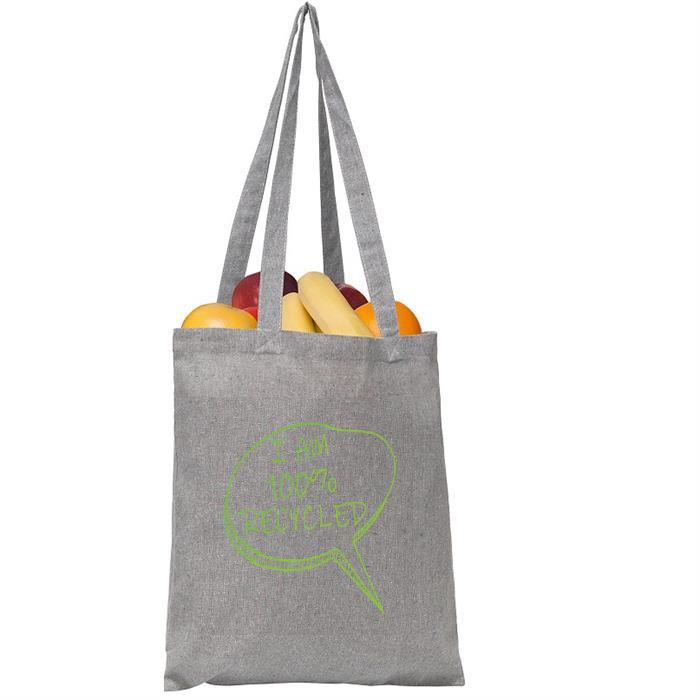 Recycled products are items that are made with recycled materials from another source taking the origional waste materials and transforming them into new products. Recycling is good for the environment because it reduces the use of new raw materials.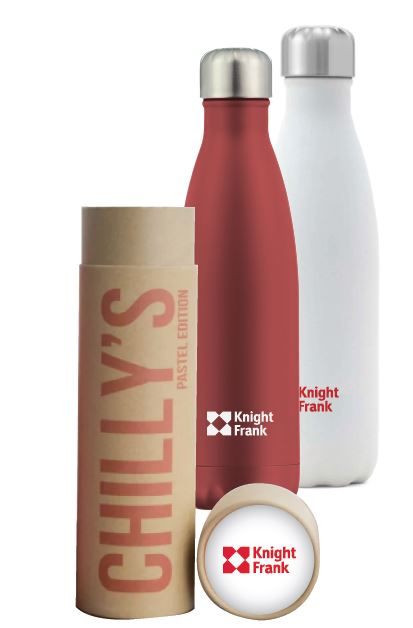 Reusable products really have a great impact on reducing waste, A reusable water bottle or bag for life is a great alternative to a single use plastic bottle or plastic bag., helping reduce Single-use plastic waste.
Sustainable products are products that provide environmental, social and economic benefits while protecting the environment over their whole life cycle, from the extraction of raw materials until their disposal.

Biodegradable promotional products aremanufactured from materials that decay naturally, and help to limit the amount of waste and harmful chemicals thatt are released into the atmosphere.

Plastic alternatives: All materials come at a cost, even natural products such as bamboo leave an environmental footprint but in general, are a good natural alternative.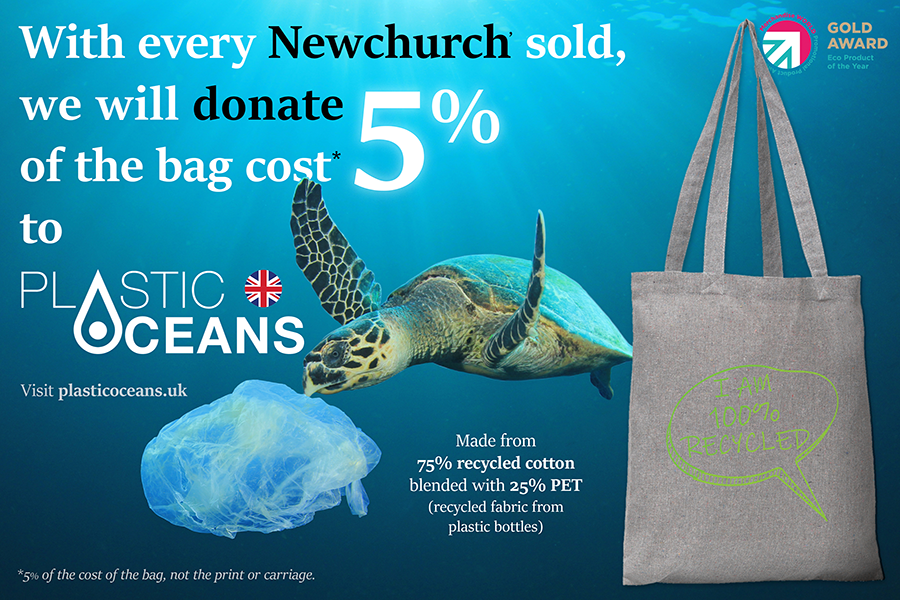 Don't forget, with a reputable supplier you'll be able to ask questions and get advice on the best promotional items for your campaign.

Make Memorable Merchandise


Having worked in Promotional Merchandise for the last 25 years I have been exposed to all aspects of the industry. Starting out as an account manager working with some of the worlds leading brands, I have learnt to understand the needs of a client, manufacturing processes, and what it takes to deliver a successful promotional campaign that is on brand, on time and within a given budget.