Promotional Merchandise can do its bit for the environment

The Eco Revolution

Corporate responsibility has come a long way since the industrial revolution when reformers helped bring about better working and living conditions.

We now face an altogether different revolution: an environmental one. There are some pretty worrying statistics, for example, that by 2050 there's expected to be more plastic in the world's oceans than fish.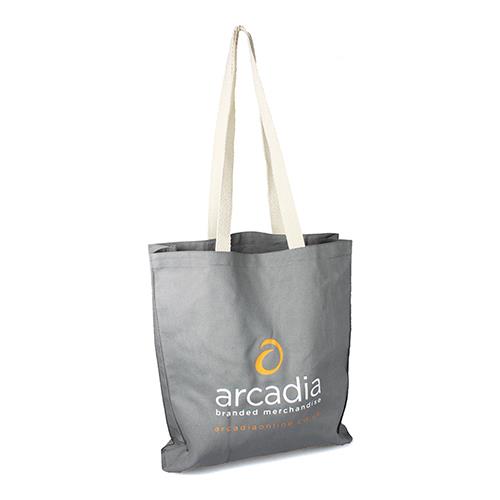 But in the same way, it's impossible to just stop a large seagoing tanker – even once you've slammed on the brakes it's going to take about 20 minutes before it comes to rest – the environment can't be put right overnight.

However, many businesses are making a tremendous shift away from price and product features to focus increasing attention on social, environmental and ethical issues. And research shows that consumers are very much in support of these initiatives, with 87% of global consumers saying that businesses should place equal weight to social/environmental and business issues.

Change is certainly taking place. Some of the world's biggest sportswear brands, such as Adidas and Nike, are trying to turn plastic waste into raw material for clothes and shoes. Coffee chains are encouraging the use of reusable drinks containers and seeking to introduce biodegradable packaging.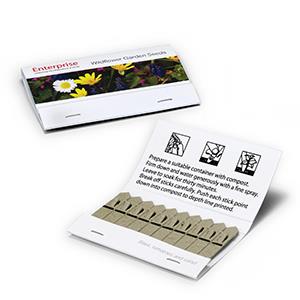 Ben & Jerry's ice cream is a good example of a company that tries to keep up with social and ethical issues, regularly committing to causes and empowering staff to get behind them. It communicates its ongoing efforts regularly through social media.

Historically, promotional merchandise has included its fair share of very low -quality items. Businesses that continue to distribute low-quality promo items from questionable ethical sources are heading, frankly, towards a wall. People will increasingly not want to receive such merchandise; they'll think that the company offering it is simply creating unnecessary waste.

As providers of promotional merchandise, we're in a great position to recommend how marketers can make greener and more ethical choices when it comes to your company's merchandise. It's a great message to pass on that promotional product are the perfect medium through which to demonstrate social and ethical responsibility.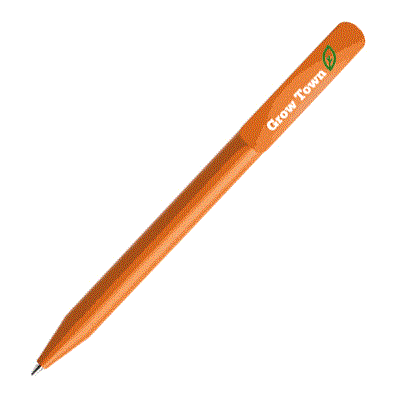 Businesses can make a big difference by offering eco merchandise sourced from ethical supply chains. While offering quality promotional products that are durable and from sustainable sources, they're at the same time keeping brand identities out there and creating good impressions on a daily basis.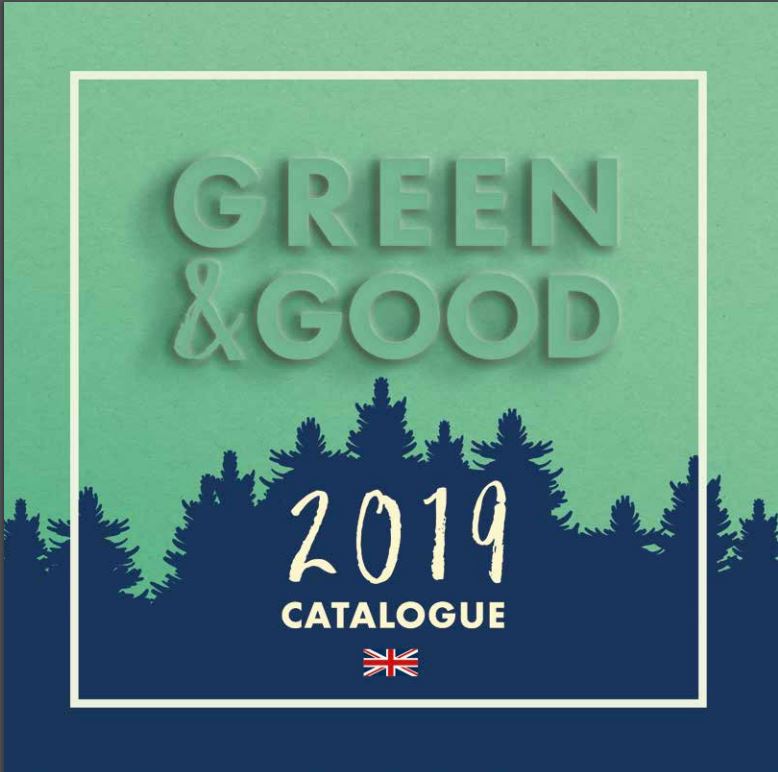 Make Memorable Merchandise

Having worked in Promotional Merchandise for the last 25 years I have been exposed to all aspects of the industry. Starting out as an account manager working with some of the worlds leading brands, I have learnt to understand the needs of a client, manufacturing processes, and what it takes to deliver a successful promotional campaign that is on brand, on time and within a given budget.