How to get your brand seen globally

Promotional travel products
At one time promotional travel giveaways might have seemed more suited to summer. But as people are getting about all year round these days it's as well to keep stocked up with your promotional travel giveaways to help to promote your brand.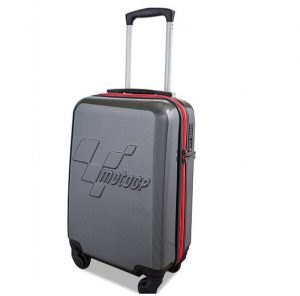 Promotional travel products can accommodate all different types of promotions whoever your target customers might be. They are ideal for business travels and holidaymakers, your brand will be seen everywhere they go.
It's not just obvious consumables like luggage tags and travel adaptors that can be branded, Quality personalised luggage, branded sunglasses or even your own custom-made travel essential kits can be manufactured specifically for your brand requirements.

Our top travel products …
For the journey – Travel pillows; eye masks; earplugs; hand fans, headphones;
Connected away from home – Travel adaptors; power banks, charging cables; car chargers
Travel Essentials – Passport wallets;  luggage tags & straps;  toiletry bags;
On the beach –  Sun Cream; Bum bags; sun hats; flip-flops;
Travel security has become tighter in recent years so it's important to check on travel compliance issues and regulations. What types of power banks can be taken on aircraft? How many? What is the cabin luggage size allowances?  What does the BS Standard say about travel plugs?
At Arcadia, we like to keep up to date and understand the latest safety requirements and regulations and will be able to offer key advice on a product before you buy, contact the team for more information.
Make Memorable Merchandise

Having worked in Promotional Merchandise for the last 25 years I have been exposed to all aspects of the industry. Starting out as an account manager working with some of the worlds leading brands, I have learnt to understand the needs of a client, manufacturing processes, and what it takes to deliver a successful promotional campaign that is on brand, on time and within a given budget.