How To Put The Cherry On Top of Your Marketing Campaign!

Marketing campaigns can be massively enhanced by adding a well thought out promotional product or gift.
Much more than just an add on, Custom Made Promotional Merchandise, when planned correctly can be an integral part of the campaign and can add to it's overall success with additional engagement.
The most successful Brands have been running campaigns in conjunction with merchandise for decades, and use it for an  array of activities to create awareness and to sell more of a specific product, using it as a gift with purchase or pack promotion.
We can all remember the best ones, The Meerkat plush toy being a fantastic example of how well it can work if you get it right. Regretfully the not so well thought out one's stick in the memory too, as recently mentioned in our blog article ….. Choose Promotional Products That Fit With Your Brand…
The best thing about Bespoke Custom Made Products, it can be designed and created without any limitations, that is apart from the budget, minimum quantities, lead-time and a bit of creativity ! But be assured with all this in place the sky's the limit!
At Arcadia we are fortunate to work with some of the world's top brands and asked to create some truly memorable merchandise to complete their campaigns.
Here are a few of our favourites…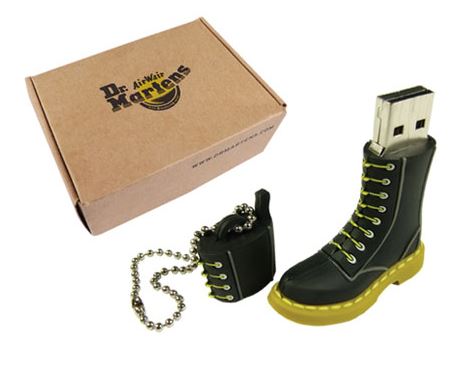 Given to customers and sold In Stores.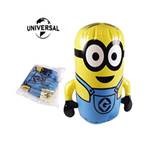 DVD Gift ith purchase.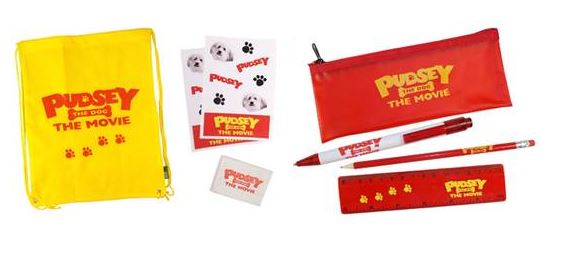 Produced and collated into the promotional goodie bags, given out at the films premier.

Cunard Coaster Set
Manufactured from the origional reclaimed decking of the Queen Mary 2.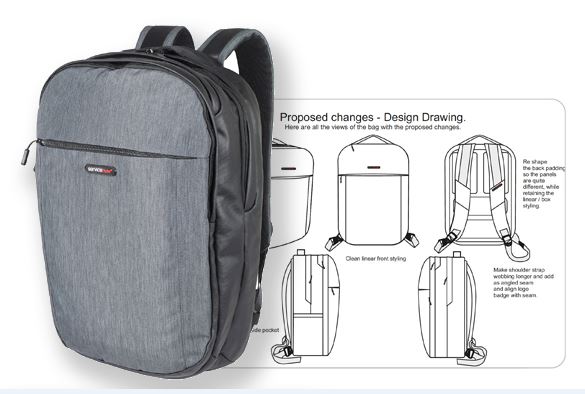 Service Now Bespoke Laptop Bag
Designed and Manufactured for Customer and Staff Gift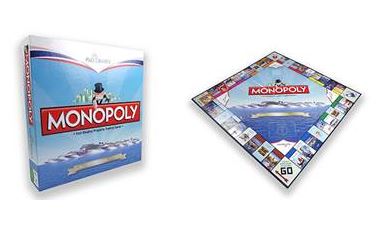 Passenger Christmas gift.
If you are looking for bespoke promotional merchandise ideas or want to have a new product made especially for you, contact us now at sales@arcadiaonline.co.uk or call +44(0) 845 130 2620.
Make Memorable Merchandise
Having worked in Promotional Merchandise for the last 25 years I have been exposed to all aspects of the industry. Starting out as an account manager working with some of the worlds leading brands, I have learnt to understand the needs of a client, manufacturing processes, and what it takes to deliver a successful promotional campaign that is on brand, on time and within a given budget.