Is Your Promotional Merchandise Compliant and Safe?

Promotional Product safety can be a business critical issue…
A product that harms, damages or even kills can have a devastating impact on a brand and a business.
With brands acting increasingly as business ambassadors, in effect representing what a business stands for, it's absolutely vital that products associated with a company are complaint, ethical and safe.
Many suppliers of promotional merchandise will have a high level of confidence that the products they supply are compliant; they'll be able to come up with relevant certificates if asked.
Unfortunately, some aren't so particular, while others reside somewhere in-between. Clearly, safety requires a further push up the business agenda.
Don't be afraid to ask your supplier about the safety of the promotional products you want to order. And be specific – ask to see certificates especially when producing Custom Made Merchandise.
The British Promotional Merchandise Association (BPMA) launched its stringent Charter Status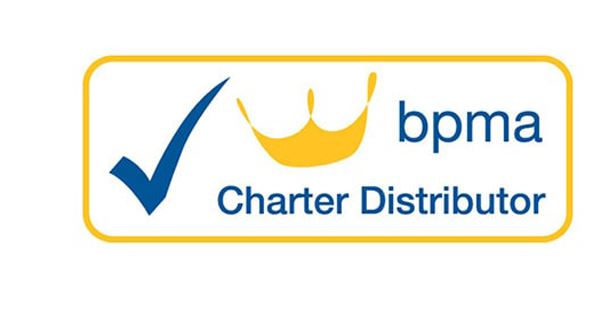 Charter Membership is a representative of the most respected and reputable companies within the Promotional Product industry. It is the ultimate in industry standards and promotes the highest level of business practice and customer service.
Bpma Charter members are perceived to add essential core values to the supply process, with creativity, safety and professionalism being implicit.
If compliance is not adhered to, if safety isn't paramount, it's possible that businesses will not consider promotional merchandise as being a satisfactory medium for their marketing spend – and that's bad news for everyone.
The BPMA is creating a guide to product safety next year so watch this space!
Arcadia is proud to have BPMA Charter Status. We supply quality products from around the world that are ethical, safe and compliant.
Contact our team to dicuss how we can help to protect your Brand when using merchandise.
sales@arcadiaonline.co.uk ,  0845 130 2620
Make Memorable Merchandise
[mailmunch-form id="172197″]
Having worked in Promotional Merchandise for the last 25 years I have been exposed to all aspects of the industry. Starting out as an account manager working with some of the worlds leading brands, I have learnt to understand the needs of a client, manufacturing processes, and what it takes to deliver a successful promotional campaign that is on brand, on time and within a given budget.