Latest promotional technology product trends

Promotional VR meets Mixed Reality – Mix it up!
Say Hi to VR's new friend – Mixed Reality!
2016 saw big brands like Facebook, Jaguar and McDonald's bringing virtual reality (VR) to bear on their consumer marketing. Toyota, for example, faced with marketing a new motor that didn't yet exist, used VR to engage prospective customers.
But Matt Pluckrose @desktop_matt , The 'Inspector Gadget' for promotional marketing, reckons there's an emerging hybrid new kid on the block, which has physical and digital objects co-existing and interacting in real time.
Mixed reality (MR) is being heralded as the one to watch for 2017 and beyond. It's different as it offers marketers and sales people a storytelling experience without disengaging from the customer in the private world of VR.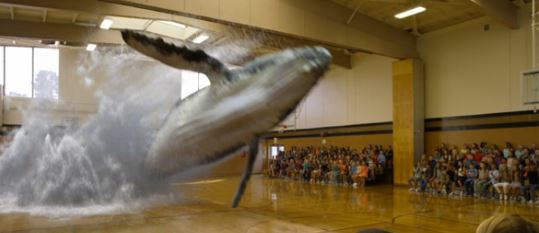 In some respects the jury's still out on VR. Statista, a statistics and reports site, predicts an uptake in the total number of active VR users, saying these will reach 171 million by 2018, compared with 43 million for 2016.
On the other hand, sales of VR devices have slowed. A recent survey suggests sales of the HTC Vive grew below expectations in 2016 and Oculus Rift sales were also slow to reach their expected hype. In addition, although brands look set to use VR as a great storytelling method (especially in travel, automotive, hospitality and gaming), 'immersing' customers in products and experiences can prove restrictive in terms of profitability because the hardware disconnects the brand or sales person from the consumer.
Also, users can't really reach out and touch anything, which again breaks the illusion of immersion. This is where MR could steal the thunder. One company using mixed reality is Microsoft. Its HoloLens technology blends real and virtual worlds together, so users can still see the world around them through special mapping sensors that create the mixed reality.
Brands can get information about what users click on during the experience, so they can follow up on opportunities. The technology allows the brand to interact with the customer via a salesperson, and, post demo, through well targeted promotional merchandise.
The fact that MR allows a salesperson or brand representative to be present could be the deciding factor in the hybrid technology's success in promotional marketing.
However, experts agree that mixed reality does not mean the end of VR. They say that whether brands deploy virtual or mixed reality comes down to their sales and marketing objectives and will be specific to certain industries.
Check out Arcadia's VR merchandise solutions…
Smart VR – Wearable product that's easy to assemble and compatible with most Android and IOS smartphones. Made from durable, recyclable card, the product offers great customisation opportunities. Fun and affordable VR for kids and adults alike.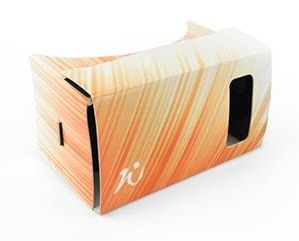 Virtual Reality Headset – Lets users experience 360 degree viewing and gaming by downloading a smartphone app. Padded headset for extra comfort. Supplied in a gift box.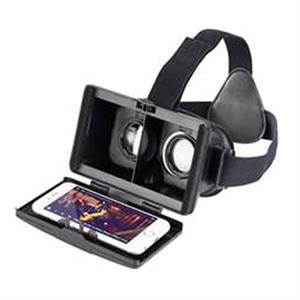 Smart VR Cardboard S – The new Smart VRs are simpler, sharper and sleeker. The product comes in a full-colour printed sleeve, which can be matched to the VR, and is made from high quality, durable and recyclable card.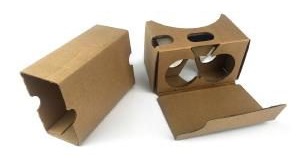 Check our full our range of promotional gadgets.
To view our 2017 Promotional Gadget Flip catalogue Click Here.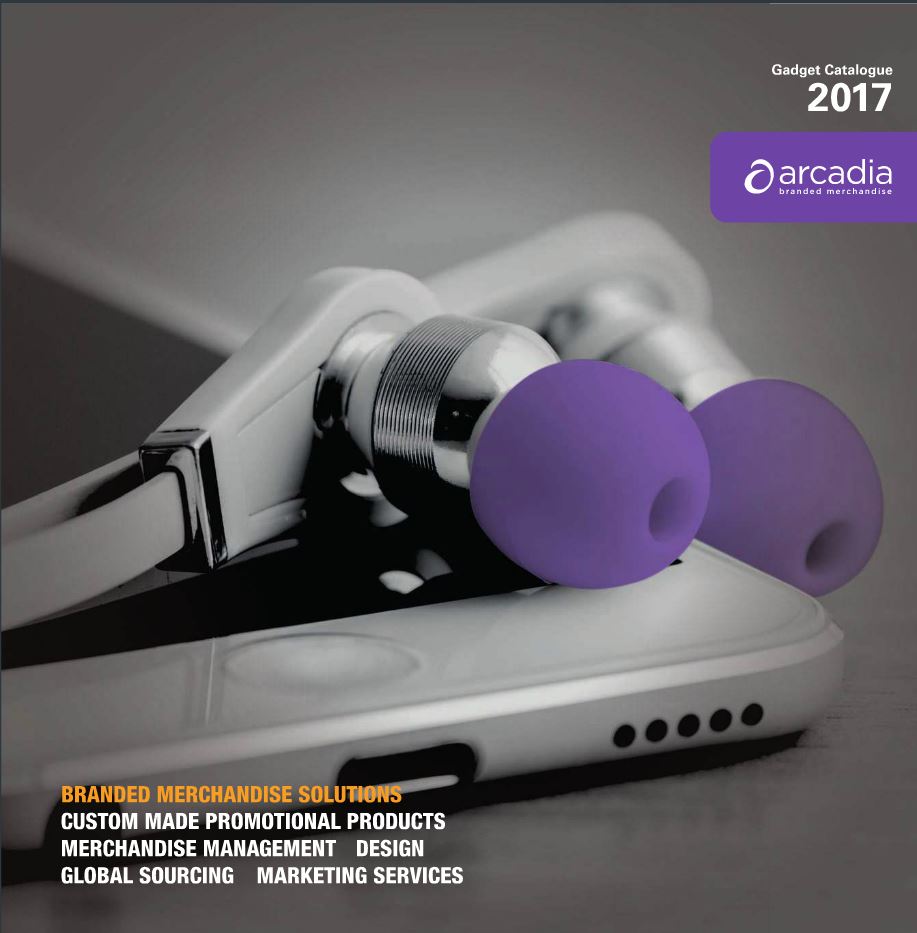 Make Memorable Merchandise
Having worked in Promotional Merchandise for the last 25 years I have been exposed to all aspects of the industry. Starting out as an account manager working with some of the worlds leading brands, I have learnt to understand the needs of a client, manufacturing processes, and what it takes to deliver a successful promotional campaign that is on brand, on time and within a given budget.