New Promotional products 2019

Our team of promo enthusiasts visited Merchandise World 2019, a Promotional Product show where importers and manufacturers showcase their 2019 ranges to the trade.

Here's what they found…

Best In Show!

Recycled Cotton Tote Bag –
Newchurch Cotton Tote 6.5oz Shopper with long handles. This bag is 75% recycled cotton from offcuts and waste cotton blended with 25% polyester (PET which is recycled fabric from plastic bottles) for extra structure.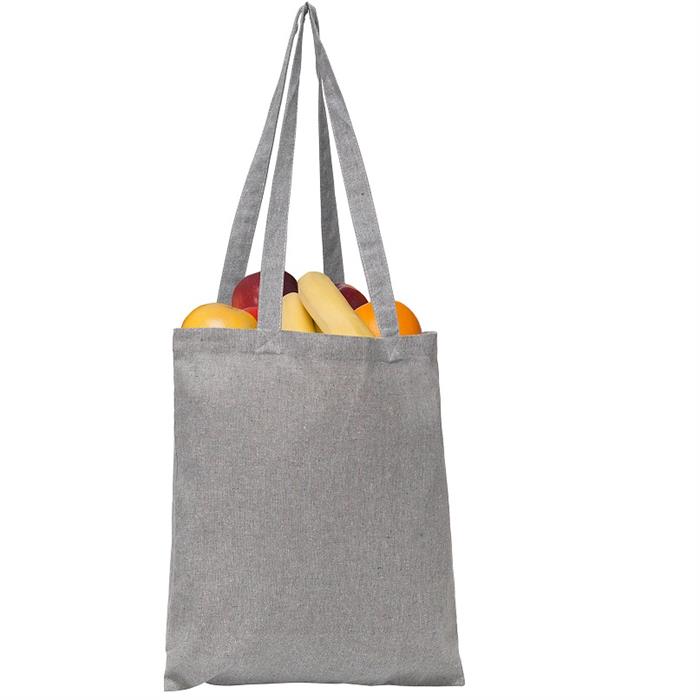 Jill Speaker & Charging Powerbank
A Bluetooth® Speaker and wireless charging power bank that combine two of the most popular trends in technology: wireless audio and wireless charging.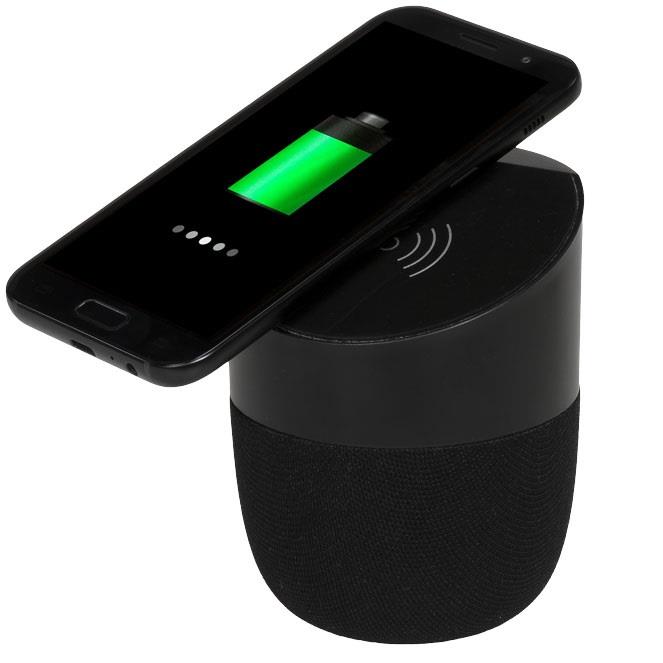 Boxley Fold Up Backpack
This Handy Boxley Fold Up Backpack is made from Reach compliant 190T Ripstop polyester that folds into integral pouch.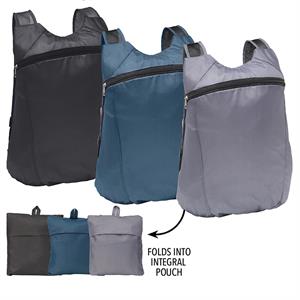 Oasis Electroplate Bottle 500ml
This Stainless steel thermos bottle with electroplate finish. is made from PP with stainless steel inner wall and copper inner lining for heat retention. BPA free.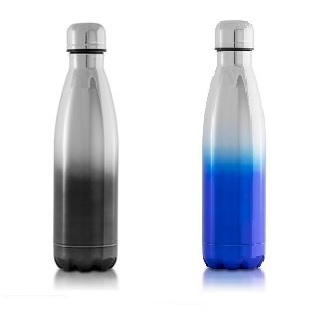 Personalised Ice Cream Tub
These Personalised Ice Cream Tubs have a 125ml single serving of ice cream and include a spoon in the lid. Filled with luxury ice cream. Flavours available are vanilla, strawberry, chocolate, honeycomb, blue bubble gum, mint choc chip & lemon ice.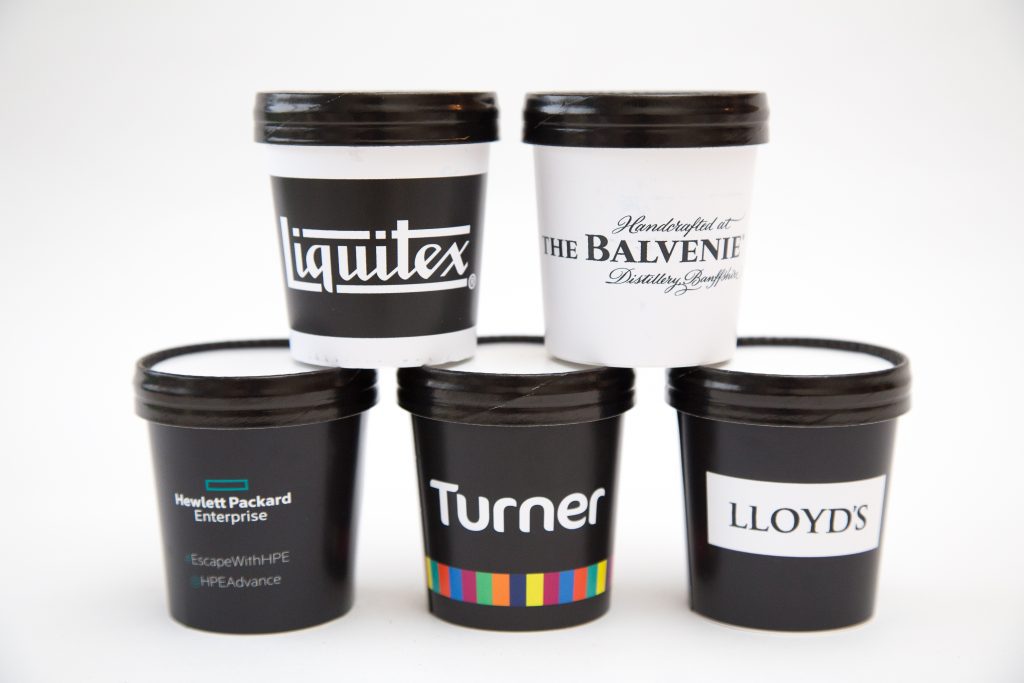 Bio-Degradable Sports Bottle
A Translucent Sports Bottle that is not only reusable and recyclable, but It is also bio-degradable.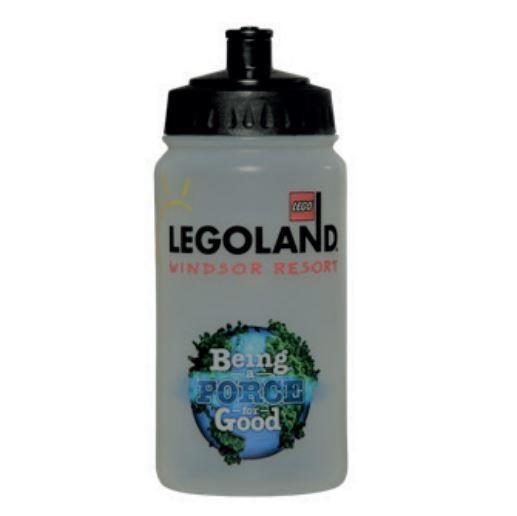 Contact our team for great ideas, quotations and visuals.
Make Memorable Merchandise

Having worked in Promotional Merchandise for the last 25 years I have been exposed to all aspects of the industry. Starting out as an account manager working with some of the worlds leading brands, I have learnt to understand the needs of a client, manufacturing processes, and what it takes to deliver a successful promotional campaign that is on brand, on time and within a given budget.