New Promotional Technology Products

What's been trending?
It was a sizzler of a summer that's for sure. And while the temperature has dropped a few degrees, on the techie front things remain hot, hot, hot.
So what are the best promotional technology products?
* Charging cables. Always useful – As we all know with the ever-growing demand that apps take on your mobile battery we need our charging cables to get us through the day. A great way to display your brand whilst helping you customers out!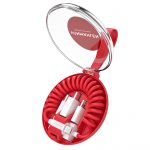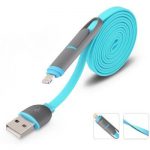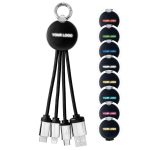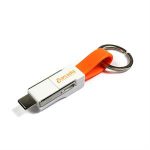 * Earbuds. Like the chargers, you can never get enough of these. Now available without wires too.  –  Wireless earbud technology has matured and improved to offer great looking products and reliable wireless connections.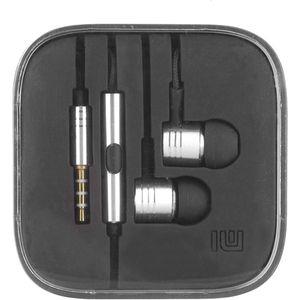 * Speakers.  Perfect for all listening needs home, travel and desk. Bluetooth technology, masses of choice from basic functionality to high end.
* Power Chargers. Power on the move to get us through those busy days, Never get caught short again!
* Latest Gadgets. We all love a gadget,  a great way to get your brand and message seen by prospects, customers and staff.
Contact our team for more information, samples, visuals and quotations.
View our Gadget catalogue by clicking this link.
Make Memorable Merchandise

Having worked in Promotional Merchandise for the last 25 years I have been exposed to all aspects of the industry. Starting out as an account manager working with some of the worlds leading brands, I have learnt to understand the needs of a client, manufacturing processes, and what it takes to deliver a successful promotional campaign that is on brand, on time and within a given budget.