Powerful Merchandise for Promotions
Keeping mobile devices charged

We've all been there… Just when you need your smartphone most – to post stuff on social media, navigate your way via maps or get in touch with the boss – the battery goes phut!

A sense of panic sets in when a phone battery dies and we feel cut off. So what are the biggest power drainers and how can we avoid the horrors of dead battery syndrome?
Streaming media. Unfortunately, videos and music are the worst offenders for draining power. Sure you want to keep entertained by your favourite series, videos and playlists but it'll cost you battery life.
SOLUTION – Products with 5,000 mAh can provide a great power boost.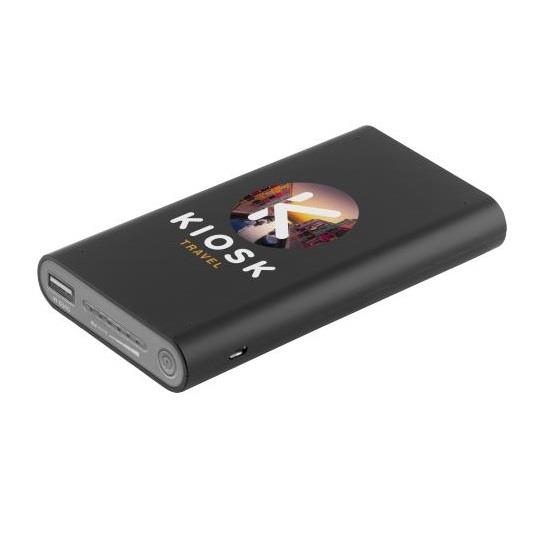 Background apps. Mobile apps you don't actively use but which run in the background can keep sending notifications. These apps can be just as energy draining as the apps you're actually using.
SOLUTION – An ultra strong solar power bank with 10,000 mAh at hand and you'll never have to fret about an empty battery again.

Searching for a signal. If you're on the move a lot, the chances are that your smartphone's constantly looking for an active wi-fi, Bluetooth or GPS signal. As soon as this is enabled on your phone, battery may drain faster than you think.
SOLUTION – Try a credit card sized, an ultra slim power bank that can supply you with a boost when you need it most.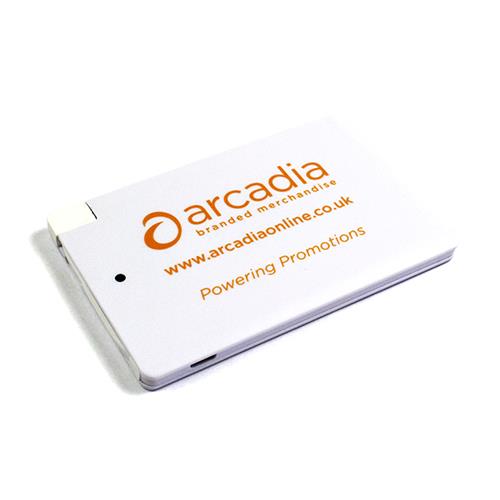 There are stacks of power-related gadgets that make great promotional merchandise. And what better brand association than one that comes to the rescue of someone whose device is about to go phut!

Make Memorable Merchandise

Having worked in Promotional Merchandise for the last 25 years I have been exposed to all aspects of the industry. Starting out as an account manager working with some of the worlds leading brands, I have learnt to understand the needs of a client, manufacturing processes, and what it takes to deliver a successful promotional campaign that is on brand, on time and within a given budget.