Branded Drinkware, a good choice for business.

An eco choice that makes total business sense
The surge of interest in sustainability has not just come from traditional eco-activists but has stemmed from a mix of consumers, businesses and other interested parties.

One area that's seeing a massive change is reusable drinkware. At Waitrose cafes, for example, one can no longer get a coffee in a takeaway cup. Instead, customers have to bring their own lidded container or buy one of those on offer in-store.

It's no surprise that growing awareness about the environment has created new income streams – the reusable water bottle industry, for instance, is claimed to be worth around £5.5 billion.

Around a third of people in the UK are now using reusable drink containers – people on the daily commute, school children and students, plus walkers and others involved in sport.

Promotional branded bottles are increasingly popular and offer great durability. But in addition to the quality of an item, ensure the offering is distinctive and well designed too, so it really says something about your brand. The better the quality and the more sophisticated the design, the higher the perceived value it'll have in the eyes of recipients.

Arcadia's great range of branded reusable drinkware includes…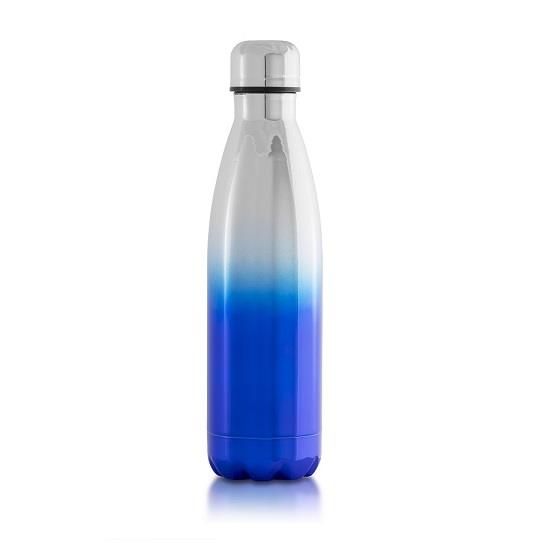 The Oasis Electroplate 500ml Water Bottle is a stainless steel thermos bottle with electroplated finish. It is made from PP with stainless steel inner wall and copper inner lining for heat retention. BPA free.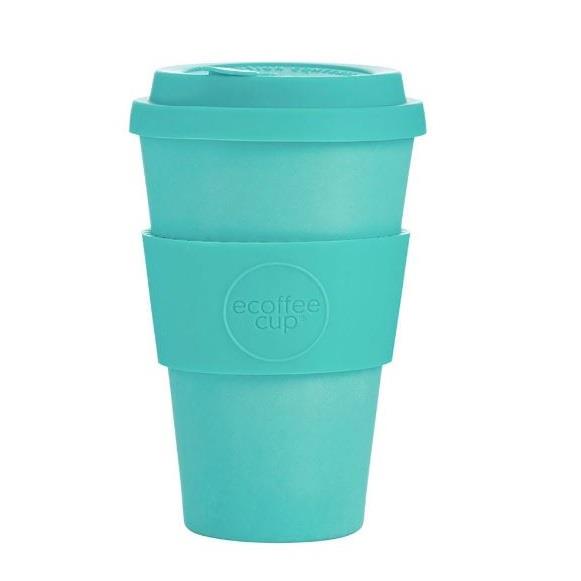 14oz E-Coffee Cup, the E-Coffee Cup® is a new generation of the takeaway cup. Environmentally responsible and reusable. Made with fibre from the world's fastest-growing, most sustainable crop – bamboo.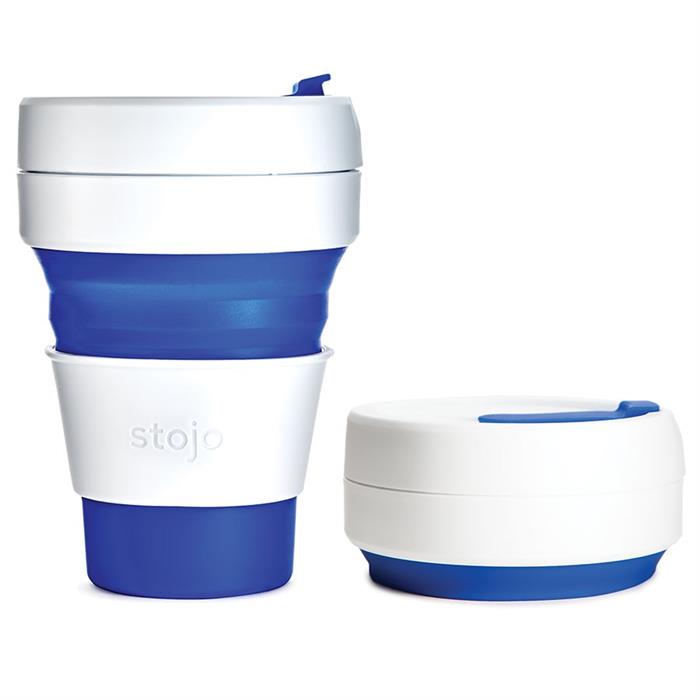 The Stojo Collapsible 355ml Eco Cup is portable and leak-proof and collapses into an easy-stow disk. It is crafted from food-grade, recyclable materials, free from BPA and is completely microwave safe.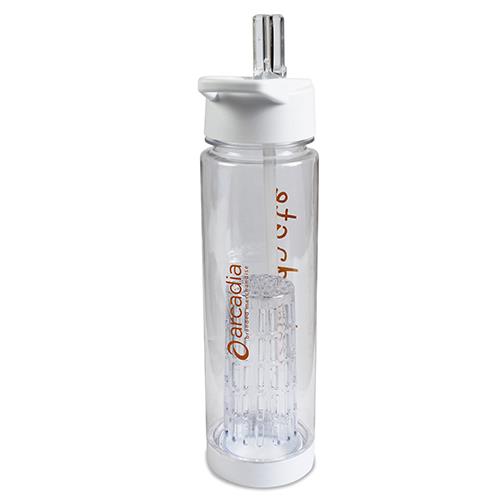 This Tutti Frutti Botle with infuser has a twist-on lid with a flip-top drinking spout. It includes a fruit infuser to add flavour to your water. BPA Free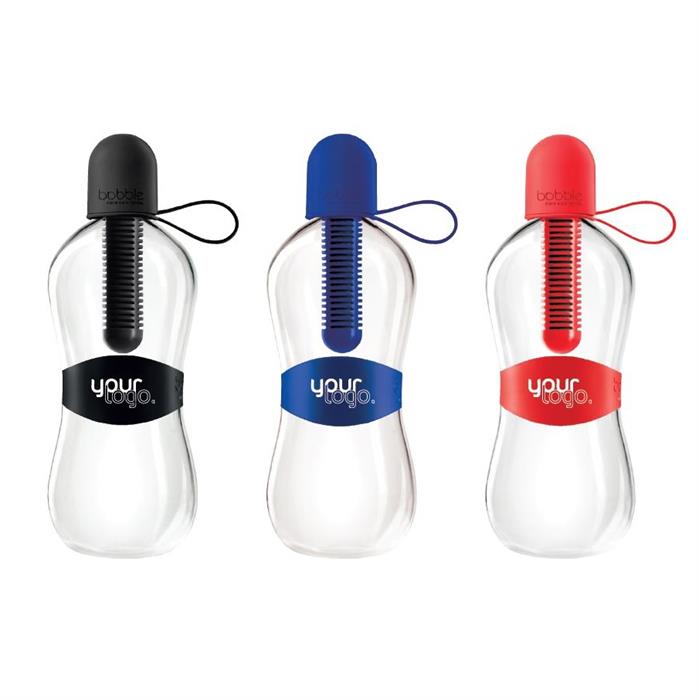 The Innovative 550ml Bobble Bottle filters tap water as you drink it. It is reusable and BPA free. It is made from recycled plastic and is free from BOZ, Phthalates and PVC.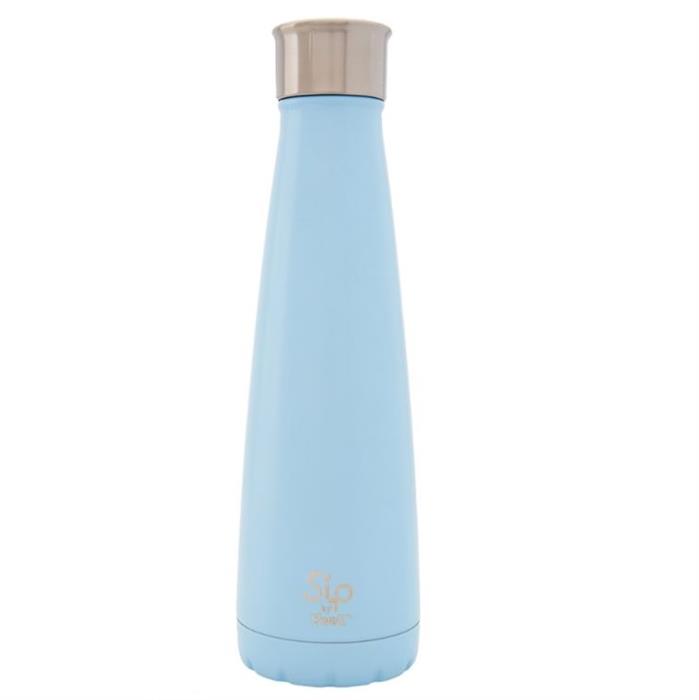 The S'well 15oz Sip Bottle is stylish and convenient. It keeps beverages cold for up to 24 hours and hot for up to 12 hours. These can be engraved or printed full colour in one position.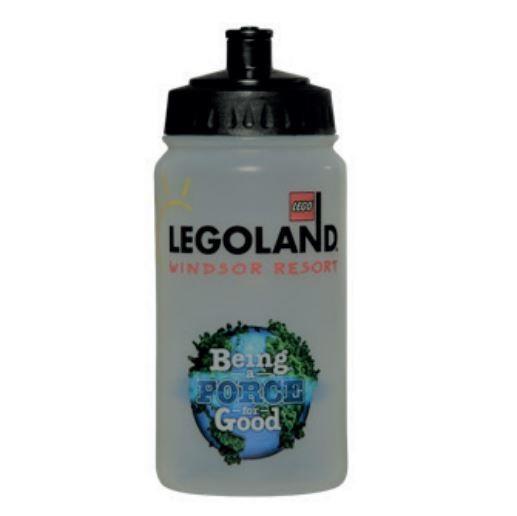 Make Memorable Merchandise
Having worked in Promotional Merchandise for the last 25 years I have been exposed to all aspects of the industry. Starting out as an account manager working with some of the worlds leading brands, I have learnt to understand the needs of a client, manufacturing processes, and what it takes to deliver a successful promotional campaign that is on brand, on time and within a given budget.