Promotional Gift Award 2017

New Innovation in promotional merchandising
As we all scurried about searching for Christmas presents at the back end of 2016, five top European industry experts were locked away poring over masses of entries for this year's Promotional Gift Award. Winners have now been announced and the star products will be presented to the trade  at HAPTICA live 2017 on March 22 at Bonn's World Conference Centre.
The awards recognise excellence and innovation in promotional merchandising and have been facilitated by German media service provider and event organizer WA Media since 2003.
Here is just a taster of the some of the winning entries…
* Silicon Bottletop Seals – Don't lose your fizz! This clever silicon top seals opened bottles.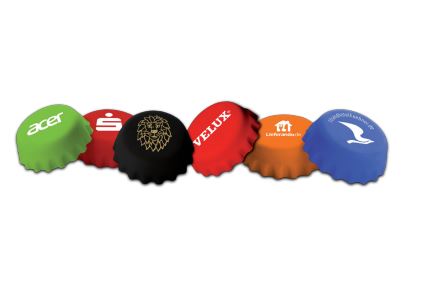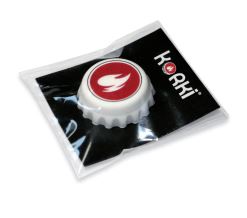 * Reversible sunglasses – With all the glare of publicity that goes with success, winners might want to don some of these.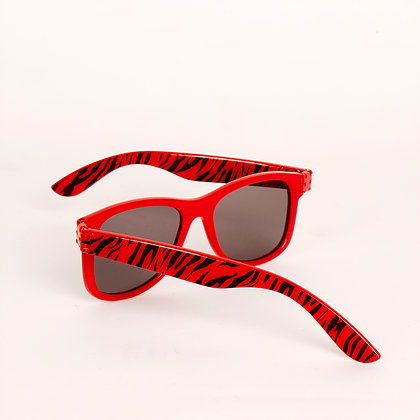 * Mycoffeebag – Coffee addicts rejoice! Allows a yummy portion of filtre coffee to be brewed directly in a cup. Sure to cheer any rainy Monday morning.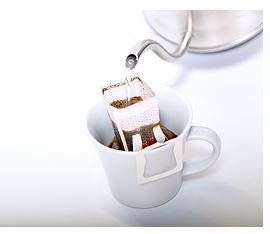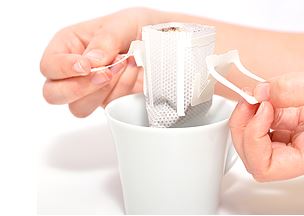 * Tea Bears – Sticking with the hot beverage theme these fruit gums just need dousing in hot water to unleash a delicious brew.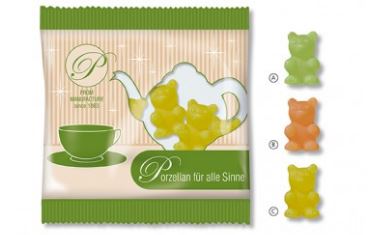 * Triangle Box – A nice box with fold out side wings creating space for jotter pad, pencils, paper clips and the like.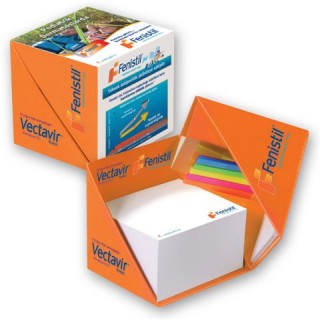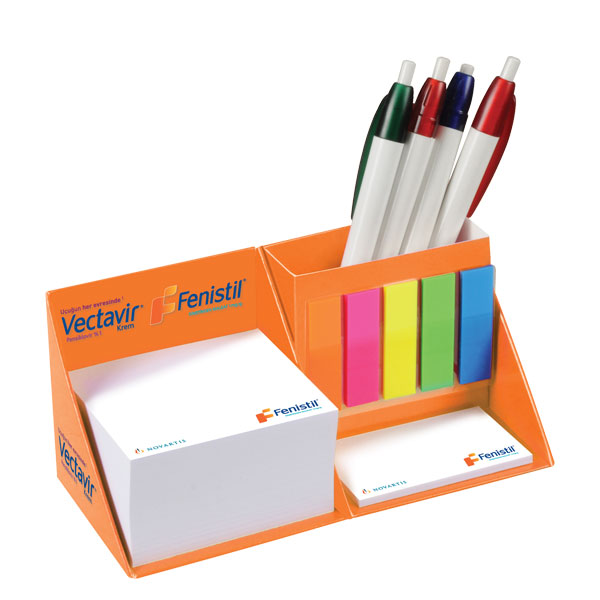 * Interactive 360° Calendar – The humble calendar goes hi-tech with amazing panoramas.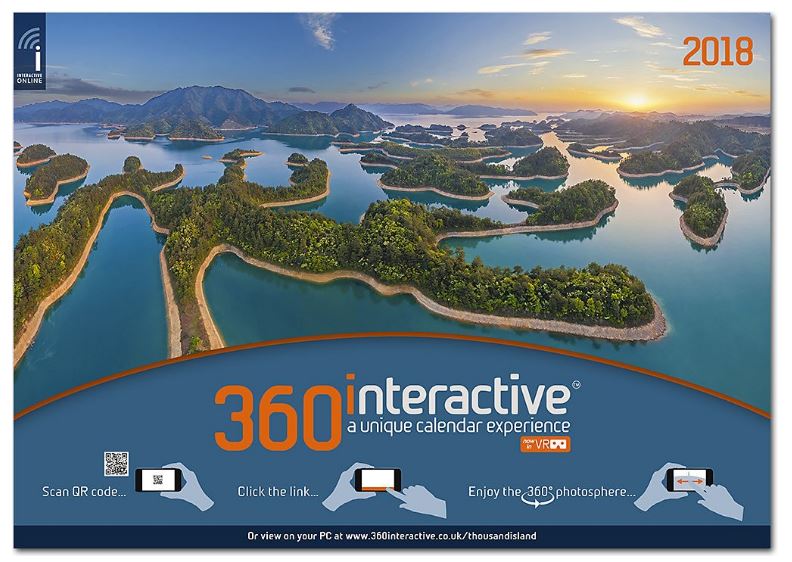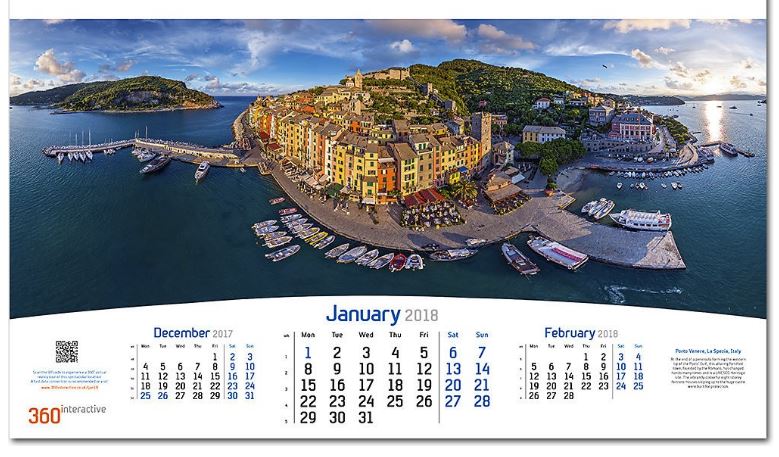 * Berlin Boombox – Google kicked off the 'fun stuff to do with some cardboard and a mobile' trend, and here we go again with a smartphone and some cardboard to create a ghetto blaster.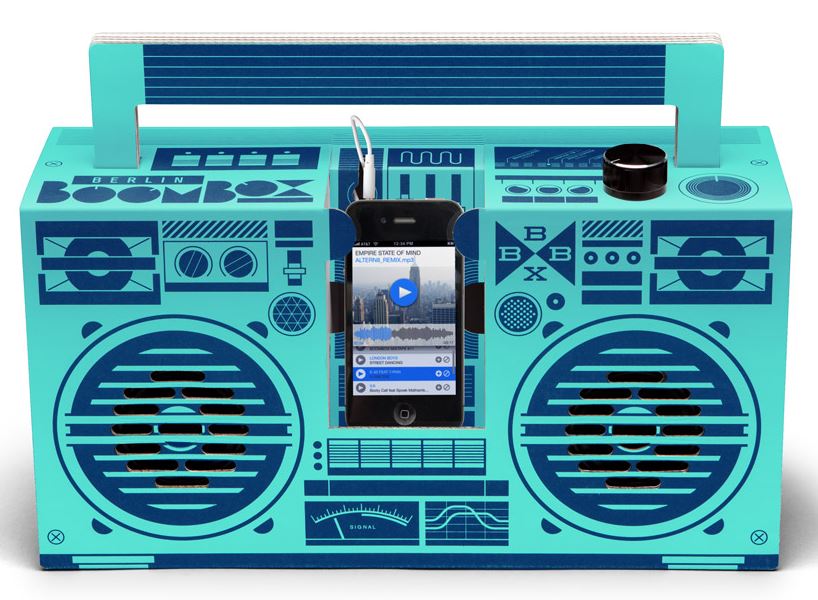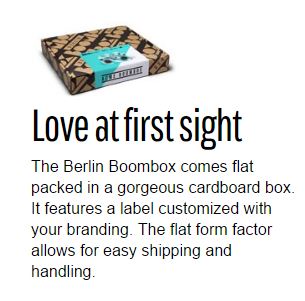 * 'Shake me' drinking chocolate – Pour milk over chocolate pearls in a trendy glass bottle to make a drink.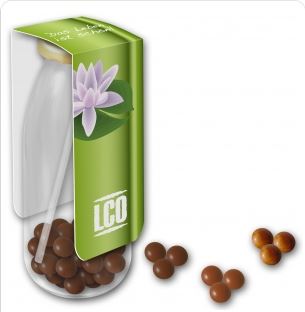 * Moleskine Smart Writing Set – Moleskine does nice stuff, and this quality 'paper' tablet and pen digitalises your handwriting and pops it onto your phone or PC.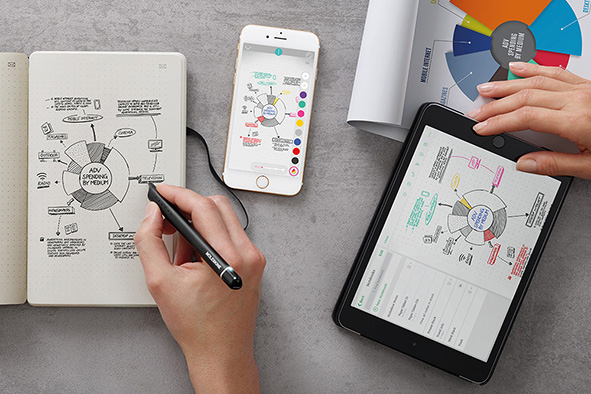 At Arcadia we are always on the look at for new innovative products, if you would like more details on any of the above products or would like ideas on some great merchandise, contact our team on sales@arcadiaonline.co.uk
Make Memorable Merchandise
Having worked in Promotional Merchandise for the last 25 years I have been exposed to all aspects of the industry. Starting out as an account manager working with some of the worlds leading brands, I have learnt to understand the needs of a client, manufacturing processes, and what it takes to deliver a successful promotional campaign that is on brand, on time and within a given budget.