Promotional Health and Wellbeing Products

Consumer trends…
… Health and wellbeing
The health and beauty market continues to grow apace, with new products bringing greater choice to consumers.
Euromonitor International highlighted skincare as the most popular beauty segment back in 2016, and it's set to remain top of the pack this year too.
But researchers at Mintel claim that consumers are becoming increasingly discerning about what they put on their skin, with many preferring organic, natural products. There's also support for products that are ethically sourced and eco-friendly.
So from skin and hair care right through to accessories for the gym, there's an array of brandable items for giveaways and marketing campaigns.
Spa breaks remain popular too, and associated products such as costumes, shower caps, shampoos, oils and creams for after-spa pampering make perfect choices.
The travel/cosmetic market is a great one to tap into – Promotional eye masks, ear plugs, and toothbrushes are all ideal for customisation.
Arcadia's top 6 promotional wellbeing products…
Sports Sunscreen – Factor 20 to protect skin from the sun's harmful rays. Recyclable plus full colour digital label 70X67mm for some great branding.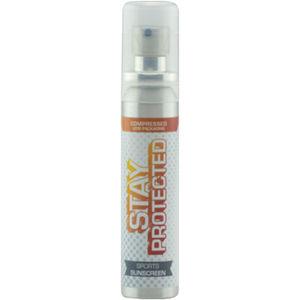 Lip Balm in a 5ml Jar. Keeps lips nicely moisturised with a choice of Blue tropical fruit, Purple blackcurrant, White coconut, Green apple and Pink watermelon.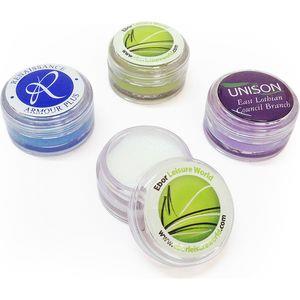 Pocket Mini Hangover Kit in Purple – All you need for the morning after! Bespoke colours and contents can be made to order.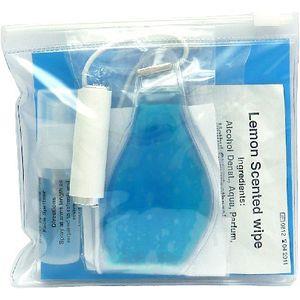 50ml Anti Bacterial Foaming Hand Sanitiser – Use anywhere, anytime. Complies with BS EN1500.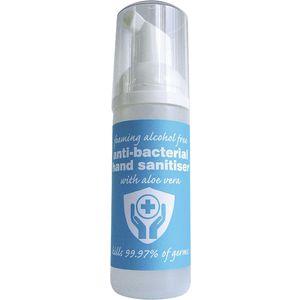 Nail Varnish / Polish Bottle – 10ml – Brighten up someone's day with UK-made, quality nail polishes.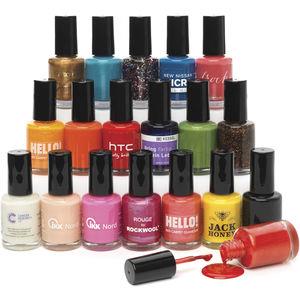 Pack of 15 Wet Wipes – Always handy and a great little promotional giveaway.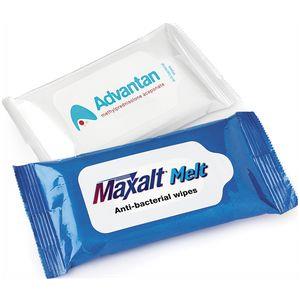 Planning a campaign around health and wellbeing? Talk to Arcadia about its great range of promotional merchandise.
Make Memorable Merchandise
Having worked in Promotional Merchandise for the last 25 years I have been exposed to all aspects of the industry. Starting out as an account manager working with some of the worlds leading brands, I have learnt to understand the needs of a client, manufacturing processes, and what it takes to deliver a successful promotional campaign that is on brand, on time and within a given budget.