Promotional Merchandise To Keep In Trim

With the evenings drawing out and summer allegedly on the way, many will be contemplating dragging lycra from the back of wardrobes and emancipating bikes from sheds, taking out gym memberships or heading off to local spas and pools.
Sportswear and equipment is big business – and it's all perfect for some nice branding.
From jogging bottoms to cycling tops, track shoes to golf balls, swimwear to rackets, there are dozens of sporting accessories that can be customised to give a boost to a campaign. Tech items such as wearables that monitor heart rate, calories burned, steps, etc are popular too.
And don't forget the various bags that are going to hold this lot! – from traditional drawstring duffel bags to innovative combination backpacks, which boast various compartments and pockets to stash all the different bits of gear.
Runners Shoe Light – Great for keeping walkers, runners and cyclists visible in poor light. Two batteries included.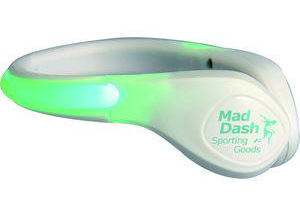 Pulse Sports Bottle – Great design and recyclable materials combine to create the perfect sports bottle. Use at home or in the office too. Different colours available as well as different style lids.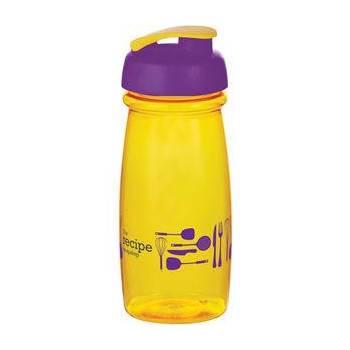 Fitness towel with digital printing – Perfect for drying off after that well-deserved shower!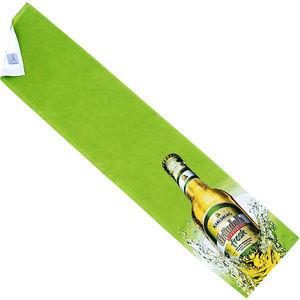 Promobuds Ear Phones – Great sound plus branding opportunity make these the ultimate in high quality promotional earbuds. Velvet storage pouch and black gift box come as standard – alternative packaging options available.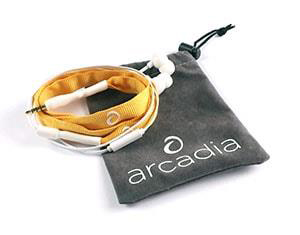 Activity Tracker – Water resistant, soft touch Bluetooth wristbands that let users monitor activity and overall lifestyle.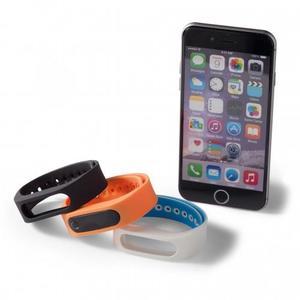 Planning a campaign around fitness? Talk to Arcadia about its great range of merchandise.
Make Memorable Merchandise
Having worked in Promotional Merchandise for the last 25 years I have been exposed to all aspects of the industry. Starting out as an account manager working with some of the worlds leading brands, I have learnt to understand the needs of a client, manufacturing processes, and what it takes to deliver a successful promotional campaign that is on brand, on time and within a given budget.