Promotional Pen Brands Lead Product Innovation

Promotional product manufacturers are constantly investing in new techniques to develop their product and print/branding offerings.
As manufacturers invest and develop both new and enhanced manufacturing methods, they can, in turn, create more tactile, more interactive and attractive products to accommodate complex and sophisticated branding that will really stand out.
A great example of promotional product manufacturers making great strides can be found in the pen industry, here we've spotted three different types of pen product innovation this year so far.
britePix by BIC
britePix is a process for creating sharp, photographic-quality printing. Available on over 300 different promotional products from Bic's pen and general product ranges – brand messages aren't limited simply to names and addresses but can offer greater individuality.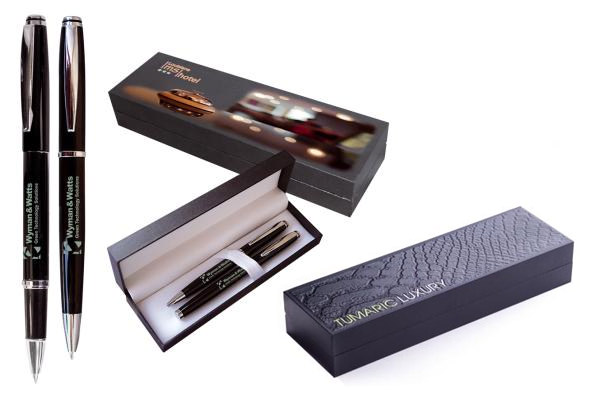 QS00 Pattern Pen by Prodir
Personalised branding, logos or other patterns are injection-moulded onto the pen's casing to give a 3D surface. A great way to personalise your pens' look and feel to fit in with your brands' own product range.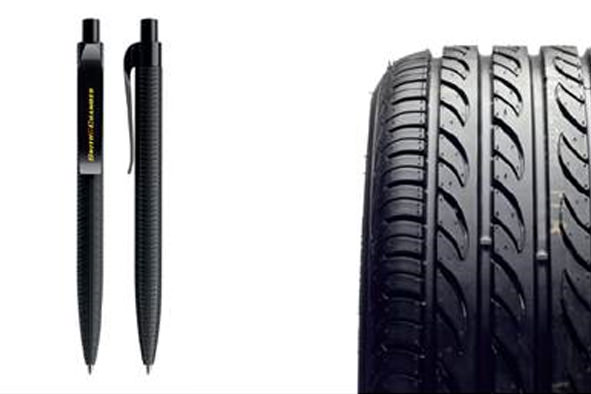 High Definition Print by Senator
The new High Definition Print delivers a surface similar to a steel engraved business card on a promotional pen, enabling unlimited colour shades and gradients.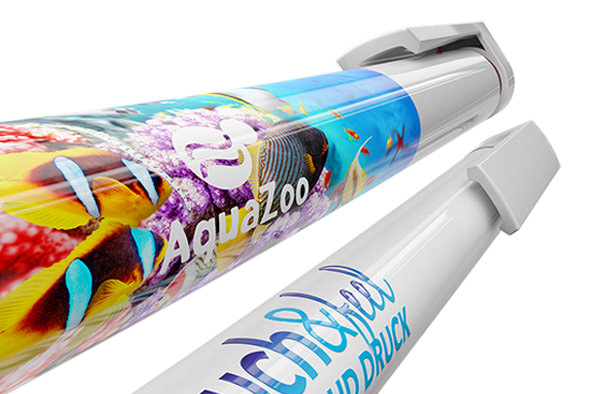 If you're looking for innovative promotional merchandise that's different, quirky and designed to make a brand look good, Arcadia's team is on hand to help you source the right product for any campaign. Contact us today at sales@arcadiaonline.co.uk.
Make Memorable Merchandise
[mailmunch-form id="172197″]
Having worked in Promotional Merchandise for the last 25 years I have been exposed to all aspects of the industry. Starting out as an account manager working with some of the worlds leading brands, I have learnt to understand the needs of a client, manufacturing processes, and what it takes to deliver a successful promotional campaign that is on brand, on time and within a given budget.