Spotlight On Promotional Travel Products

New Promotional Travel Products
LUGGAGE STRAP+ DIGITAL SCALE+ SAFETY LOCK+ TRAVEL UNIT,+TSA LOCK
Safety luggage strap with interchangeable digital scale, interchangeable travel unit,
approved TSA combination lock and hand luggage kit.

TRAVEL ROLLER CASE WITH EMBOSSED LOGO
o Customised features;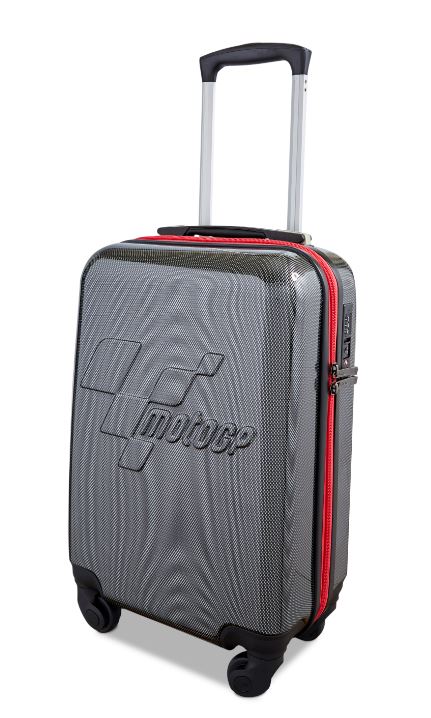 o Handle
o Lining
o Zips
o Carry-on friendly*
o Lightweight – 2.6kg
o Dimensions 46cm x 33cm x 20cm
*Execkase currently meets the size restrictions of the following airlines; Aer Lingus, British Airways, EasyJet, Etihad, Jet2, Lufthansa, Qatar and Virgin.
Great for brand exposure, rewards for employees or even sports or academic institution who for students.
Contact the Arcadia team for quotations, visuals and information.
Make Memorable Merchandise

Having worked in Promotional Merchandise for the last 25 years I have been exposed to all aspects of the industry. Starting out as an account manager working with some of the worlds leading brands, I have learnt to understand the needs of a client, manufacturing processes, and what it takes to deliver a successful promotional campaign that is on brand, on time and within a given budget.