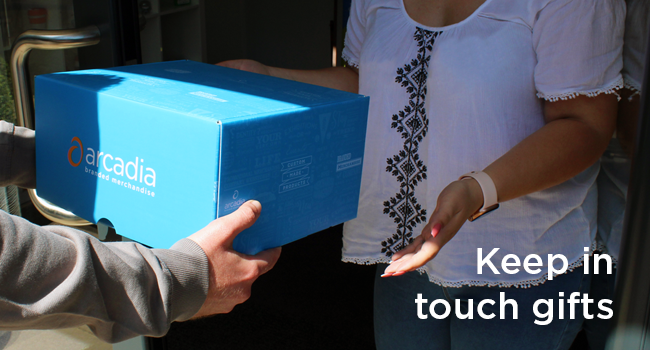 Sending A box of Branded Merchandise is the perfect way to keep in touch with your customers & staff.
Just tell us who you would like to give to, an idea of budget and we will suggest the contents, design, brand and deliver your merchandise box to their front door.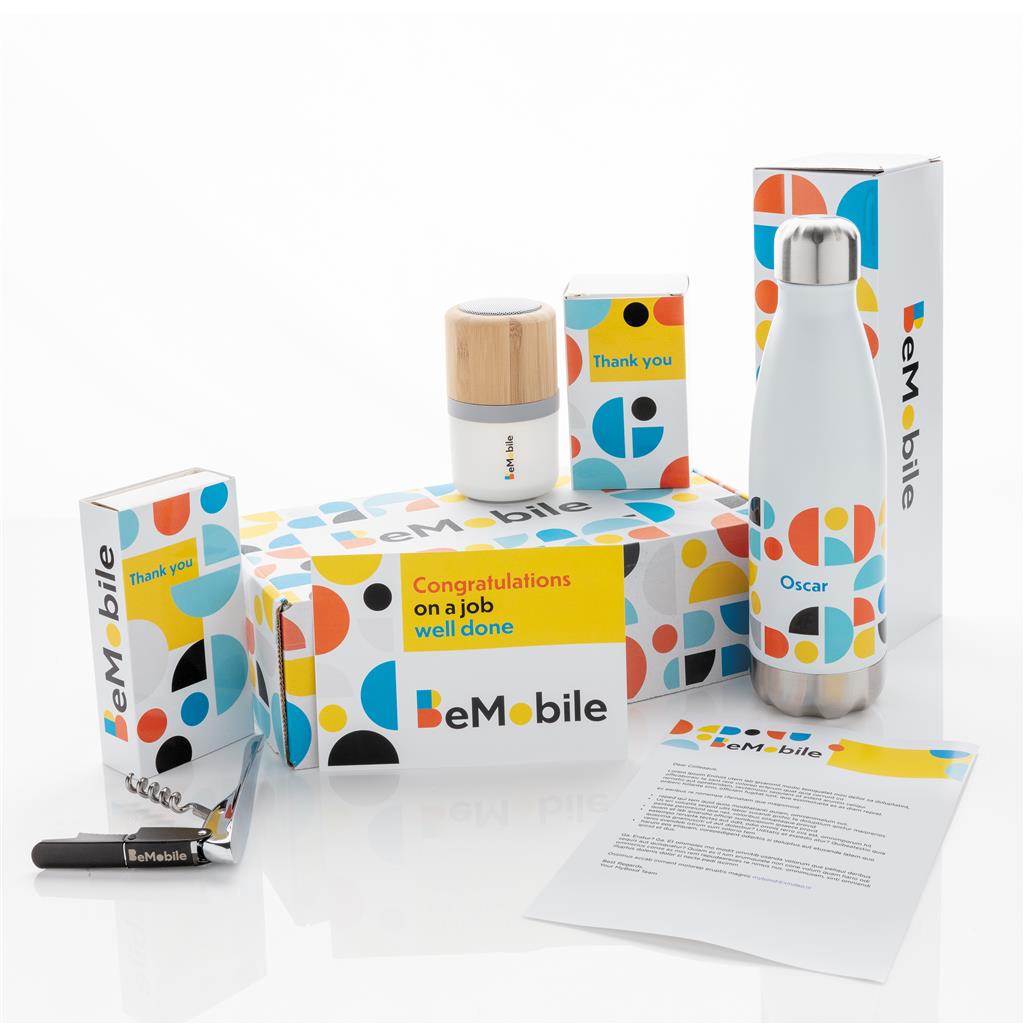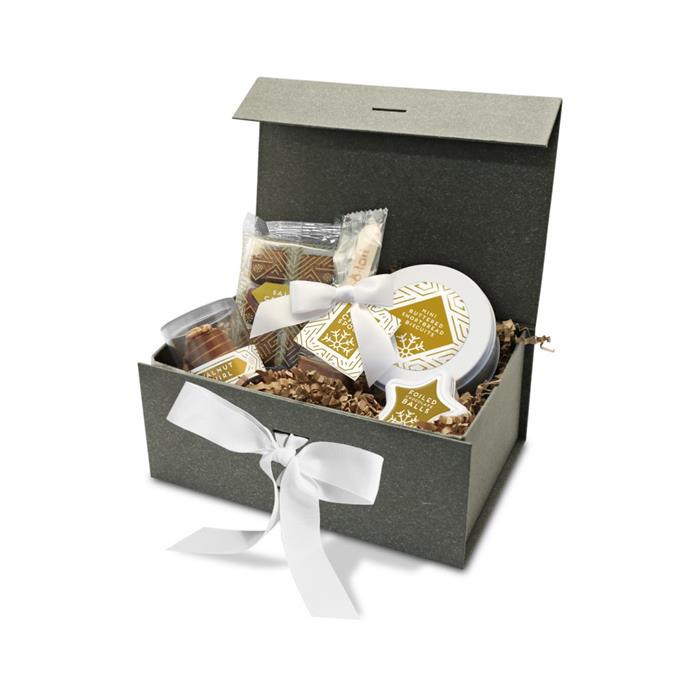 Contact our team for ideas quotations and visuals for your own Bespoke Merchandise Box.
Or
Click here to fill out our brief form.
Chocolate advent Calendar 24 delicious milk chocolates with 'Belgium' recipe, hidden behind traditional folding doors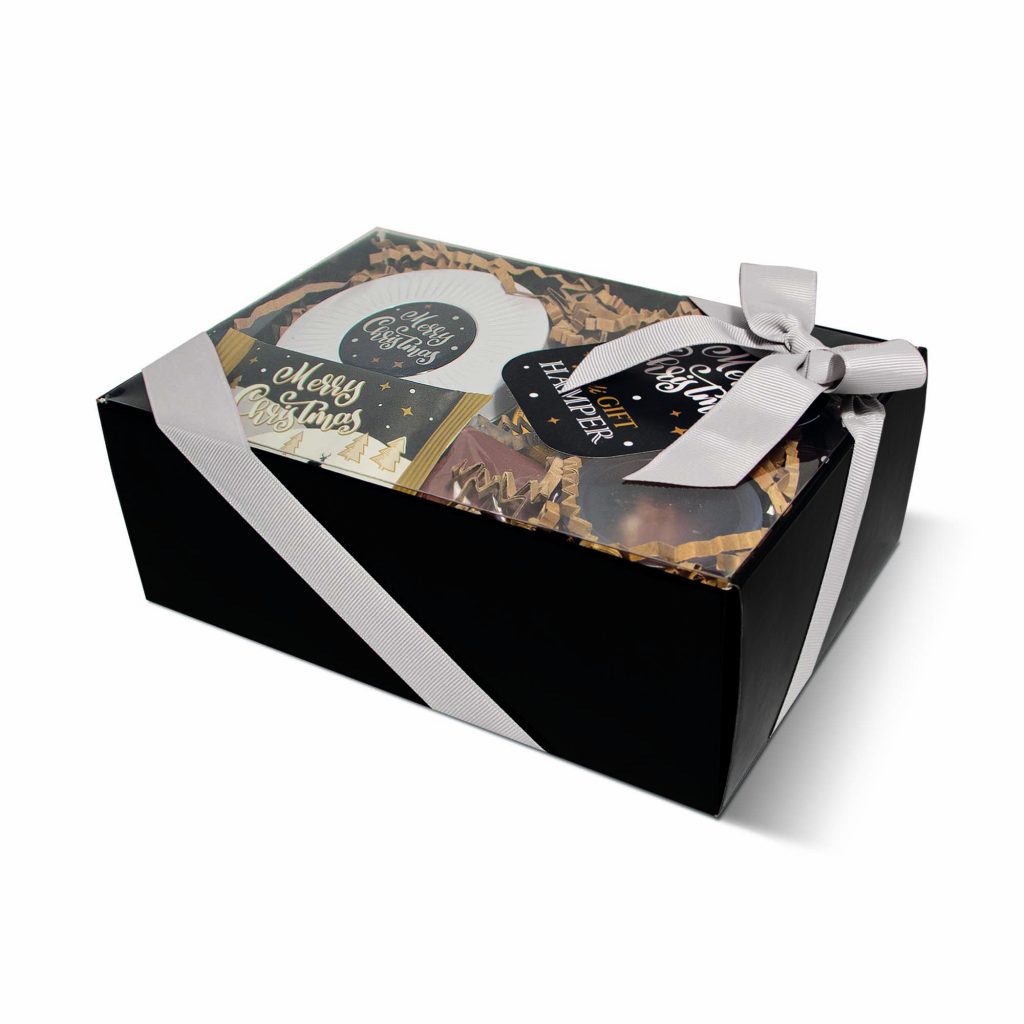 Packed with goodies. Shortbreads, Milk Chocolate Truffles, gold dusted Walnut Whirls, Milk Chocolate Bar, Medallion and Hot Choc on a Spoon with Mini Marshmallows
Having worked in Promotional Merchandise for the last 25 years I have been exposed to all aspects of the industry. Starting out as an account manager working with some of the worlds leading brands, I have learnt to understand the needs of a client, manufacturing processes, and what it takes to deliver a successful promotional campaign that is on brand, on time and within a given budget.