Sustainable Promotional Merchandise

Sustainability…

Sustainability is about renewing resources as quickly as we use them – preferably at a faster rate in fact. It's also about providing the people that grow or produce the raw materials with the best possible quality of life – all without causing irreparable damage to our environment.
Sustainable products are products that provide environmental, social and economic benefits while protecting the environment over their whole life cycle, from the extraction of raw materials until their disposal.

What impact do non-sustainable products have on the environment?

Plastic is a big issue. A great many promotional items have traditionally been made in plastic. But so too have a lot of other vital products, for example, in healthcare. The problem with plastic is when it ends up in landfill – or worse, in our seas. But properly disposed of and recycled, plastic can be put to many great uses.

Batteries contain harmful materials such as cadmium and lithium – sometimes, mercury. Having those elements seep from landfill is definitely not good. So it's great when businesses encourage customers to recycle – if a product contains a battery let punters know where they can recycle them as items are distributed.

The good news is that promotional products can potentially help reduce environmental waste, ranges of sustainable, reusable, biodegradable and recycled promotional are rapidly growing- branded tote bags, reusable mugs, water bottles, straws, pens and many more Eco-Friendly promotional products are now widely available.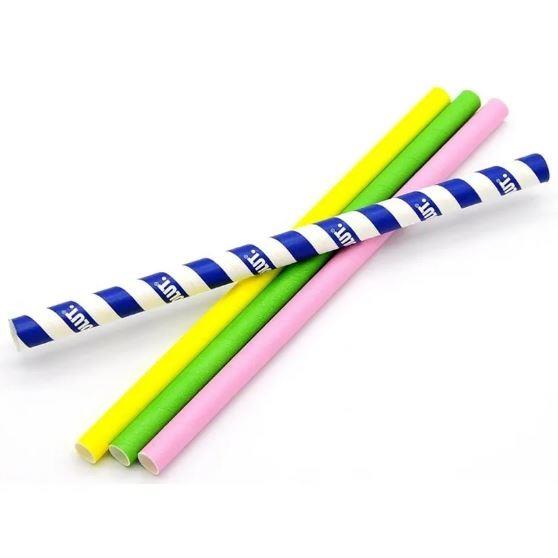 Eco Alternatives…

Cotton. There's a debate on whether cotton is environmentally friendly or not, largely because it needs lots of water to grow. It gets subjected to pretty big quantities of pesticides too. But if it does end up in landfill it takes just a few months to biodegrade.
Bamboo. Can be used for all sorts – cups, pens, even t-shirts. It grows and re-grows quickly and needs very little water.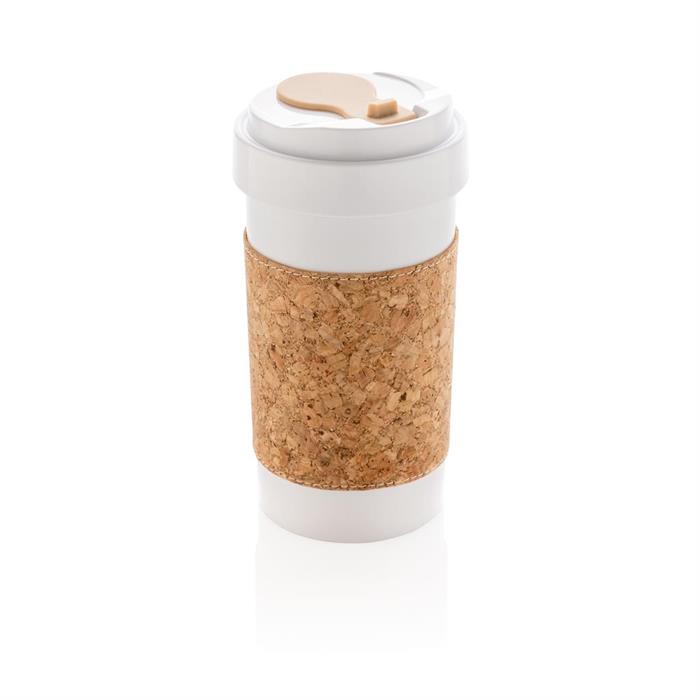 Glass. A good eco choice that's easy to recycle. Unlike paper and fabrics, glass retains its quality over time. Recycling glass also has been shown to reduce energy consumption and carbon dioxide production.
Recycled clothing and bags. Garments and bags can be fashioned in everything from used textiles to recycled PET bottles and fishing nets.
Cork. Ideal for notebooks, bags, cups and keyrings. The extraction process doesn't harm the trees so it's completely renewable and sustainable. 
Make Memorable Merchandise

Having worked in Promotional Merchandise for the last 25 years I have been exposed to all aspects of the industry. Starting out as an account manager working with some of the worlds leading brands, I have learnt to understand the needs of a client, manufacturing processes, and what it takes to deliver a successful promotional campaign that is on brand, on time and within a given budget.