Sustainable Promotional Products
Get Your Message Seen with a Sustainable Gift

Sustainability is a hot topic and here to stay, it has become common sense to think about the environment and everything we do in it.
Promotional Merchandise can not only help reduce plastic waste with Bags for Life,  Reusable Bottles and Reusable Cups but can also help to communicate your companies social responsibility message.
To find out What's Hot and What's Happing in the world of Promotional Sustainability… Read our online Eco magazine below…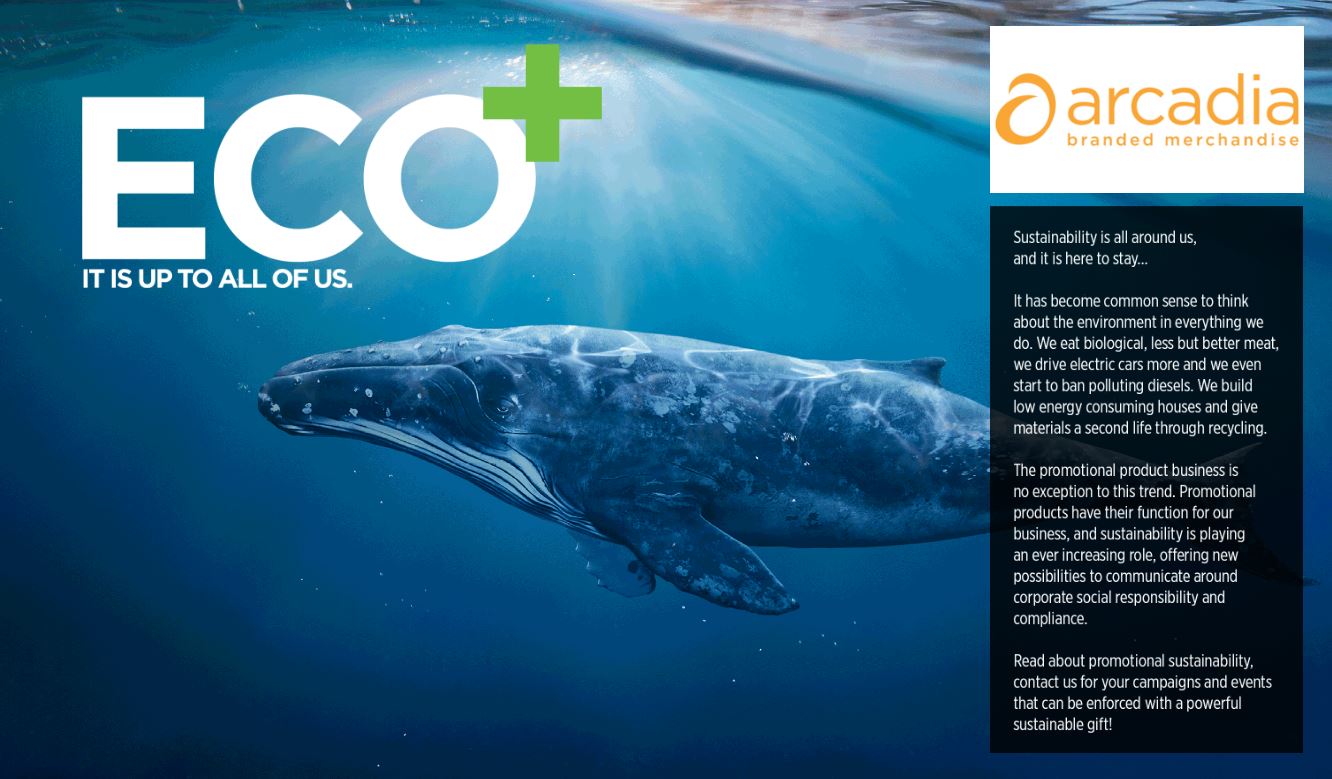 Contact our team for more information, samples, visuals and quotations on sustainable promotional products.
Make Memorable Merchandise
[mailmunch-form id="172197″]
Having worked in Promotional Merchandise for the last 25 years I have been exposed to all aspects of the industry. Starting out as an account manager working with some of the worlds leading brands, I have learnt to understand the needs of a client, manufacturing processes, and what it takes to deliver a successful promotional campaign that is on brand, on time and within a given budget.