Taking the stress out of promotional products!

Let's face it, people fidget! They jiggle their legs, fiddle with rings and other bits of jewellery; they doodle.
But new research says it might not be such a bad thing; that, in fact, it can help us make decisions, rather like getting up from your desk to stretch your legs or having a glass of water.
Fidgeting it seems distracts part of the brain that has become inattentive, allowing other parts to focus more successfully on what we're doing. This 'floating attention' could be an evolutionary characteristic that prevents us from concentrating so fully on a task that we miss some danger lurking on our periphery.
The latest 'stress' products The Fidget Spin and Fidget Cube have a similar impact to fidgeting. Not only are they perfect for branding and customisation, they appear to be taking Britain by storm!
Smart Spin features high quality, hybrid ceramic bearings, which enable it to spin for more than one minute on a single spin! Two removable clips that sit in the middle of the product can be printed full colour or up to two spot colours. Fun, innovative and ready to use straight from the box.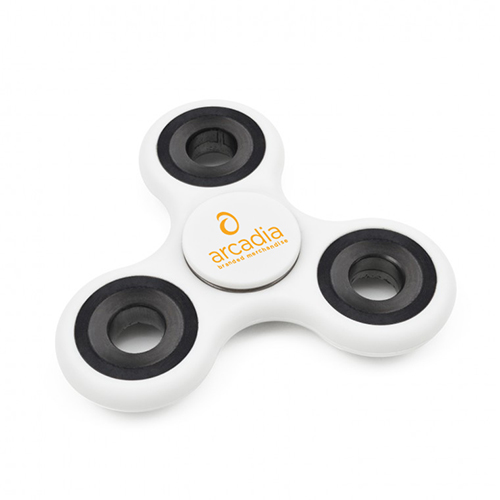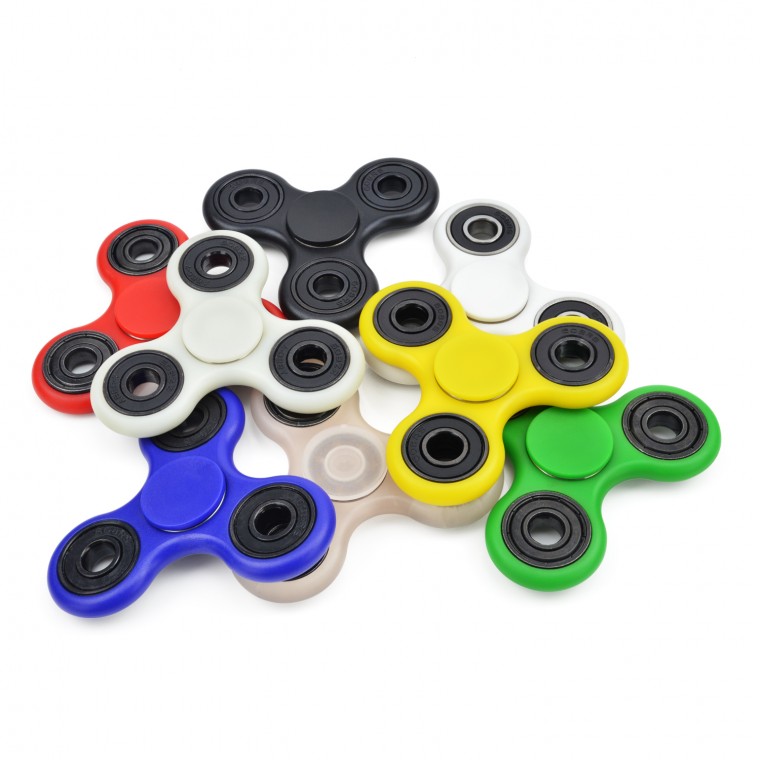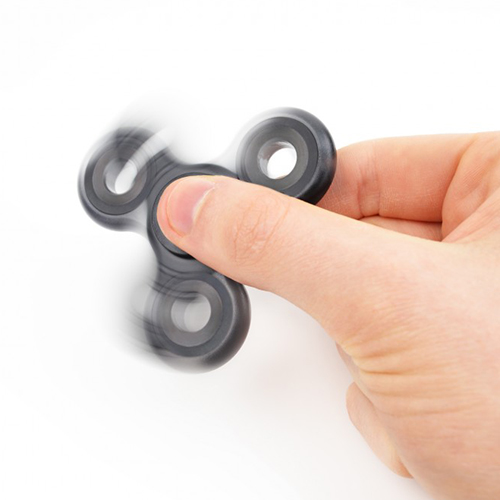 Fidget Cube, a dice with raised edges and knobs. Sets are perfect for customisation, and the dice are sure to give the conscious mind a well-deserved break and unleash the subconscious to focus on some vital work in the background!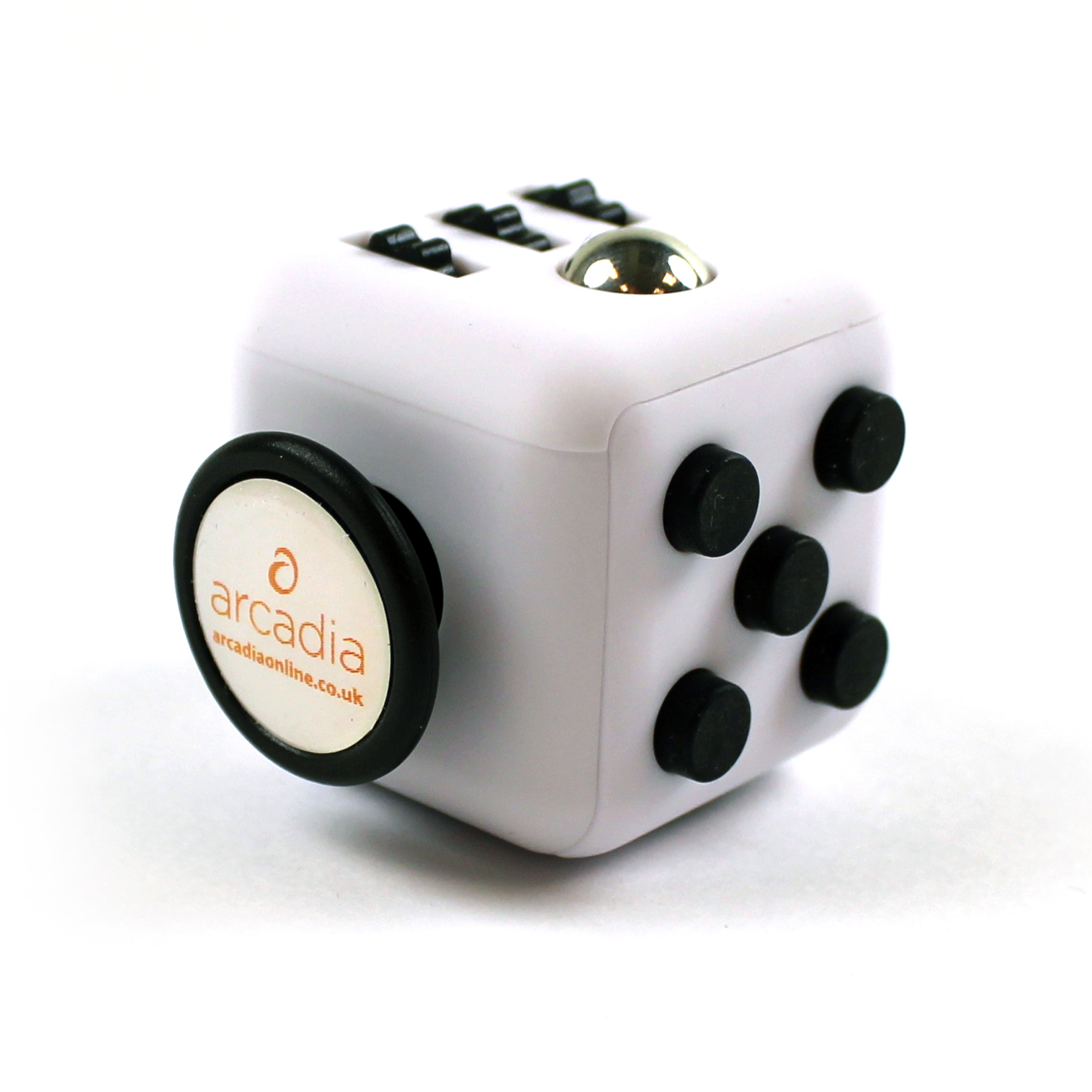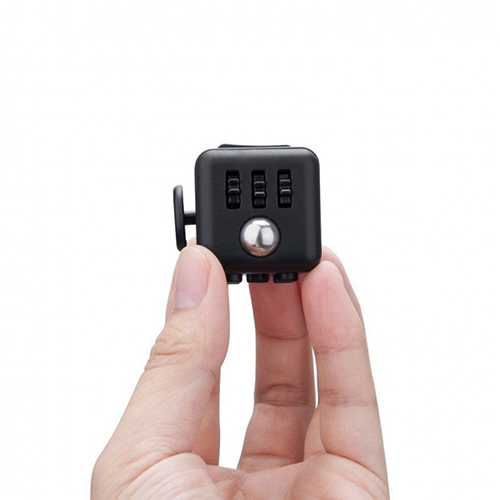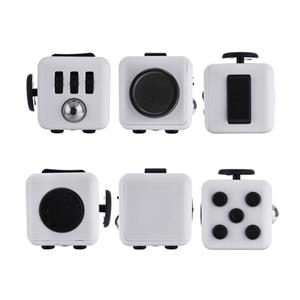 Whether it's for stress busting or for some innovative clear-sky thinking, Arcadia has a broad range of promotional branded merchandise perfect for any campaign.
Contact our team for ideas, visuals, quotations and samples to get the most from your next merchandise campaign.
Make Memorable Merchandise
[mailmunch-form id="172197″]
Having worked in Promotional Merchandise for the last 25 years I have been exposed to all aspects of the industry. Starting out as an account manager working with some of the worlds leading brands, I have learnt to understand the needs of a client, manufacturing processes, and what it takes to deliver a successful promotional campaign that is on brand, on time and within a given budget.