Walmart and Amazon enter the promotional merchandise industry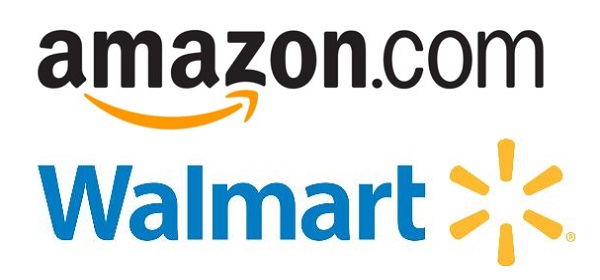 It's an ill wind…
… Enter Walmart and Amazon
As reported elsewhere in the media Walmart has thrown down the gauntlet and become a player in the promotional merchandise industry.
The launch of Walmart Promo Shop fuels speculation that Amazon's anticipated advance into the industry could come sooner than later.
Walmart's shop, which includes a design tool that lets shoppers personalise products with imagery and text, is an online destination where anyone can buy merchandise quickly and easily.
While Amazon has gained a foothold in customised products through two platforms – Amazon Custom and Merch by Amazon – these have not yet crossed the Atlantic, though both demonstrate a dipping of the toe into the waters of promotional merchandise. Amazon will certainly be watching how Walmart fares.
Walmart's arrival is likely to accelerate the divergence taking place in the promotional merchandise industry – online shops on one hand; full service companies on the other. But with Walmart and Amazon in the market, the danger becomes even greater to existing players – especially those that have not yet created an online hub.
However, serious buyers of promotional merchandise will understand the difference between an online shopping outlet and experienced marketing professionals that offer total, all-round solutions, though clearly the Walmart option could appeal to smaller companies with time to spend searching and designing.
It'll take a while to gauge the impact of Walmart's entry into the industry, also as to what Amazon will do. But one thing's certain – the move is testament to the power of promotional products and the role they play in the marketing mix.
The increased visibility of the industry as well as greater competition will force all players to take a more strategic approach, probably to the benefit of everyone – customers, suppliers and distributors alike.
If you're looking for a full services merchandise company offering consultative advise, product design, custom made products , e ecommerce, fulfilment and full solutions  to get your Promotional Materials to market contact our team for more information.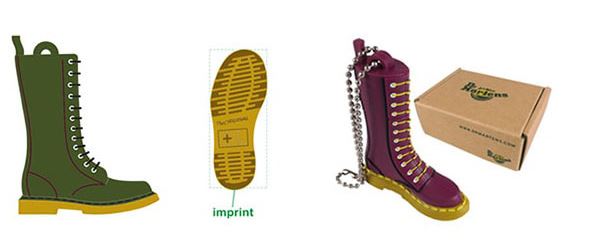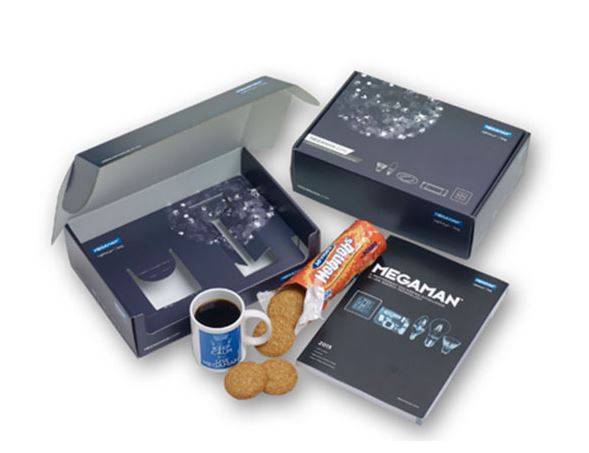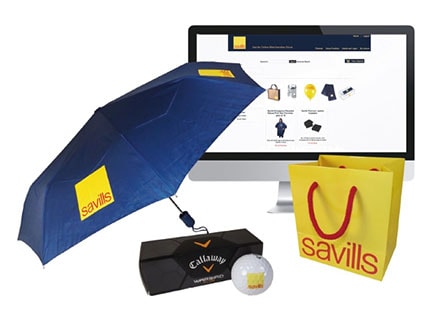 Make Memorable Merchandise
Having worked in Promotional Merchandise for the last 25 years I have been exposed to all aspects of the industry. Starting out as an account manager working with some of the worlds leading brands, I have learnt to understand the needs of a client, manufacturing processes, and what it takes to deliver a successful promotional campaign that is on brand, on time and within a given budget.