What Do Your Customers Want for Christmas?

When it comes to the season of goodwill and gift-giving, what are the best customer gifts?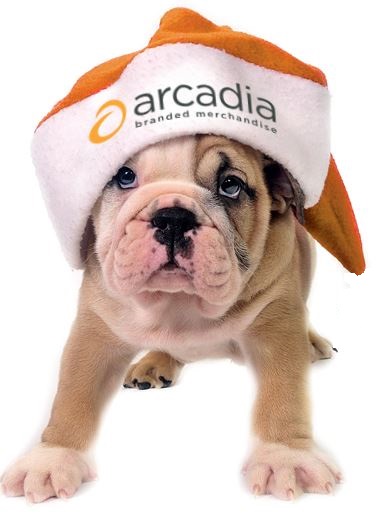 Get into the Christmas spirit with our promotional Santa Hat, ideal for festive events.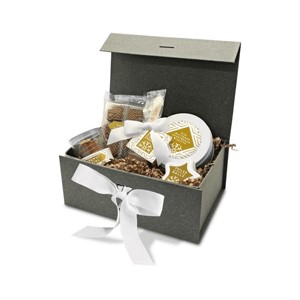 A Midi Gift Box filled with festive chocolate treats including a White Treat Tin with shortbread Biscuits, Salted Caramels in a flow wrapped tray, Hot Choc on a spoon, a Walnut Whirl and our Star Tin filled with Gold and Silver Foiled Balls.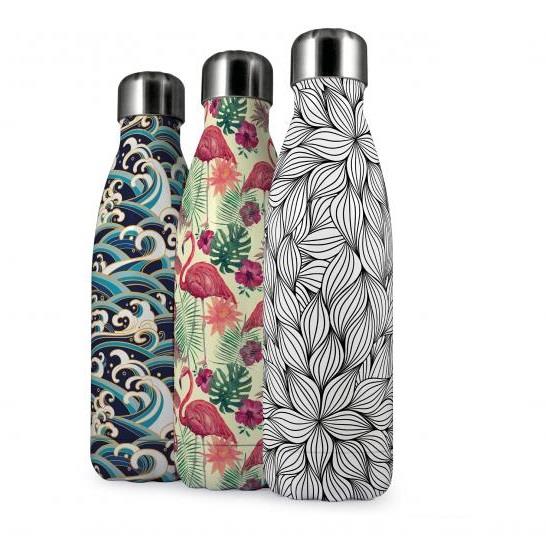 The ColourFusion Bottle is a high-quality thermal drinks bottle made from 304-grade stainless steel.
Decorated with stunning full colour, full wrap print around the entire outer body of the bottle.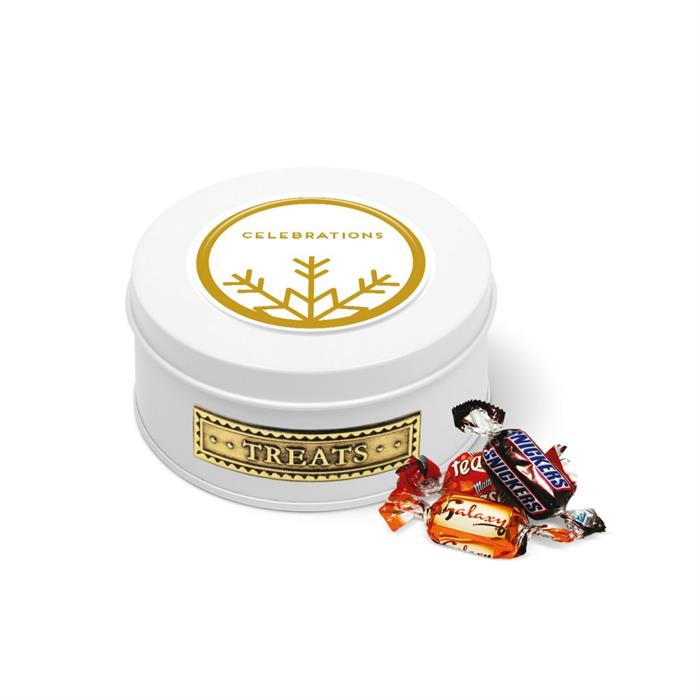 Celebrations Sweet Tin.
A White Treat Tin filled with Celebrations, decorated with a gold "Treats" embossed sticker to the front of the tin and branded with a full – colour domed label to the lid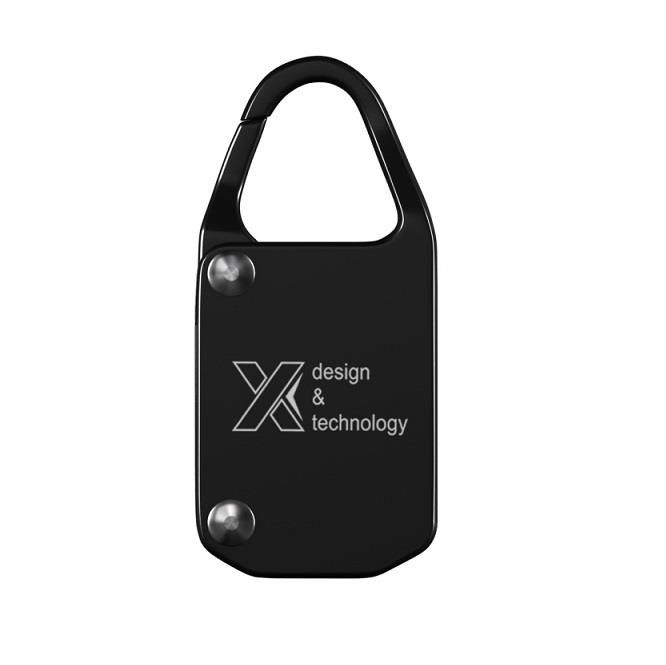 This Fingerprint Sensor Padlock has an unlock function without a key or code. It stores up to 10 fingerprints per lock.
Easy to use and particularly robust, it has a battery life before recharging of about 1,000 uses.
Includes a USB charging cable.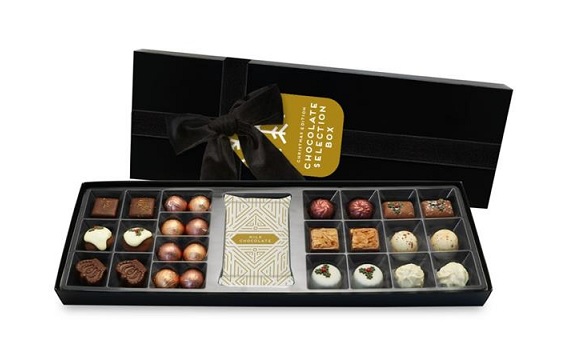 Try our all-new Christmas Edition Chocolate Selection Box this season. A slim black box filled with 27 individual chocolates and truffles. Branded with a full-colour card tag and tied with a large ribbon.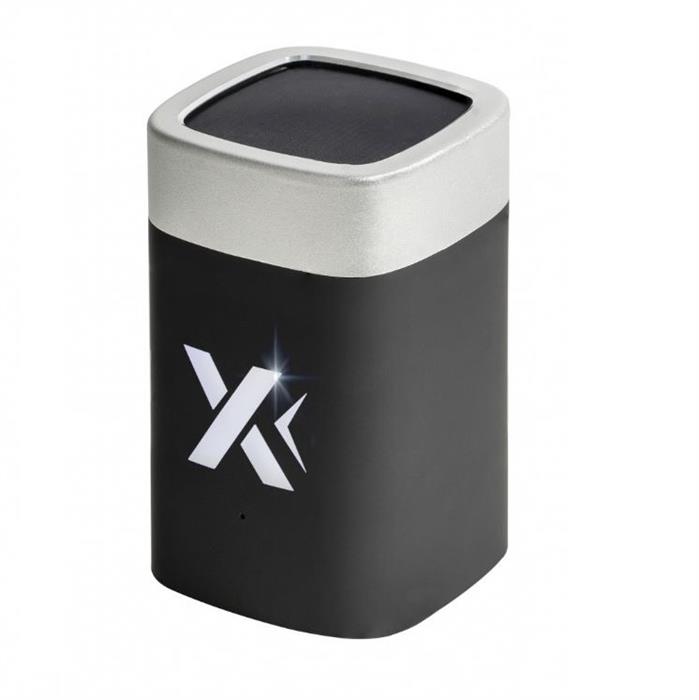 The Clever 5W Speaker is a metal and rubber wireless Bluetooth speaker with a lighting logo. Two speakers can be paired together. Conference call function with a built-in microphone. based Includes gift box.
Having worked in Promotional Merchandise for the last 25 years I have been exposed to all aspects of the industry. Starting out as an account manager working with some of the worlds leading brands, I have learnt to understand the needs of a client, manufacturing processes, and what it takes to deliver a successful promotional campaign that is on brand, on time and within a given budget.